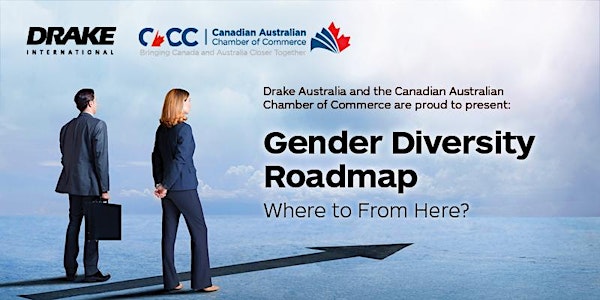 Gender Diversity Roadmap: Where to From Here? (Melbourne)
Location
Drake International
Level 40 / 55 Collins Street
Melbourne, VIC 3000
Australia
Description

In recognition of International Women's Day this month, join us as we discuss the Gender Diversity RoadMap where inspiring business executives and thought leaders share their journey and experiences in the push for gender equality.
Only 26.2% of ASX 200 boards have female employees, yet nearly half of the Australian workforce is female. In the age of digitalisation, where information is freely accessible to all, we need to work together to share insightful advice on the promotion and practical applications of equality and inclusion in the workplace.
Hosted by Drake International, our panellists will explore their journey thus far; and share powerful and insightful experiences and next steps so we can address this issue and make real and practical changes to ensure progress for our future leaders.
An event not to be missed!

SPEAKERS PANEL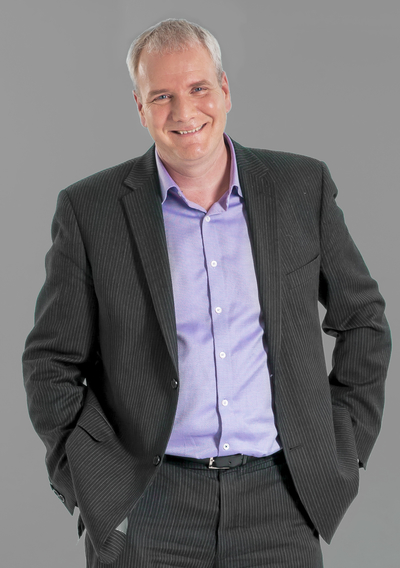 René Lalande, CEO Transdev Australasia & Honourary Consul of Canada in Melbourne
René Lalande joined the Male Champions of Change in 2017.
René was appointed Chief Executive Officer at Transdev Australasia in September 2016. As CEO, René oversees more than 5,800 Transdev employees who deliver multimodal public transport services across Australasia. Prior to joining Transdev, René was Managing Director at Bombardier Transportation Australia.
René has nearly 35 years of experience in the public transport, automotive and aerospace industries, and has held numerous senior executive roles, including Vice President Operations at both Heroux Devtek and Spectra Premium Industries. René brings to Transdev a wealth of expertise having worked in both international and local markets, with previous projects in Canada and Mexico.
René holds a bachelor degree in Applied Science and Mechanical Engineering from Sherbrooke University and post graduate studies in Software Engineering at École Polytechnique. He is a member of the Australasian Railway Association (ARA) Board, member of Monash University's Infrastructure Advisory Board and a member of the Tourism and Transport Advisory Board. In July 2017, René was appointed as Honorary Consul for Canada in Melbourne by The Department of Foreign Affairs and Trade. (LinkedIn)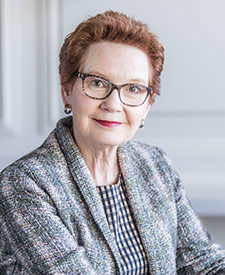 Susan Oliver, Founding Chairman, Scale Investors
Susan is an experienced chairman and company director serving on the boards of major Australian listed companies. Her current appointments are Director of CNPR, Independent member of the Investment Committee for IFM investors, and on the board of the Melbourne Theatre Company. She is an entrepreneur and co-investor in two software systems. Susan has extensive experience in technology commercialisation, policy development and strategy consulting. She has contributed significantly to the innovation, IT and arts policy agendas in Australia and was awarded a Centenary Medal in 2001 for service to Australian society in Business. (LinkedIn)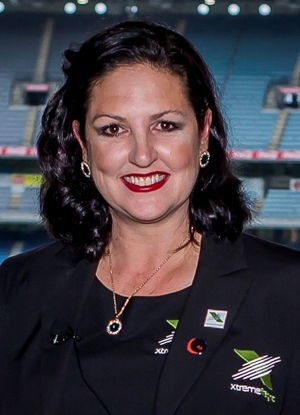 Amanda O'Brien, CEO, Xtreme Freight and Chairman, Supply Chain & Logistics Association of Australia
Amanda O'Brien is a Transport & Logistics Professional and the CEO and Managing Director of Australian Worldwide Logistics Pty Ltd trading as Xtreme Freight with head office based in Melbourne. Amanda's particular expertise is in strategy and solving logistical challenges for Global Freight Forwarders and increasing efficiencies in the supply chain through strong partnerships and transparent analysis. Her belief is that developing people's talents is fundamental to achieving great results and that flexibility and outside the box thinking is the greatest catalyst for change which is essential in keeping up with globalisation.
Amanda joined the Victorian Division of the SCLAA in 2012 to contribute to the growth of female participation in the industry and believes that giving back to the community and awareness of social and political issues is cognisant with greater results. Amanda has been a SCLAA Director since 2015 and was elected to the position of National Chairman in 2016. (LinkedIn)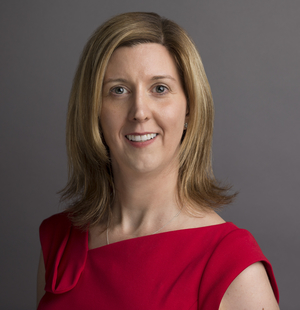 Lisa Williams, Chief Procurement Officer, The Department of Economic Development, Jobs, Transport and Resources (DEDJTR)
Lisa Williams is an executive level leader with extensive experience across large scale organisations. Lisa is currently Chief Procurement Officer of the DEDJTR and oversees $8 billion annual operating spend across the portfolio. Lisa has a myriad of experience working in traditionally male dominated industries and will bring a wealth of skills and knowledge on best practice on gender inclusion and diversity to be a fantastic addition to our panel. (LinkedIn)
MODERATOR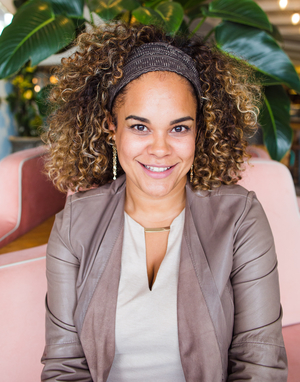 Melissa Wharton, Founder, Thread
Mel is a Canadian born HR professional who founded tech start up Thread, an app that links and engages professionals with shared values in a structured mentoring program designed to encourage growth, connection and empowerment. Underpinned by her passionate belief in the power of mentoring to change people's lives and the way we do business, Mel strongly believes that nothing is more pivotal to professional growth than the right connections. Cultivating a strong mentoring relationship can provide both mentors and mentees with invaluable insights and life long advantages. In today's digitally driven world, Mel seized the opportunity to bridge the generation gap, save time and money and most of all makes things simpler. Because empowering connections are more vital than ever to our professional success and finding our purpose in life. Mentoring is a effective tool to unlocking our own thread in life and making positive steps on our journey to self-discovery. (LinkedIn)
AGENDA

7:15 AM - Check-In/Registration
7:30 AM - Welcoming Remarks
7:35 AM - Panel Discussion followed by Q&A
9:00 PM - Networking
9:30 AM - Event Closes