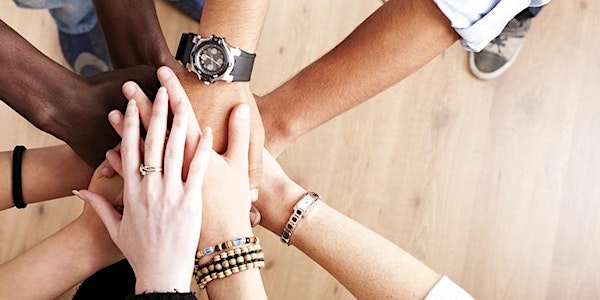 Gender Diversity Roadmap: What's the Journey Forward?
Location
KPMG
Tower Three, International Towers
Level 38 / 300 Barangaroo Avenue
Sydney, NSW 2000
Australia
Description

According to Workplace Gender Equality Agency (WGEA), women comprise 46.4% of all employees in Australia, nearly half of of the workforce (Feb 2017). However the stats on women as leaders or board members drops dramatically. The latest percentage of women on ASX 200 boards is 26.2% (AICD, Jan 2018).
So in this digital age where we have the highest number of generations ever to work together, equal gender representation of women and men all competing in a global economy, what is the journey forward to ensure our workplaces are inclusive, diverse and equal?
In a complex time of #metoo and #timesup movement, we need to work together - both men & women - to find a solution for all. Join us as we hear from a panel of senior executive leaders who share their views on the way forward and how best we as individuals, and as companies, can address this issue and make real and practical changes to ensure progress for our future leaders.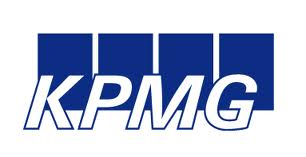 SPEAKERS PANEL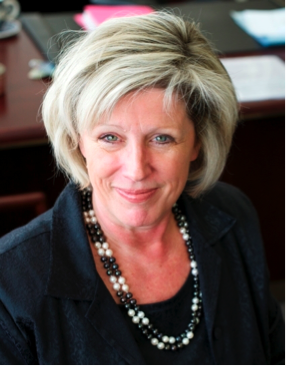 Ms. Angela J Bogdan, Consul General of Canada, Sydney
Angela Bogdan is a career diplomat and Canada's current Consul General in Sydney, Australia. Prior to taking her current position, Ms. Bogdan was Chief of Protocol for Canada and before that served as Inspector General. She has also been Champion for Women at Global Affairs Canada (GAC) for the past 6 years. Abroad, Ms. Bogdan has served as High Commissioner to Sri Lanka and the Maldives, Ambassador to the Former Federal Republic of Yugoslavia, Political Counsellor in Warsaw, Deputy Political Advisor at Canada's Mission to NATO, and as Vice-Consul in Melbourne.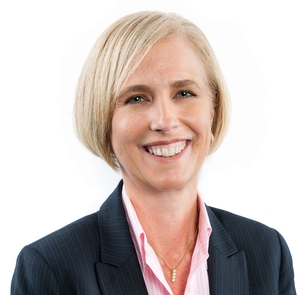 Liz Griffin, MBA, Bach. Ed., Dip. Teach., Head of Diversity & Inclusion, Commonwealth Bank
Liz is a senior organisational development specialist with deep expertise in learning and development, diversity and inclusion and organisational change. Her background has included roles across several industries including financial services, professional services, airlines and education. She has worked in global, regional and local roles based in Hong Kong and Sydney. Liz is an alumni of the Sydney Asialink Leaders program. In Hong Kong, Liz was an active member of the Australian and American Chambers of Commerce playing significant roles in HR and Women of Influence Committees. (LinkedIn)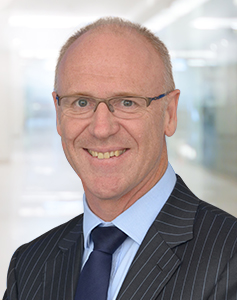 Craig Mennie, National Leader, Transaction Services, KPMG Australia
As the National Leader of Transaction Services, Craig has extensive experience within the financial services, real estate and infrastructure sectors. He thrives on overcoming challenges on a day-to-day level and being proactive for clients. "We do things at 'deal pace', as there is no point in being late to the party," he says. In nearly 30 years with KPMG, Craig has held some exciting positions, with international experience working in Hong Kong and London. He has managed transactions in South Africa, Asia, US and Europe. Craig is also part-owner of a cattle farm and loves to hit the beach with the wife and kids. "I have a relatively young family – I believe in working hard, and also in work-life balance," he says. (LinkedIn)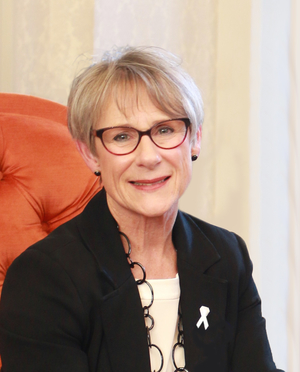 Libby Davies, Chief Executive Officer, White Ribbon
Libby Davies is CEO of White Ribbon Australia (White Ribbon), Australia's national primary prevention organisation with a particular focus on engaging men to be active drivers of social change to stop men's violence against women. Libby has previously held CEO positions in national organisations such as Family Services Australia (now Family Relationships Services Australia), UnitingCare Australia and Brain Injury Australia. She has served on numerous boards and advisory councils including at Ministerial, national and state levels, has served two terms on the Board of Australian Institute of Health and Welfare (AIHW), immediate past Director of Lifeline Australia, is a member of the NSW Domestic and Family Violence Council, a previous member of the NSW Preventing Domestic and Family Violence Social Investment Advisory Group, has been engaged in the Ministerial Roundtable on Prevention of Violence in Victoria and Queensland and Director, Communities Council of Australia. In 2015 Libby was awarded the NSW 'For Purpose and Social Enterprise' Telstra Women in Business Award, winner in the 2016 100 Women of Influence Awards and finalist in University of Newcastle National Leadership Alumni Awards. She is a graduate of the University of Newcastle, University of Sydney and the AICD. (LinkedIn)
MODERATOR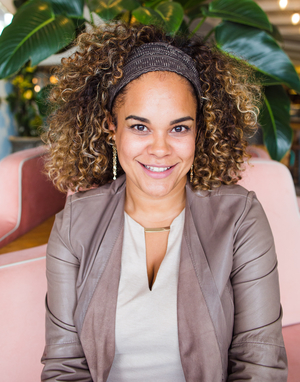 Melissa Wharton, Founder, Thread
Mel is a Canadian born HR professional who founded tech start up Thread, an app that links and engages professionals with shared values in a structured mentoring program designed to encourage growth, connection and empowerment. Underpinned by her passionate belief in the power of mentoring to change people's lives and the way we do business, Mel strongly believes that nothing is more pivotal to professional growth than the right connections. Cultivating a strong mentoring relationship can provide both mentors and mentees with invaluable insights and life long advantages. In today's digitally driven world, Mel seized the opportunity to bridge the generation gap, save time and money and most of all makes things simpler. Because empowering connections are more vital than ever to our professional success and finding our purpose in life. Mentoring is a effective tool to unlocking our own thread in life and making positive steps on our journey to self-discovery. (LinkedIn)
AGENDA

12:00 PM - Check-In/Registration
12:25 PM - Welcoming Remarks
12:30 PM - Panel Discussion followed by Q&A
1:45 PM - Networking
2:00 PM - Event Closes