About this Event
WHO WE ARE
Geelong Seniorpreneurs provides a support group network for solo enterpreneurs of a certain age, as well as for anyone considering a startup. Discussions often reflect how, before joining, members typically felt emotionally and geograhically isolated from their peers.
90 minute meetings are held monthly, with a guest speaker who speaks to one specific topic that has an immediate business application.
Meeting format is generally - first 30 minutes - participants report their achievements during the past month, and list their frustrations (which are listed on the whiteboard). Then guest speaker for 30 minutes. Then - final 30 minutes - members offer solutions to those frustrations listed on the white board, and then we each individually commit to an Action Goal for the subsequent month.
The Facebook page offers Mentor and Mentee opportunities, there is an Awards program and a Book Club with a focus management issues for solo entrepreneurs.
HOMEWORK - January 2019
Once you had loaded at least three 30 second Elevator Pitches onto your phone, what further issues did you face when loading them up to YouTube?
And now, how are you using those video clips?
BOOKCLUB
Be prepared to discuss "Tools of Titans" by Tim Ferriss.
Feel free to watch a synopis on YouTube before you come ...
DISPLAY YOUR PULL-UP BANNER
Now is your chance to display your pull-up banner.
Bring it along - it needs to get some fresh air - so take it out of your musty cupboard and show it off!
GUEST SPEAKER - Friday 1 February 2019
Roy Emmett www.businessmanagementgeelong.com.au is a respected small business accounting specialist and generalist people person.
He has helped make a difference across a vast range of businesses - from corporate enterprises to mum and dad businesses.
His approach is to identify issues to work out short and long term strategies to help clients achieve their business goals. Testimonials often mention his willingness to step clients outside their business and see objectives from a different perspective.
At Geelong Seniorpreneurs, Roy Emmett will focus on how every small and micro business can implement Focused Applications for Business Benchmarks and KPIs.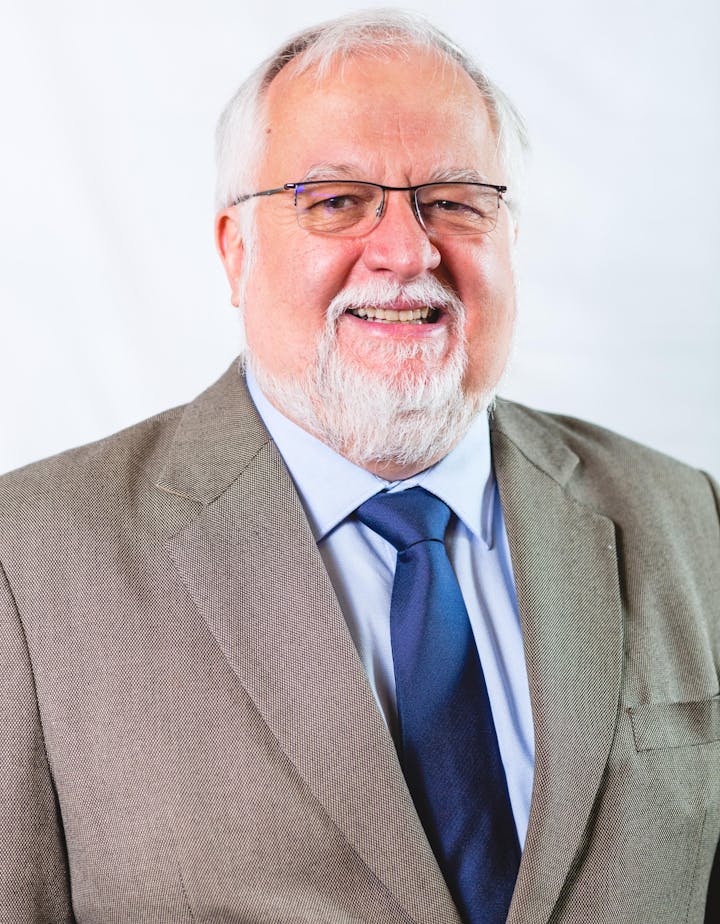 Roy Emmett - Business Management Geelong.