Description
Do you want your business to be Global Day 1?
Do you dream of expanding across the continents effortlessly?
As you may have already figured out by the time you read this it's easier said than done.
At this one-of-a-kind event Dearin & Associates and Catapult jointly present
The roadmap for how to go global

How do you plot the path to be successful?

How much capital is required?

Where can I get some realistic help?
Not only that but we bring onto the stage people that have gone before you and successfully scaled businesses internationally ... and survived to tell the tale.
Open for your every question.
At Dearin and Catapult we see businesses every month that are scaling internationally, so it's now time to reveal the inner workings of the machine: what do these businesses do in order to achieve just that?
The format of the evening
Meet&Greet: Drinks and networking
Keynote 1: What it takes to go global and how to create a pathway for success (with Cynthia Dearin)
Keynote 2: The pathway to "Funded!" - so you can take the global markets by storm (with Mike Boorn Plener)
Food service: Gget one-on-one insights with the experts
Panel Q&A: Ask your toughest questions
Networking: Meet other aspiring global players and chat 1:1 with the experts
Our Panelists







Through this evening you will be able to
Understand the fundamentals of what it takes to be successful globally
Start creating a plan for raising capital for international expansion
Meet fellow founders and entrepreneurs who, like you, are planning for global success
Take the first steps to a process that means you'll actually end up doing it - with success.
Learn when the right time is to enter a new market
Make sure you don't miss out on this unique event - book yourself in for GD1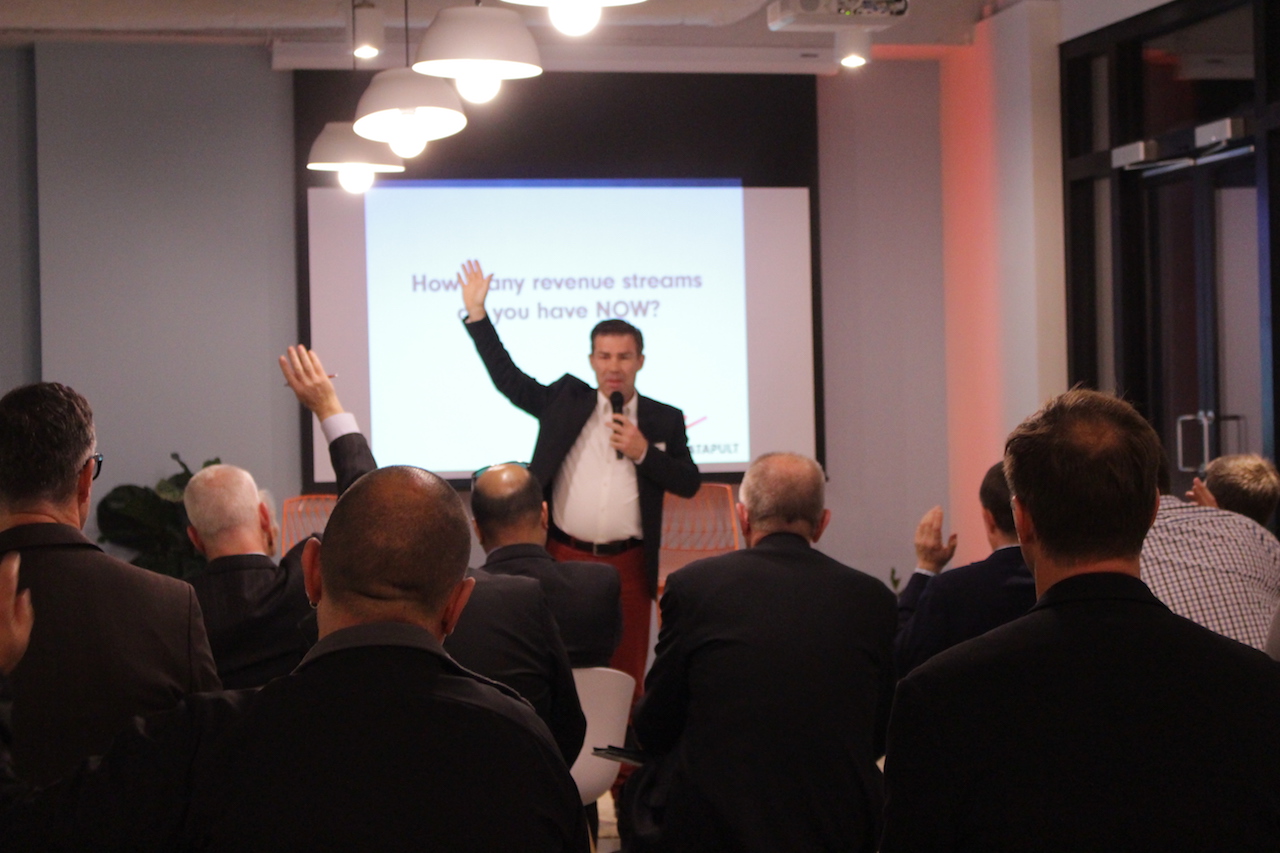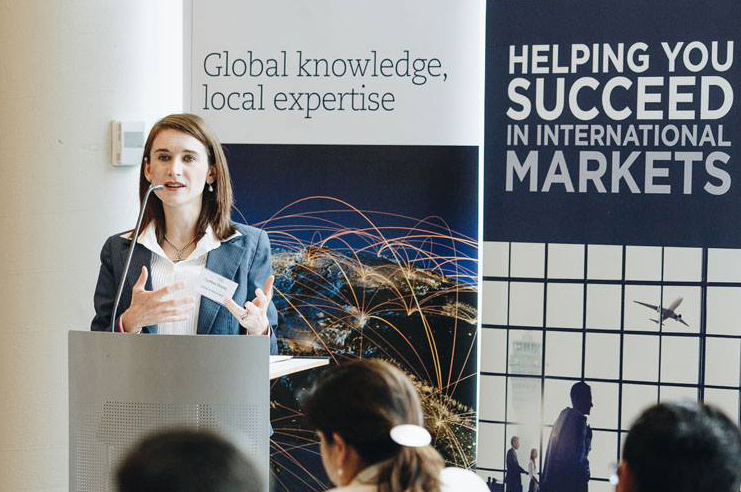 Who is this event for?
Entrepreneurs looking to get their business off the ground to a flying start in Australia and beyond
Serious business owners looking to scale globally
Founders who have a product or solution that has international potential
Established businesses looking to tackle international markets
Executives looking for growth funding for the next stage of enterprise growth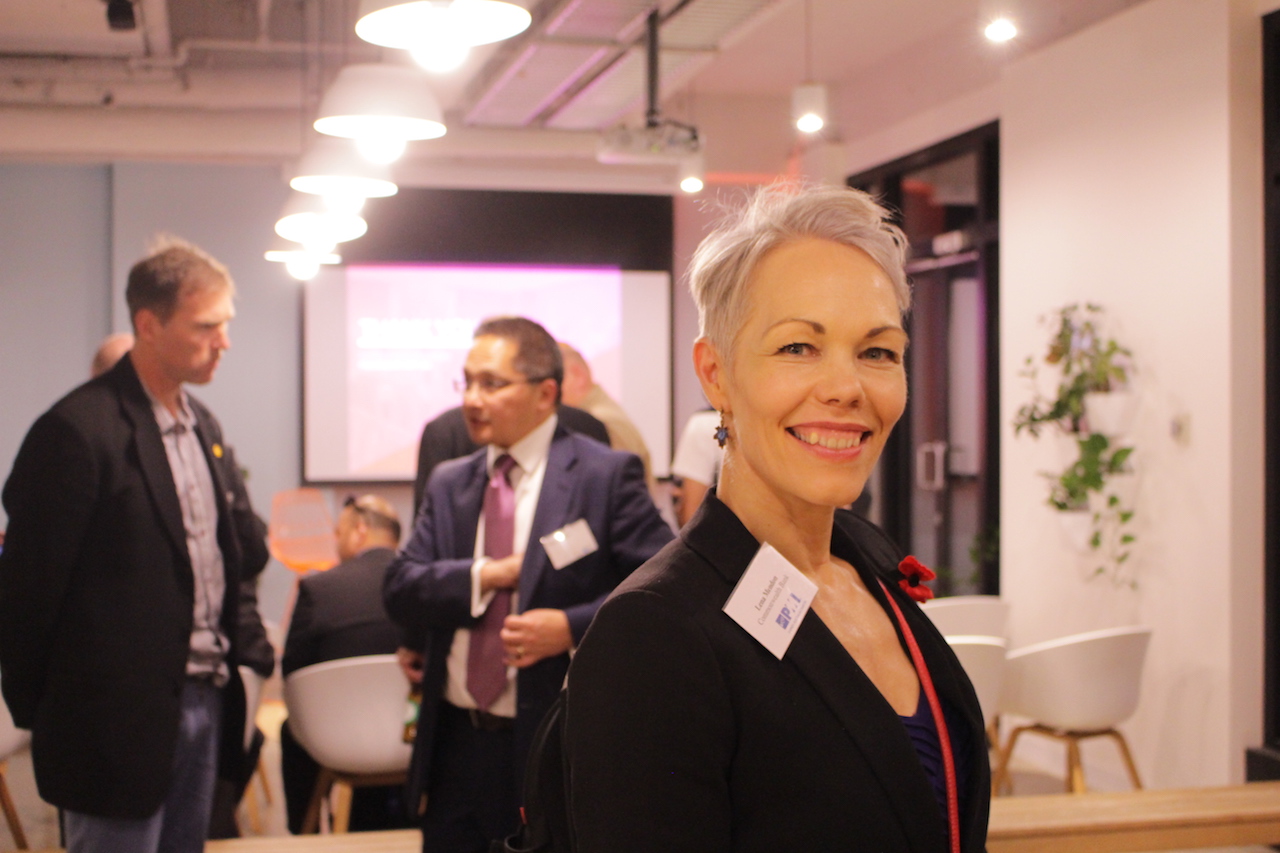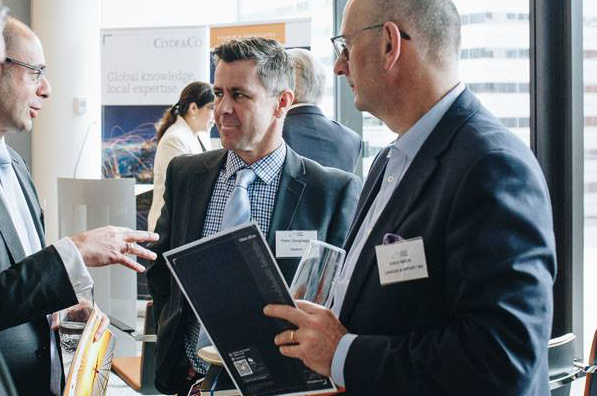 Want to scale your business but lack the know-how, contacts and funding?
At GD1 you will meet the people who can bring your dreams closer to reality.
As a business owner, you will be able to create the roadmap for your own funding.
You can learn from the experts exactly how to overcome the challenges you either perceive or have already experienced.
Make the right connections...
It's going to be your turn to rise above the rest and see your business take the market by storm after this highly interactive event.
How have others found our events?




Are you certain you will reach your goals for 2018?
If not - come along!
FAQs
What is the refund policy?
You can cancel your booking up to 5 business days before an event and your ticket will be fully refunded. As this is the normal cut-off for organising catering and other event details, no refunds are possible after that point.
Do I have to bring my printed ticket to the event?
You can bring your printed ticket or install the Eventbrite app on your smartphone.
Will food and drinks be provided?
Light refreshments will be provided.
What's the dress code?
Business casual is normal - most people come straight from work so your professional attire is fine.
Should I bring business cards?
Of course! You never know who you'll be meeting at an event like this!