Join us on the journey. As we re-imagine healthy masculinity together
About this event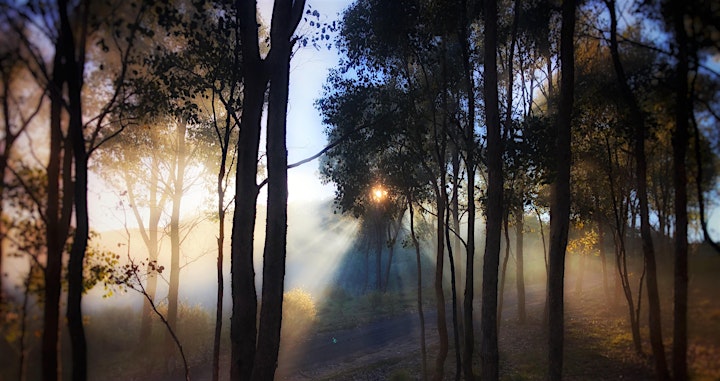 WHO
We warmly welcome all who identify as men, 21 years of age & over, from all walks of life & persuasions to our On-Line gathering. We encourage & embrace diversity & inclusiveness in all it's precious forms.
WHAT
In this circle, men express themselves freely, courageously & without judgement. To help reconnect. To self. To each other. To our families, friends & community. Come & spend quality time with a bunch of good men and share what's actually going on for you. You're welcome here. Exactly the way you are. We will brief in & sign up to our agreements at the beginning of our session to ensure the safety of the space. The confidentiality of what is shared is assured.
WHY
We believe Australian men need connection now more than ever before. So we've created a safe place for Men to do just that. Together, we're re-imagining what it takes to be a healthy man. Together, we're challenging the stereotypes around men's mental health & masculinity. Re-defining how emotionally balanced men truly connect. Now's your time. Time to slow down & breathe easy. Tread lighter & drop deeper. Join us on the journey.
TICKETS
Tickets to our gathering are available below. The zoom link will be automatically emailed to you once registered. The invitation extends to both regulars & new men. Please share this invitation with a man you feel would benefit from the experience. Consider our discounted 'Bring a brother' ticket at almost 2 for 1 prices. Numbers are limited to ensure our gatherings remain intimate
WHEN
We start at 7:00pm sharp on Tuesday 7th December, 2021. Please be on standby in the zoom waiting room at 6.50pm. Allowing yourself plenty of time to prepare & set up
Let's Stay Connected,
🙏🏽
Gathering Men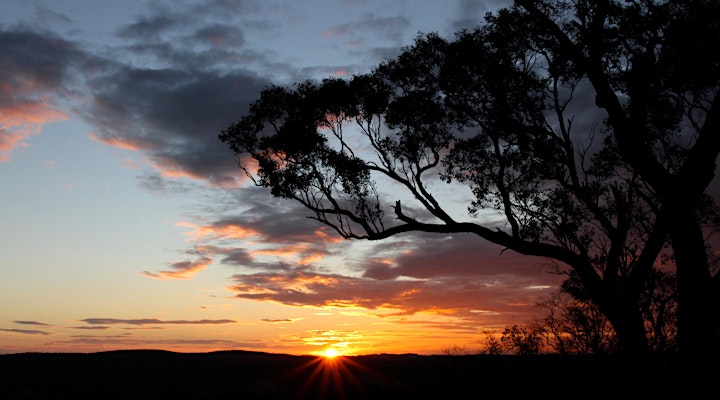 Date and time
Location
Refund policy