Join artist Garry Jones, as he discusses his work in the current exhibition 'Artifact/Artifice.'
About this event
When: Saturday 15 May/ 2-3:30pm
Where: 5 Olympic Parade
Cost: Free
About the exhibition:
Artifact/Artifice is an exhibition by artist, Garry Jones, featuring a series of traditional objects carved in polystyrene(styrofoam), along with images inspired by the uncovering of a sacred site on Sandon Point, near Wollongong. Garry first began researching cultural practices of Aboriginal communities in far western New South Wales, particularly the Kamilaroi/Ngemba region of Brewarrina, where his mother is from. He wanted to experience what it might feel like to produce cultural objects with his own hands, exploring what it meant to engage in the practice of communication with the past into the present.
After an initial attempt to create a replica of a parrying shield out of polystyrene, he became fascinated with the context of using such a 'temporary' material. He came to experience an ambivalent relationship with both the material he had been working with and the objects he had been carving. Attempting to manufacture artefacts out of natural materials and in a manner that satisfied contemporary expectations of authenticity, no longer felt so important.
About Garry:
Garry Jones is a printmaker, painter and sculptor, whose early experiences of racism in Western Sydney inform much of his practice today. As a member of the Mt Druitt-based Garage Graphic in the late 1980s, Garry developed a strong commitment to community, place, and cultural identity in suburban Sydney. Garry has recently completed a PhD in visual art from the Australian National University.
Covid Safe Plan:
Bankstown Arts Centre has a council-approved 'CovidSafe Plan' in order to ensure the health and safety of all visitors and Arts Centre staff. Measures include physical distancing, contactless hand sanitising and regularly cleaning.
More information can be found on our website.
Film/Photography:
Bankstown Arts Centre regularly reproduces photographs/video footage of people in its publications, promotional, marketing material and on its website, in order to promote the organisation or for educational purposes.
Bankstown Arts Centre would like to be able to use and reproduce one or more photographs/video footage of you, or taken by you, for this purpose and is seeking your consent to do so. Please contact us on 9707 5400 if you do no wish to have your child's image used for promotional purposes at Bankstown Arts Centre.
Accessibility:
Please contacts us on 9707 5400 if you have any access issues that should be considered, such as medical conditions, a carer or guide animal.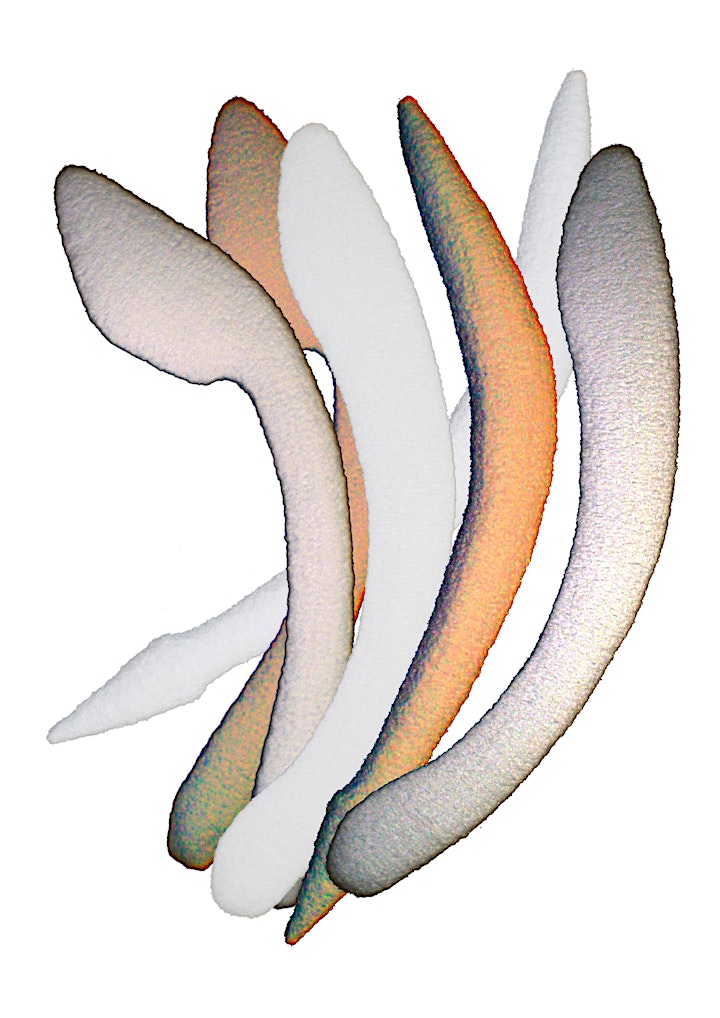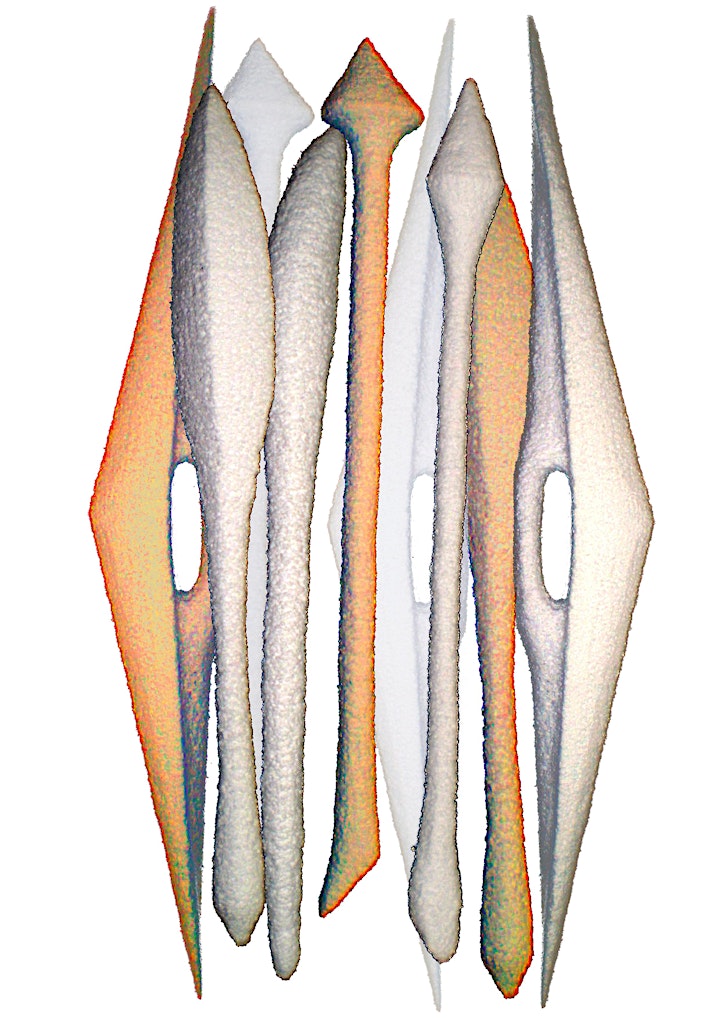 Organiser of Garry Jones Artist Talk