Craigieburn workshops to turn your wildlife-friendly garden ideas into designs, plans and a plant list. Order free seedlings to plant 2022.
About this event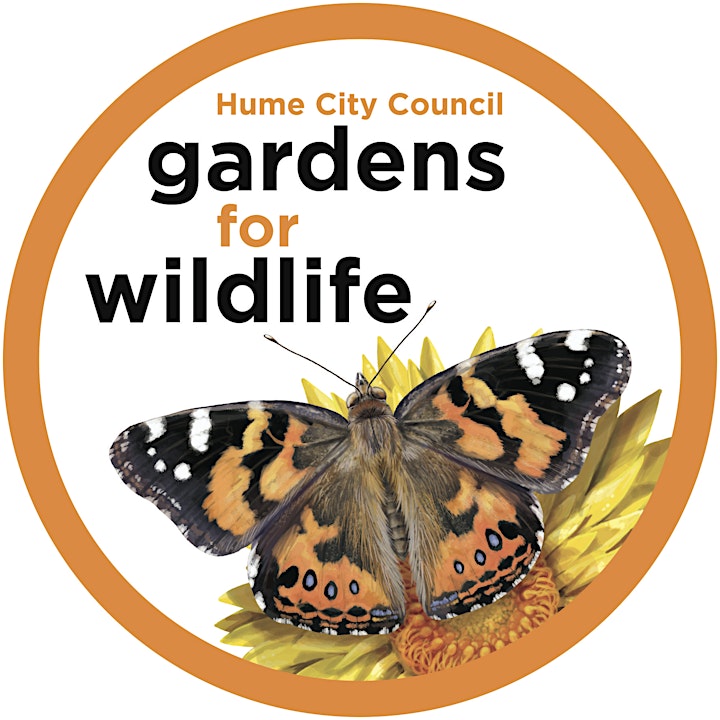 Gardens for Wildlife Workshops
Over this series of three workshops at the Craigieburn Library, you will get ideas about attracting native wildlife, and start to develop some designs and project plans for your own wildlife-friendly garden.
Workshop 1 (Thur 12 Aug) Gardens for Wildlife Introduction
Understand Hume City's native vegetation and natural values
Overview of the Gardens for Wildlife program
Apply the wildlife garden recipe to your place
Get recent aerial images of your property
Workshop 2 (Thur 19 Aug) Wildlife Habitat Features
Consider which indigenous plants best suit your garden
Decide what habitat features to include at your place
Identify a habitat garden project
Workshop 3 (Thur 26 Aug) Planning your Wildlife Garden
Garden design ideas
Garden plan, checklists and budget
Determine what site preparation is required to be ready to plant next year.
Various resources will be made available over the course of the workshops. Attend all three workshops to go into a lucky draw for one of three small prizes.
In September 2021, all workshop participants will be invited to place an order for free indigenous seedlings to plant in their wildlife-friendly garden. The seedlings will be grown over summer, and ready for planting at your place after June 2022.
As part of the Gardens for Wildlife program, you will also be able to organise a garden visit to your place. During this one hour visit with volunteer Garden Guides, talk through your habitat ideas or aspects of your plans.
For more information
Visit Hume City Council's Gardens for Wildlife webpage.
Visit the Gardens for Wildlife Victoria webpage.
This workshop series will be repeated at the Sunbury Library (July) and The Age Library in Broadmeadows (September).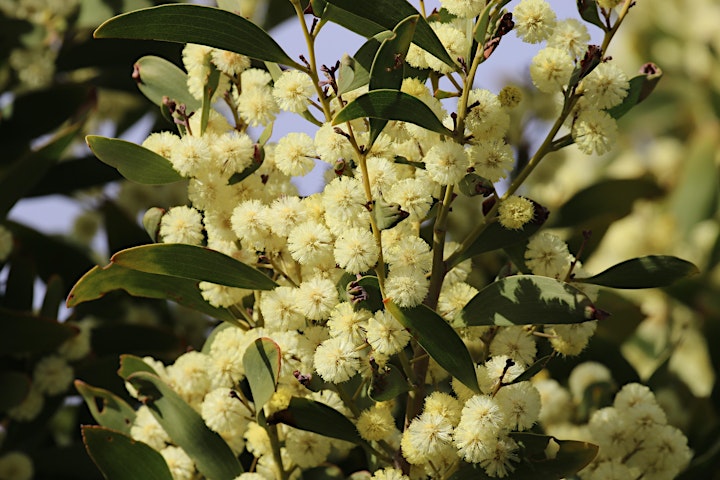 Greening 2021 - Updated
Come along to a weekend community planting with family and friends.
Help revegetate our shared open green spaces.
The events focus on local biodiversity issues.
There will be other fun stuff happening and food.
It's free and all materials/equipment is provided!
Get some indigenous seedlings to grow your own patch of wildlife habitat at your place.
As a Covid-Safe event, bookings for Greening events are required. You will be asked to QR Code sign in on the day. Click on the event title to register.
Sunday 27 June, 10am to 1pm, Craigieburn
Sunday 11 July, 10am to 1pm, Westmeadows
Saturday 17 July, 10am to 2pm, Sunbury Fields
Sunday 1 August, 10am to 1pm, Sunbury
Sunday 19 September, 10am to 1pm, Mickleham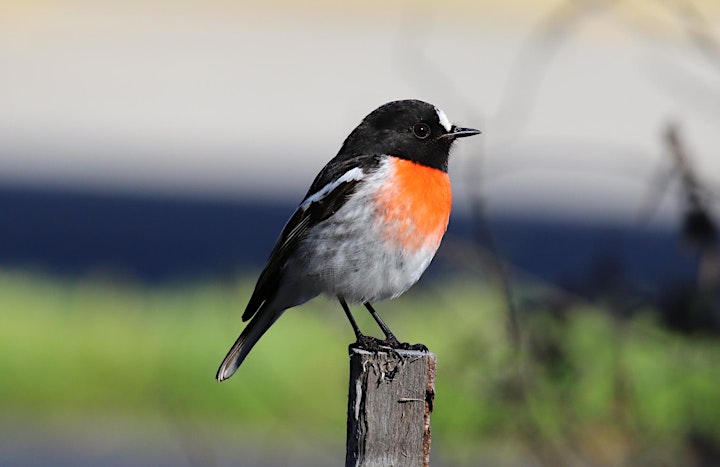 Citizen Science
For a host of reasons, we need to know what plants, animals and fungi live in the area. Citizen science projects rely on everyday people submitting observations. Take some clear photos or sound recordings and simply submit using your mobile phone.
Citizen science can provide the evidence that programs like Gardens for Wildlife do actually help conserve biodiversity.
Install the app and join the Hume City's Wildlife project on iNaturalist.
Visit the Discover Nature in Hume webpage to find out more about the range of citizen science projects you can get involved with.