Sophie Thomson presents Garden Woes... Dealing with Pests & Diseases in you...
Description
Garden Woes.. Dealing with Pests & Diseases in Your Garden with Sophie Thomson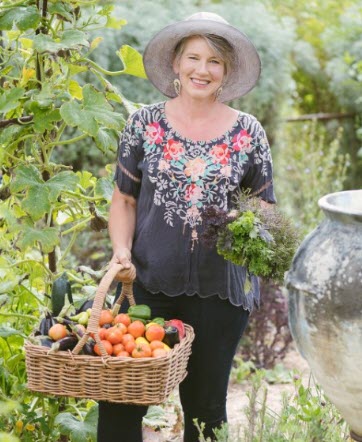 Sophie Thomson lights up the screen as ABC television Gardening Australia South Australian presenter, where her enthusiasm for gardening inspires people of all ages. She is also a popular newspaper columnist, national public speaker, TEDx presenter, author, broadcaster and horticulturalist. As well as writing for the Gardening Australia magazine, Sophie writes the weekly gardening column for the Adelaide Sunday Mail and the Weekender Herald.
Sophie will provide an informative session on how to deal with pests & diseases in your garden in an organic and sustainable way.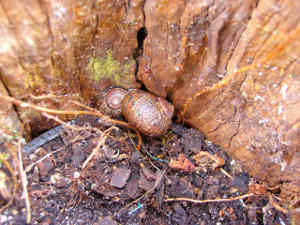 This is the last workshop in our Great Garden Program at Eastwood Community Centre...
Register for this workshop with Sophie.
For further information please call the Centre on 8373 2225
Leanne Isaacson
Phone 8373 2225