Looking to play some games? With over 120+ games to choose from, we've got you covered! Come make some memories and new friends with us!
About this event
Get excited! We are inviting you to join us for the Gamez Knight Community Board Game Event!
Come down, play some games and meet new people!!!
You can come by yourself, with some family or friends, and play games from our ever-expanding board game library! If you have a game you are dying to play but are short of people to play it or have a favourite you would like to introduce other players to bring it down!!
On Saturday 13th of November, we will be holding two sessions 10am - 2pm and 3pm - 7pm at the Gamez Knight Store 13/119 Youngman St, Kingaroy QLD (Next to the Shell Service Station).
Tickets for each 4-hour session are $5 per person or $15 for a family of 4. Children under 16 years will need to be accompanied by an adult.
We will also have snacks, drinks and of course board games available for purchase!
Our goal is to grow a friendly and inclusive gaming community in the South Burnett Region. These events will be a great opportunity for you to play some games, catch up with friends or make some new ones!
With covid restrictions, there is a cap for each session to avoid so be sure to prebook to avoid disappointment.
To keep up to date with this and future events follow us on Facebook!
Want to check out our Gamez Library?
We hope you can come roll with us!
We're using the new Check In Qld app to help keep you COVID safe the next time you visit.
All you need to do is:
✔ download the app 👉👉 www.covid19.qld.gov.au/check-in-qld
✔ enter your details once
✔ open the app when you next visit us
✔ select 'Check in Now' and hover your smartphone over our QR code
Done!
Using this digital check-in means your details are stored securely by the Queensland Government for fast COVID-19 contact tracing if needed. #CheckInQld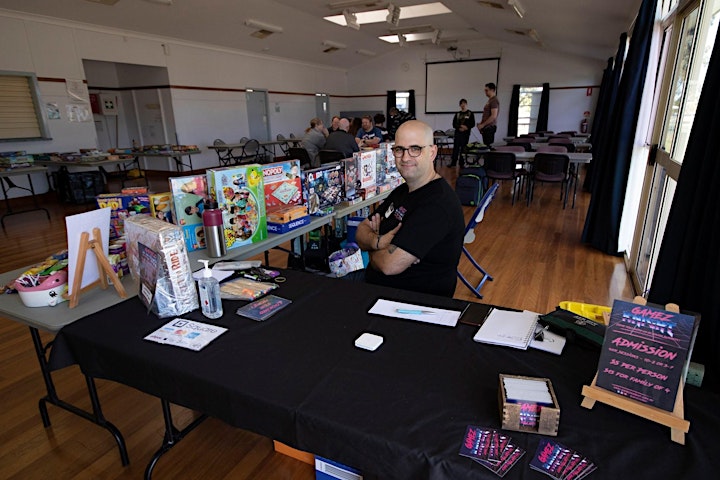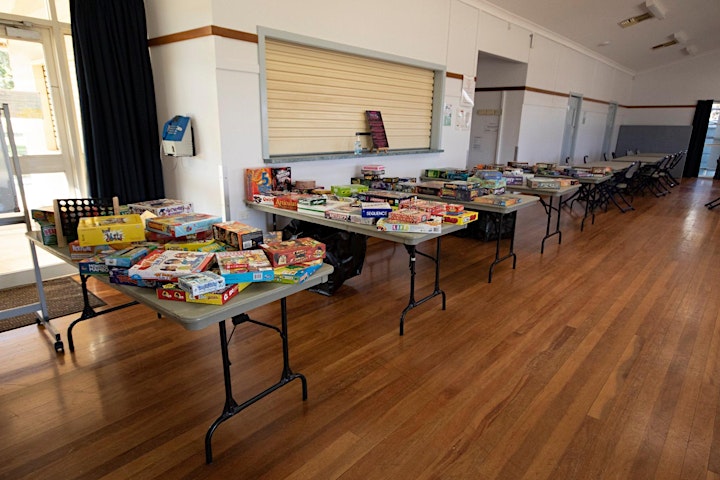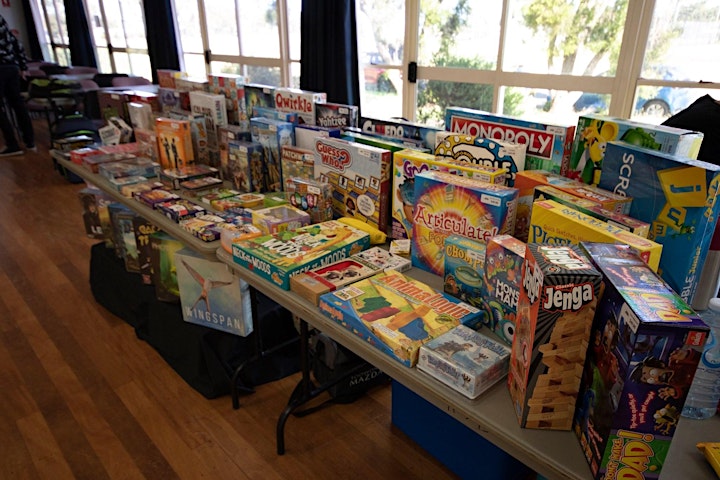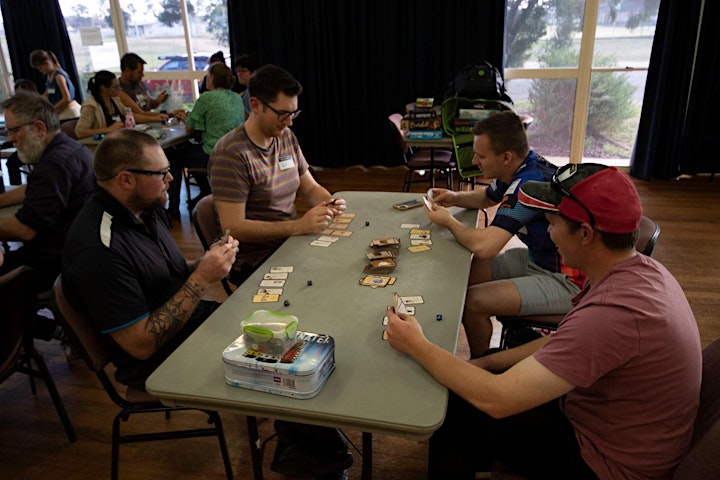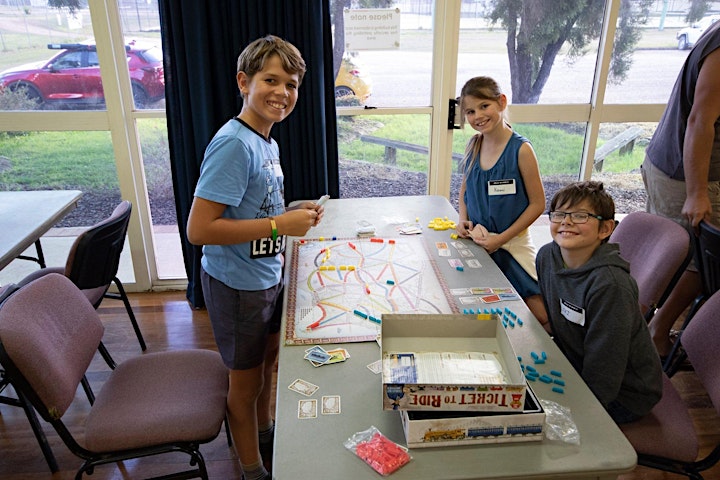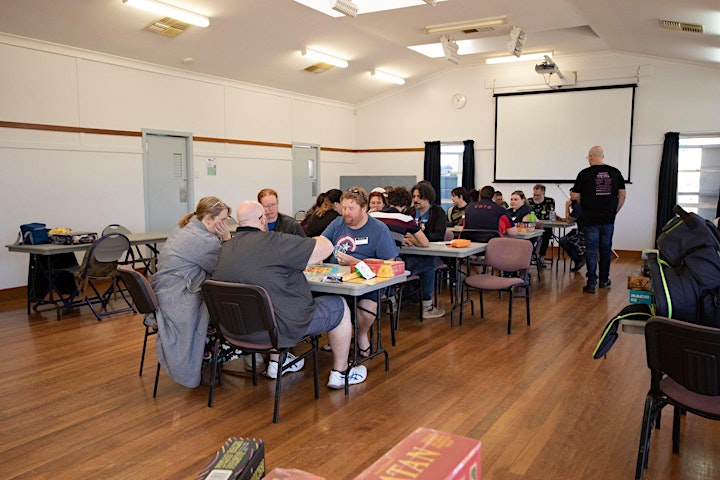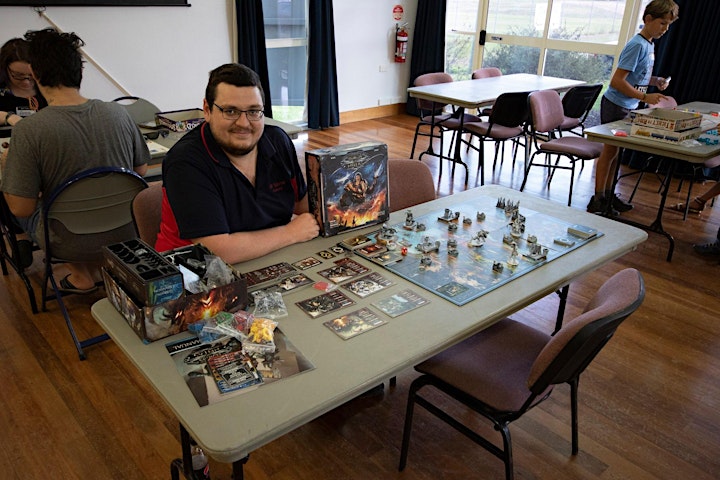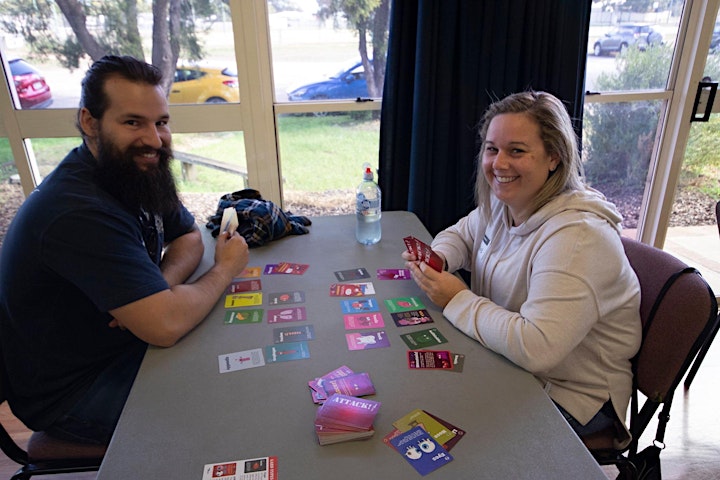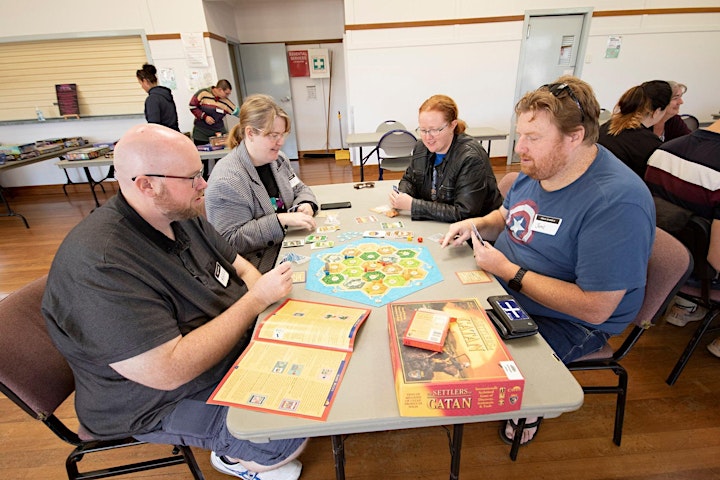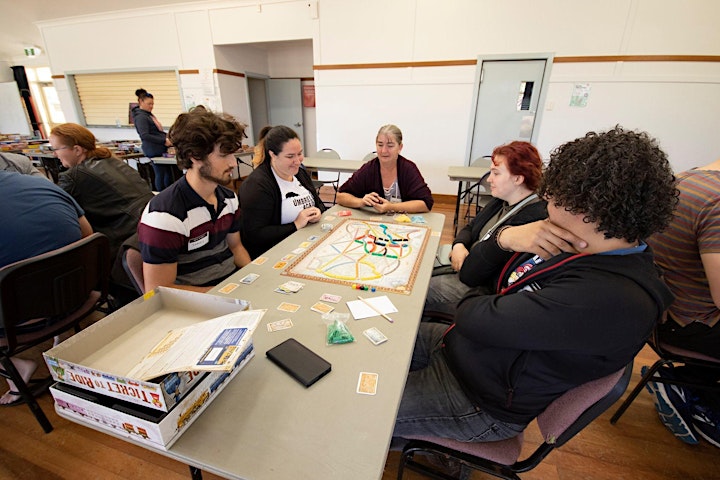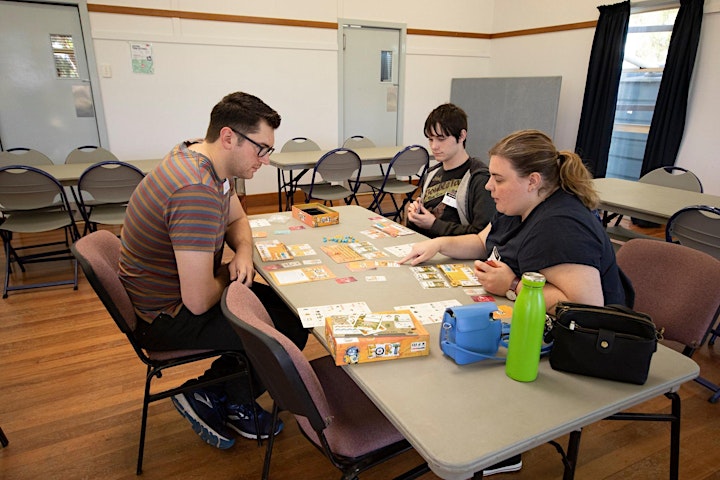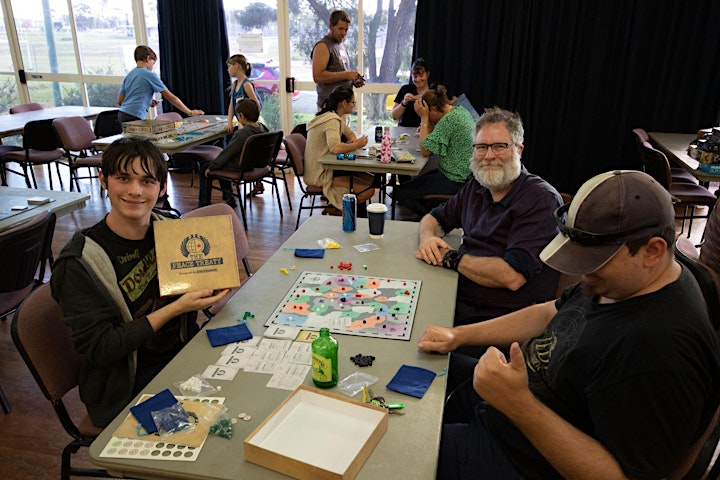 Organiser of Gamez Knight - Community Board Game Event
Gamez Knight is a small business looking to bring the fun of board games to the South Burnett Region, through regular events we hope to grow a inclusive and friendly community of like minded people who enjoy all things table top!
Whether it be, board games, or card games, dice games or minture games there is bound to be someonething for you at our events!
So take the first step and come down to one of our events and get involved!