Local and visitors are welcome to join Amnesty Margaret River's #Gameover Flash PhotoShoot 11am Saturday 26th June for Refugee Week.
About this event
Locals and visitors are warmly invited to join Amnesty International Margaret River's #Gameover Flash Photoshoot to help plead with our government to bring an end to offshore detention - the extremely expensive, inhumane treatment of innocent people seeking asylum. We urge the government to bring them to safety; release those medically transferred to Australia, resettle asylum seekers in safe countries and ensure they are given adequate social support.
#GameOver is the campaign to end offshore detention begun in 2019 by retired Australian soccer player and Australian of the Year nominee Craig Foster see: https://gameover.org.au/ Overall, nearly 3,000 men, women and children, most deemed refugees fleeing persecution, have been caught up in the scheme and incarcerated in substandard conditions.
Amnesty Margaret River's #gameover petition will be available to sign. Any funds raised, by way of donations or raffles on the day will be donated to CARAD ( Centre for Asylum Seekers, Refugees and Detainees, based in Perth)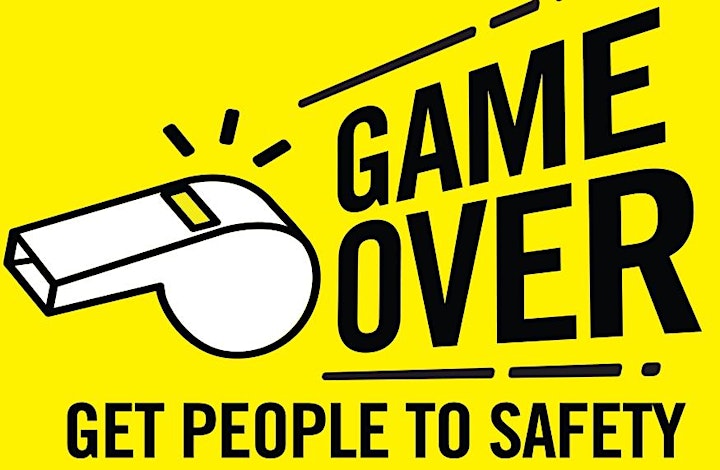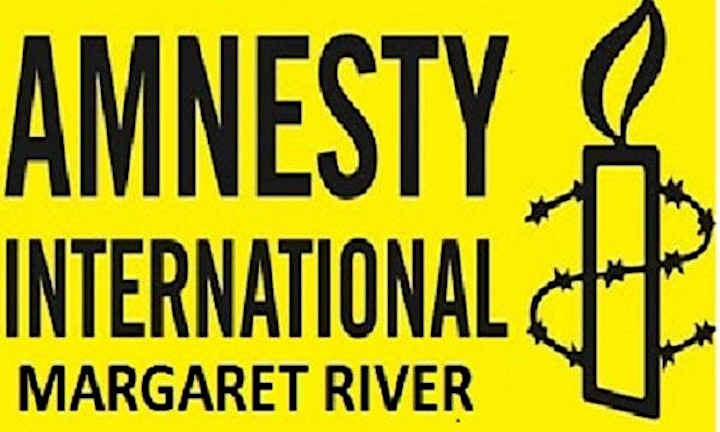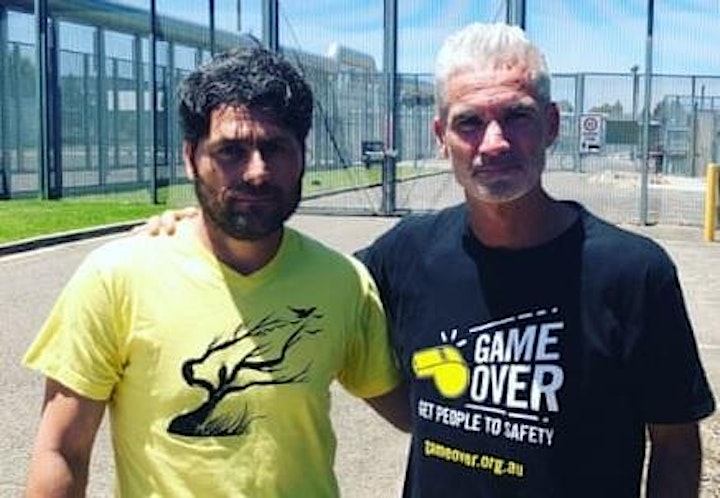 Organiser of #GameOver Margaret River Community Flash Photoshoot