Gambling Harm in Fairfield: Starting the Conversation
We all know gambling affects our community, but shame and lack of information is stopping us talking about it. Let's fix that.
About this event
This Forum, has key-note speaker Rev. Tim Costello (Alliance for Gambling Reform) who brings years of experience as an advocate against poker machines, and will be facilitated by Steve Cannane, Walkley award winning journalist who has covered stories from petrol sniffing to the independence struggle in Catalonia, and most recently, broke a story about Woolworths allegedly giving poker machine gamblers free drinks in the pokie lounges of their hotels.
It will provide participants with information about gambling problems, the size of the issue in Fairfield, and pathways to assistance for clients. We will also talk about sensitive issues, including potential gambling problems in the workplace.
Every day, Fairfield loses $1.3million through poker machines. It's a huge, hidden problem. There are myths about 'problem gamblers' that mask the fact that even low-risk gamblers experience harm. Families, friends, work colleagues can all be impacted. But it's hard to start talking about this because of the shame and stigma attached to gambling addiction. As community workers, we must address the issue, become informed, and learn the pathways to help our clients and friends.
The Fairfield Community Action Group on Gambling Harm is an alliance of community based organisations working in the Fairfield area. They have seen the impact of gambling on their clients and the broader community and are taking action. This is the first professional development Forum the Community Action Group has arranged - but it won't be the last.
Key organisations who have founded the Fairfield Community Action Group include: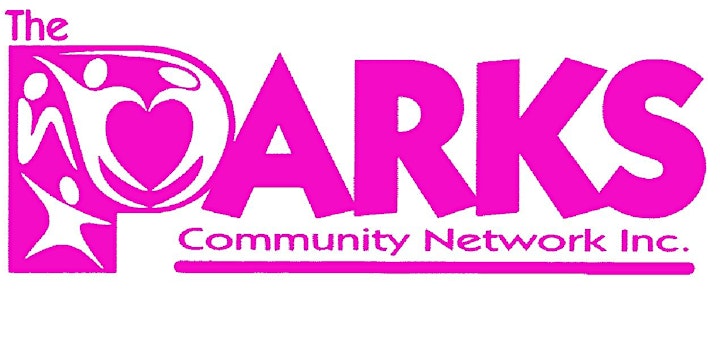 The Forum is supported by: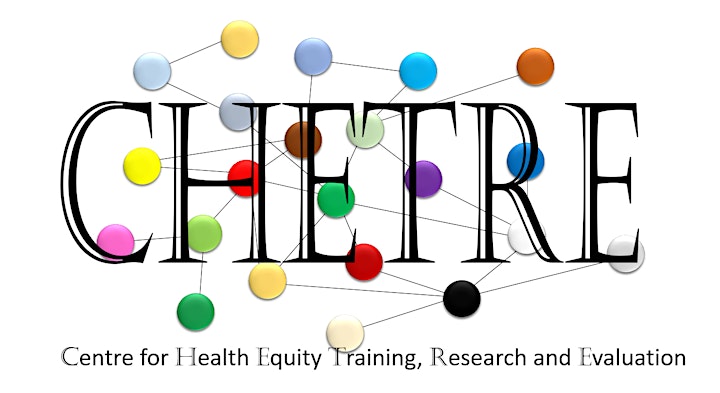 Organiser of Gambling Harm in Fairfield: Starting the Conversation