Description
Join the Foundation for Young Australians (FYA) to engage in an intimate conversation with Leslie Miley

Leslie Miley is a Silicon Valley native who has worked in engineering leadership roles at Slack, Twitter, Apple, and Google. He got his start in technology taking apart cable TV set top boxes, moved on to building his own computers and teaching himself programming languages. He serves as an advisor to several startups founded by women and minorities, and is an investor for a fund dedicated to diverse entrepreneurs.

The discussion will explore Leslie's journey at the intersection of tech, diversity and inclusion.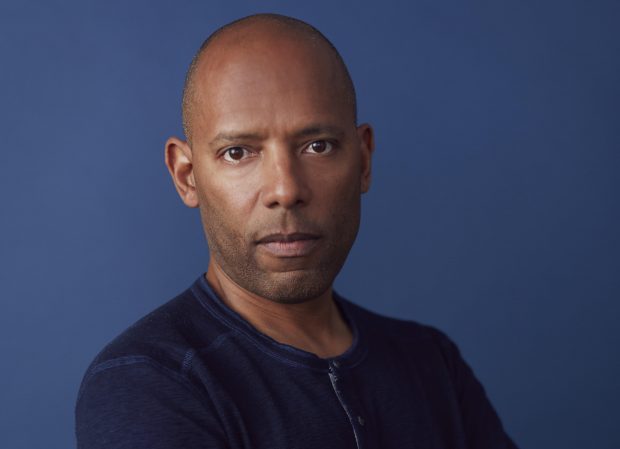 This event is for people who are interested in:
Tech and Startups

Social Media and Online platforms 'for good'

Diversity and Inclusion

Entrepreneurship

Advocating for what you believe in
---
This event is a wheelchair accessible event. Questions can be directed to aun.ngo@fya.org.au
---
Privacy Statement
By clicking "REGISTER" you acknowledge that your personal information will be shared with the Foundation for Young Australians. This information will be used to manage your registration and attendance at the event. We will also use this information for purposes outlined in our privacy policy and privacy collection statement.
This information will be disclosed to event partners, organisers and supporters. Because we use a number of cloud service providers and social media platforms (such as Google, Salesforce, Pardot, Survey Gizmo, Dropbox, Trello, Slack, Office R&D, Eventbrite, Facebook, Instagram, YouTube and Twitter), your personal information is disclosed to recipients located outside of Australia. Australian privacy laws will not apply in those circumstances. By proceeding to register you consent to such disclosures.
You will also be added to our mailing list to receive communications about our upcoming programs, events and opportunities. If at any time you wish to opt-out of receiving these communications, unsubscribe using the link provided or email us at privacy@fya.org.au.
For more information about how we collect, hold, use and disclose personal information, read our privacy policy and privacy collection statement.
General Terms & Conditions
Presentation content is for informational purposes only and the audience must satisfy itself as to the completeness, accuracy and suitability for purpose of such content.