Join us an learn why IIBA® certifications are recognized as the peak professional accreditations for business analysis.
About this event
Overview:
Business Analysis, Data analytics, Agile Analysis, Cyber Security– these capabilities feature in every list of top in demand skills.
What do they all have in common? Well, these top skills are all acknowledged with dedicated IIBA® certifications.
IIBA® Australia is in its 11th year! This is 11 years of growing influence and delivering benefits for our members! Education, professional development support and certification are fundamental cornerstones of IIBA® membership value proposition.
Presentation Value/Learning Points:
In this session you will discover:
• IIBA® certification levels• Core certifications versus Specialised Domain certifications
• Certification & education support offered by Melbourne Branch to members
• New professional development offers for members –
Agile Extension Study Group, Virtual Study Group Data Analytics Study Group
• Mentoring Program – rolling out in Australia now
• Certification consultations bookings after the main presentation
Presenter–Briana Ertanin
Briana is an accomplished professional with hybrid skill set spanning business analysis, change management, project and delivery management. She has experience in hands on delivery as well as leadership, coaching and mentoring. Briana is currently leading the PM and BA Practice of Toyota Financial Services.
Briana is very passionate about the future of business analysis and the opportunities for professional upskilling with agile knowledge and experience. Briana is CBAP® as well as certified in the Agile Analysis Certification – IIBA® as part of the pilot group applicants worldwide. Briana was previously a Director of Marketing in the National Board of IIBA Australia and led the Education and Certification portfolio at the Sydney Branch of the Australian Chapter.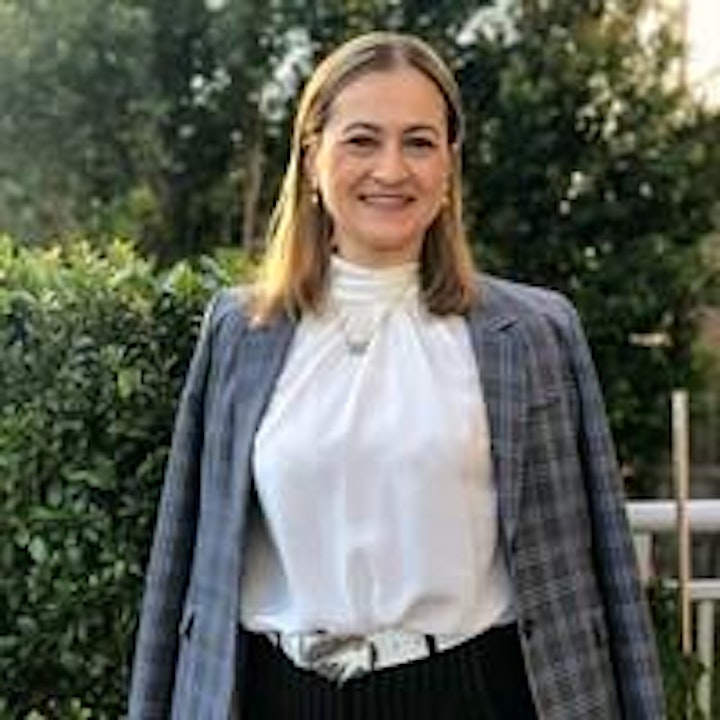 Event Details
Venue: Web conference link to be provided the morning of the event.
Date: Wednesday 26th August 2020
Event Schedule: 
▪ The session opens 6:00 pm (AEST)
▪ Welcome, Introduction, Branch and Chapter updates
▪ Presentation to 7:30 pm including question time
Fee: This IIBA Virtual event is FREE for IIBA members and  non-members.
▪ Become an IIBA Australia Chapter (ACM) member - you can join here: https://australia.iiba.org/membership 
Sponsorship Enquiries: IIBA Australia Chapter would welcome sponsorship enquiries regarding our national virtual events via email to marketing@australia.iiba.org
Organizer of Future You – IIBA® education for 21st century