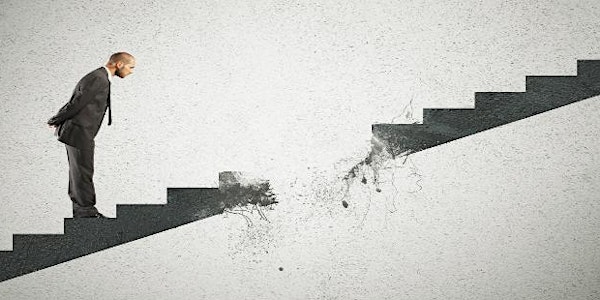 Future Shock : The Business Models coming to DISRUPT your world......
Location
Australian Institute of Company Directors
Level 26, 367 Collins Street
Melbourne, Vic 3000
Australia
Sales Have Ended
Ticket sales have ended
Sorry, This event sold out quickly ! BUT , we have now scheduled some follow-up events with exactly the same topic and content. PLEASE COME ON ANOTHER DAY ! >>>>> Book Here >>>> >>> >>>>>>>> https://disruptadelaide.eventbrite.com.au <<<<<<<<< (you will need to copy and past that link into your browser)
Description
New Business Models are emerging and being copied and pasted from one industry to another, from one country to another. Industries that have been safely tucked away behind cosy local regulated walls are being attacked by well funded upstarts who don't care about local rules.
The very nature of competition is changing and no industry, no business is immune. Competition is now 3 Dimensional.
Join Andrew Leunig and a small group of Business Leaders to explore what is happening now and in the near future.
AND importantly how you can ready your organisation to not only survive but to prosper.......