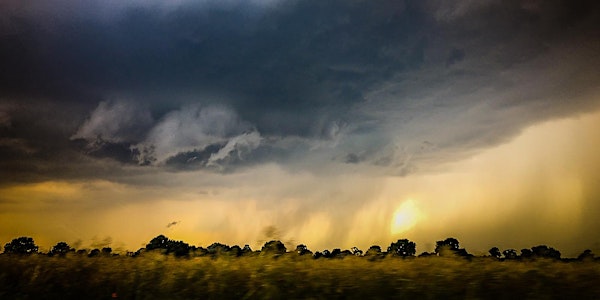 Future Remains - An Environmental Humanities Seminar @UNSW
Location
Morven Brown Building
Room 310
Kensington, NSW 2052
Australia
Description
Environmental Humanities Seminar with Professor Gregg Mitman (University of Wisconsin–Madison)
What can a pesticide pump, a jar full of sand, or an old calico print tell us about the Anthropocene, the age of humans? Just as paleontologists look to fossil remains to infer past conditions of life on earth, so might past and present-day objects offer clues to intertwined human and natural histories that shape our planetary futures. Future Remains interrogates the origins, implications, and potential dangers of the Anthropocene and makes us wonder anew about what human history is made of.
This seminar will focus on the discussion of a short, pre-circulated, section of Prof. Mitman's forthcoming edited collection, Future Remains: A Cabinet of Curiosities for the Anthropocene (co-edited with Marco Armiero and Robert S. Emmett, University of Chicago Press). It will include responses to the work from two discussants: Dr Emily O'Gorman (Macquarie University) and A/Prof. Juan Francisco Salazar (Western Sydney). The majority of the session will take the form of an open discussion.
The readings will be made available to all registered participants prior to the seminar.
Gregg Mitman is the Vilas Research and William Coleman Professor of History of Science, Medical History, and Environmental Studies at the University of Wisconsin–Madison. His work spans the history of science, medicine, and the environment in the United States and the world, and reflects a commitment to environmental and social justice. His most recent books include Documenting the World: Film, Photography, and the Scientific Record (coedited with Kelley Wilder) and Breathing Space: How Allergies Shape our Lives and Landscapes. Together with Sarita Siegel, he directed and produced The Land Beneath Our Feet, a documentary on history, memory, and land rights in Liberia.
Image: "A Storm Moving Over" by Mark Sykes. Used under a CC BY SA 2.0 license