Sales Have Ended
Ticket sales have ended
Brilliant! We are glad you are joining us and look forward to welcoming you on the 7th!
Sales Have Ended
Ticket sales have ended
Brilliant! We are glad you are joining us and look forward to welcoming you on the 7th!
Description
Change is coming at us with the greatest velocity in human history.
In the several seconds it took you to read that sentence, an algorithm executed 1,000 stock trades. Computers at the credit card network Visa processed over 3 million transactions, no doubt a few of them providing payment for the 17 packages that robots helped pack and ship from Amazon warehouses.
Right now, 56,000 Google searches are returning tens of billions of results links.
Technology is accelerating the pace of business at unthinkable speeds, so much so that the job you have today is changing as quickly as you read this page.
Simultaneously, workplaces are trending towards flatter structures with diverse teams being the predominant format for delivering value to organisations and their stakeholders.
If we can barely imagine one second's worth of digital deluge and keep pace with the external forces shaping our human capital, how will we get our heads around a stunningly different future of work?
Top 100 Futurist and LinkedIn Voice for 2017 Heather McGowan will be in Australia in December 2018 courtesy of Swinburne University to launch the ground breaking Centre for the New Workforce.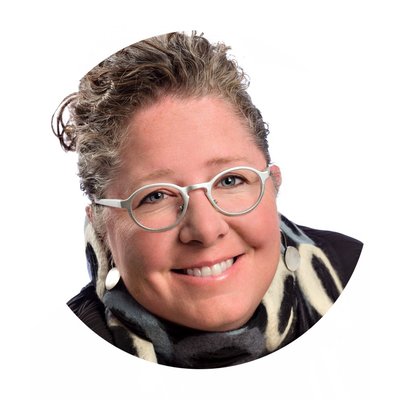 At this breakfast event, Heather will unpack the drivers behind the changes we face and share her unique insights into how work will be transformed and how leaders can prepare their organisations to thrive in the 4th Industrial Revolution. You can watch a sample of Heather's presentations here.
Who Will Get Value from Attending this Event?
If you plan to participate in the workforce of tomorrow and lead an organisation or team into that future this session is worth an early morning start.
In this session you will learn:
The key drivers of change and what is next

Imperatives for strategic advantage

The productivity pay off for investing in human capital development in the skills required to compete and win in the 4th Industrial Revolution
The Future of Work is Human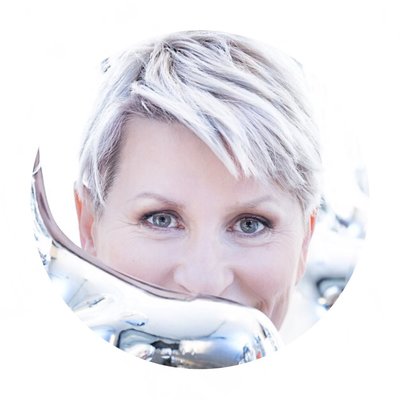 Donna Eiby, Creative Director and Head of Faculty : Future Work Skills Academy, scaffolds Heather's macro perspective to the micro lens of the Future of Work. Donna's presentation delivers the world's latest research on the impact of the 4th Industrial Revolution on jobs, skills within jobs and the associated potential and risks with human capital strategy into 2020 and beyond.
Master of Ceremonies - Dr Vishaal Kishore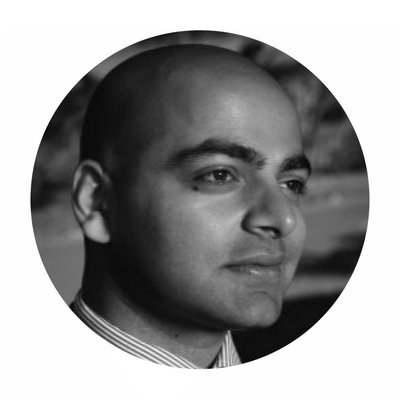 Professor - Innovation & Public Policy at RMIT University and CSO/Deputy CEO at the Actuator: Australia's National MedTech Catalyst.
Vishaal brings to the MC role a deep understanding of Australia's exposures and opportunities in the Fourth Industrial Revolution through his experience in innovation and DeepTech commercialisation; as a senior executive in the Victorian public service; director for government strategy within EY's consulting practice; a senior associate and solicitor at Freehills and Mallesons Stephen Jaques; and an Associate to the Honourable Justice Gray of the Federal Court of Australia.
Combined with his industry track record, his academic, research and teaching fellowships at Harvard University and Brown University in the United States, and the University of Melbourne and Monash University in Australia uniquely combine to ensure this event will deliver value to delegates from academia and industry alike.