Allied health professionals are at the forefront of changes in the healthcare industry. Learn how to adopt new tech from healthcare experts.
About this event
In honour of OT Week, this event features some of the leading health tech professionals in Australia.
In this one hour panel discussion, our speakers will share insights from being on the forefront of the healthcare industry. Every day they support allied health professionals to streamline their workflows with technology and empower them to have more impact in their work.
This session will be useful for healthcare professionals, allied health professionals (in particular occupational therapists), clinic owners looking to upskill and adopt new technology.
Join us to learn about the future of health technology and what you can do to ensure easy adoption at your clinic.
#ThisIsOT
#OTWeek2021
Please note:
This event is an online event via Zoom and will be recorded.
By agreeing to attend the event, you acknowledge your email address will be shared with our event partner, General Assembly.
Speakers below: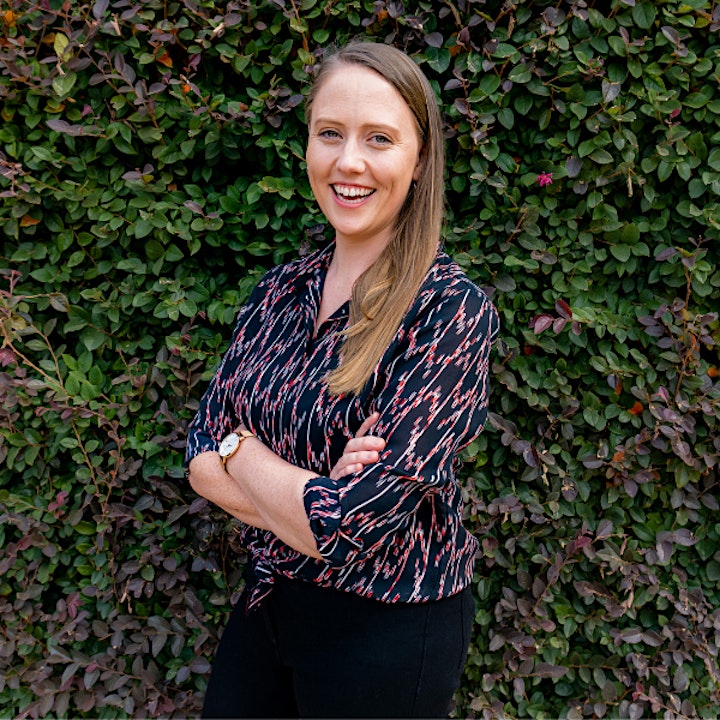 OT, CEO & Founder of Theratrak
Laura Simmons is the CEO and Founder of Theratrak, she is also a passionate paediatric occupational therapist. Laura works with families with children living with a range of disabilities providing them with early intervention treatments.
Laura has worked in the private health sector for almost 10 years, and in this time has noticed a distinct lack of innovative technology solutions targeting the ongoing care of clients outside of direct therapy and how this is impacting the client's overall treatment.
Laura is energised to improve the healthcare system from the inside out to support the growth of younger therapists everywhere.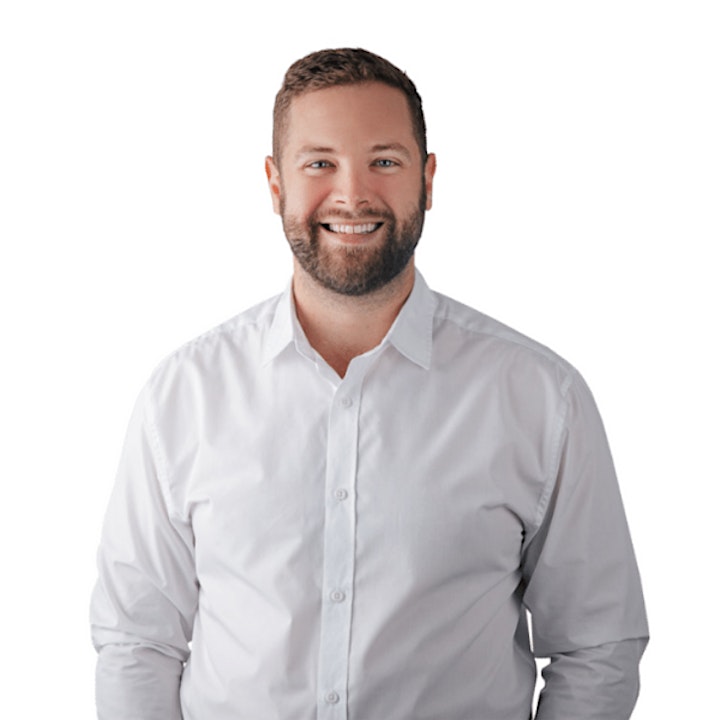 COO of Clinic Mastery, Physiotherapist & Clinic Owner of Terrace Physio Plus
Jack O'Brien is an early adopter, business geek, and a health professional.
He is a Director of Clinic Mastery, who have built a thriving community and an invaluable library of resources around helping Australian health professionals thrive, and is also a host of the Grow Your Clinic Podcast. Jack inspires others to live a high performance life that is led by innovation and purpose-driven giving.
Originally a client of Clinic Mastery – Jack has always believed in being coached and mentored. After implementing everything from Clinic Mastery his business grew like crazy and was invited to join the team. Jack brings a unique skill set around client attraction, team building, marketing and technology!
Jack is also is the Owner and Senior Physiotherapist at Terrace Physio Plus in Newcastle, and a devoted husband and father, as well as a lover of coffee, wine and whisky.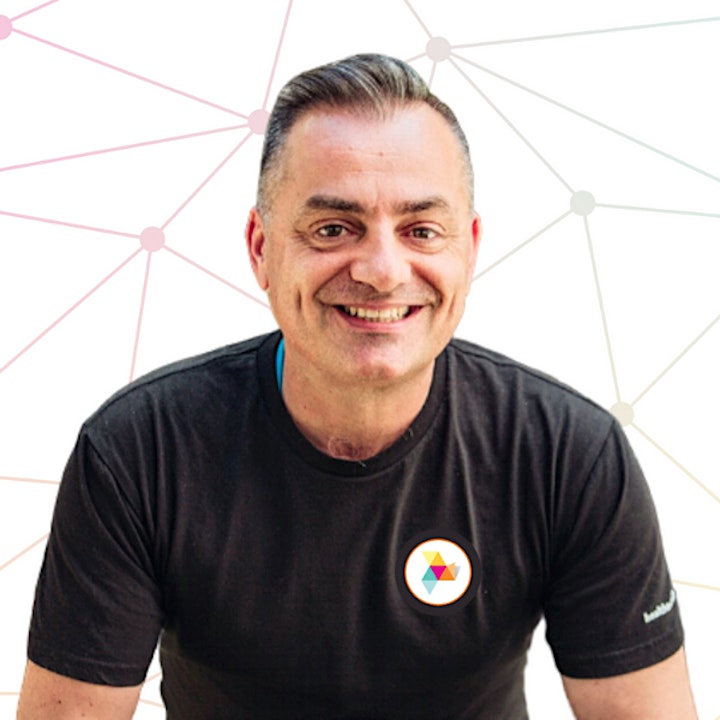 Founder & CEO of CorePlus, Founder of HealthTechX
As a founder of digital health innovations and communities like coreplus.com.au and HealthTechX, Yianni a passionate and driven innovator within the health-tech industry.
Reimagining Healthcare is asking a simple question…How does healthcare fit into our lives, schedules, goals and aspirations? In this digital age, the answers will inevitably come by embracing Digital Health innovations that empower each of us and our providers toward better health outcomes with safe, secure, private & seamless digital healthcare systems.
coreplus exists to connect, help and grow allied healthcare professionals with digital first healthcare service experiences for their clients.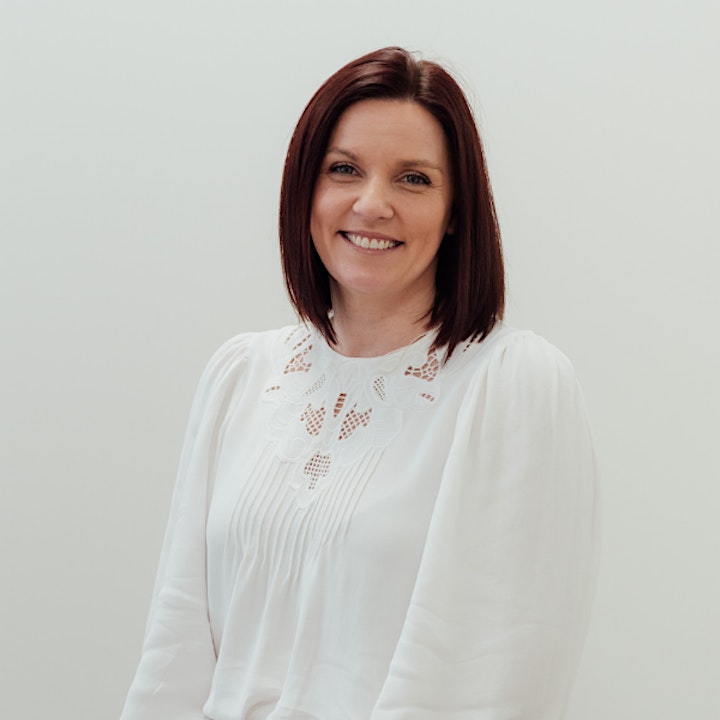 Occupational Therapist & Director of South West Kids
Melinda graduated from the University of Western Sydney with a Bachelor of Applied Science in Occupational Therapy.
Melinda has worked in both the private and public sectors for several years. Her experience has been in paediatrics where she worked her way to senior therapist prior to commencing her own private practise.
Organiser of Future of HealthTech: tips to successfully embed tech for allied health
Theratrak is a digital platform that allows allied health therapists to create, monitor and track custom therapy home programs.
Designed by an Occupational Therapist passionate about supporting kids with disabilities in therapy, the platform makes it easier for therapists and participants to make progress together outside of therapy sessions.