Description
Think, Link and Drink with the Future Makers community!
Come and hear from guest speakers, and meet and connect with established and emerging change-makers from the Centre for Sustainability Leadership family, including Fellowship program participants, CSL alumni, program mentors and speakers, CSL board members, staff and partners.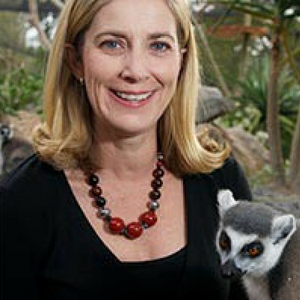 Our special guest speakers are Jenny Gray, CEO of Zoos Victoria and Centre for Sustainability Leadership Co-founder and first follower plus founder of Minds at Work, Jason Clarke.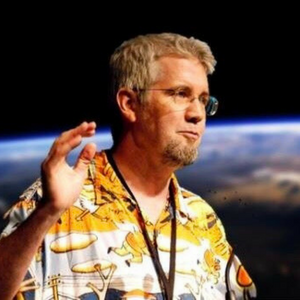 This year, the event is hosted by Code for Australia, who bring citizens, government and industry together to collaboratively solve social issues, lead by alumni Alvaro Maz and Future Makers Facilitator Lina Patel.
Food is on the house, provided by Lodhi Gardens, vegan Indian food queen Anjali Nambissen of SBS The Chef's Line.
Drinks will be vended by The Good Brew Co - the greenest and best beer, cider and kombucha option available. There will even be kombucha available to take home for only $6 a litre! So make sure you bring an empty water bottle with you.
We look forward to connecting with you on this special evening.
Doors: 6pm
Speakers: 6.30pm