Description




- Future Leadership Accelerator -
Are you willing to cut the crap and obtain results on steroids?
For Fast-tracking Leaders & Entrepreneurs


This Event is For You Only If You Deeply Desire to

-> Take your business to the next level now

-> Transition out of corporate into your Own Business

-> get promoted for the leadership position in your organization you are truly desire

Makes no difference if you are running a business or team you must ignite your leadership by mastering influence quickly and powerfully.


"
The key to Influence is your doorway to success. If you
cannot influence people in a way that inspires them to take
immediate action you cannot achieve the success you
deserve.
What You Will Experience and How You Learn a Fresh New Perspective
In only six hours, Robert Kirby will teach you to establish your authority, skilfully empower people and inspire them to take action. This includes; team members, customers, and prospects.
When you possess the freedom to establish flow in all business activities you will quickly accelerate great success.
1)
Learn how your physical body keeps you stuck in the past
holding onto past disappointments and failures. Robert will
teach you how your obstacle becomes the way forward.
Learn how to manifest your dreams in the physical world so
they become an actual reality based on your vision and true
purpose.

2)
Learn how everyday fears stop you from taking action which
is the foundation of your success. This is why so many
successful people hit a brick wall because they allow their
fears, insecurities and past failures to stop them from taking
massive action.
3)
Learn why you do this and learn how you
take your foot off the brake of success.
No matter how successful you have been you must overcome
how your enemies and adversaries have invalidated you,
pulled you down, dumped their own insecurities on you and
effectively diluted your confidence and overall performance.
They want you to fail so badly and this causes you to feel like
giving up. Robert will teach how to empower yourself and
overcome all the obstacles that life presents.
4)
Learn the importance of building your container of physical,
mental, emotional and spiritual inner and outer strength
which gives you the resilience and intestinal fortitude to
overcome and withstand setbacks, disappointments and
challenges that all businesses are faced with throughout their
career and lifetime.
Robert will teach you on the day where your container is
most vulnerable and how to build your strength over time.

*****BONUS (Only NOV 9 & DEC 7)
Receive a gift of a Life Character & Business Assessment Session (worth $500)
Receive a business leadership constellation on the day valued
at $250.

Receive a copy of Robert Kirby's book "15 Steps to Live in
Truth"

Register NOW for
FUTURE LEADERSHIP ACCELERATOR (Free Leadership Workshop)
99 York Street, Level 2, Sydney Saturday, NOV 9
Bass Room, Level 2
10.00 am to 4.00 pm

Robert KirbyTranscendent Leadership Expert & Speaker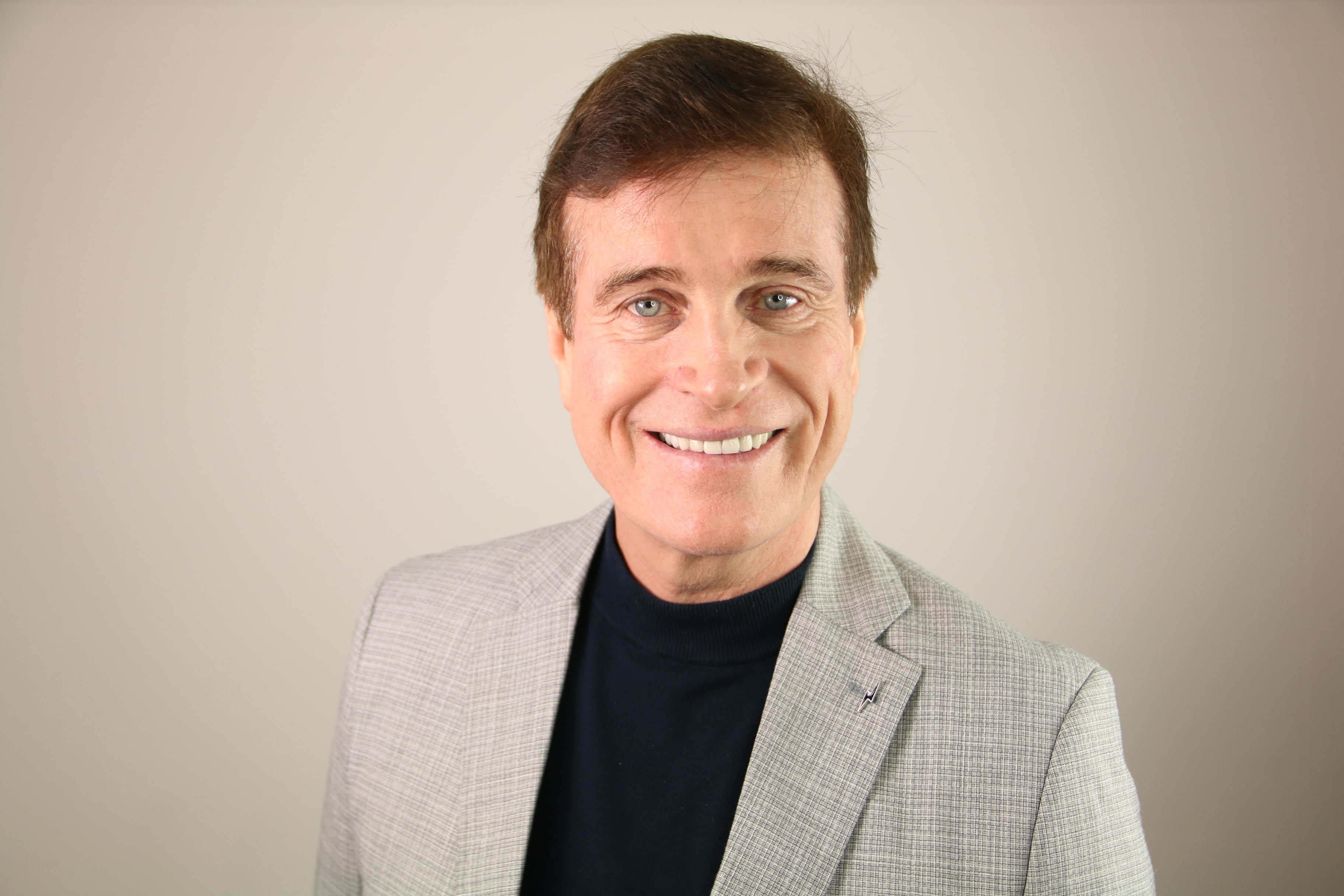 BIO
After launching a very successful rise up the corporate ladder in America - Robert decided that teaching leadership, business development, and human evolution skills through a transcendent journey was the pathway to his destiny.
Embarking on this journey nearly 3 decades ago Robert has traveled the world and has successfully mentored, trained and led tens of thousands of corporate leaders, business owners and those transitioning into entrepreneurship. Robert's greatest source of pride and inspiration is watching leaders and business owners to become empowered to influence and persuade others to become the greatest version of themselves.
Robert believes that everyone was born for greatness and should do what they love most every day of their lives.