Description
A way that we can make a creative difference for our future and have a good laugh at the Club!

The event?

Comedy night at Melbourne's somewhat swish and quite quirky Kelvin Club to support our creative cause on the evening of Friday 27 October with Simon Hall from Tripod (see below) and an awesome cavalcade of giggle inducers.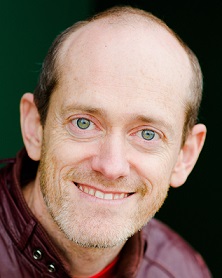 The Decent People
Sarah Kinsella and Russell Fletcher (in main event picture) are world class performers and improvisers. Sarah has appeared with the award winning 'Watson', and the improvisation smash hit, 'Grand Theft Impro' at the Melbourne International Comedy Festival. Currently you can see her starring in the comedy sketches as part of the new ABC sports panel show, 'Sideliners'.
Andy Goodone
What aboud Andy? 30 odd years ago, Australian comedy was delighted to announce the arrival of Andrew Goodone. His parents were worried he didn't have an alternative career "in case things didn't work out". Completely ignoring their concerns, he dedicated himself to the dark arts of comedy. The comedy Gods have richly rewarded him with work all over the world, several film awards and the adoration of millions …. did we mention he's an outrageous liar?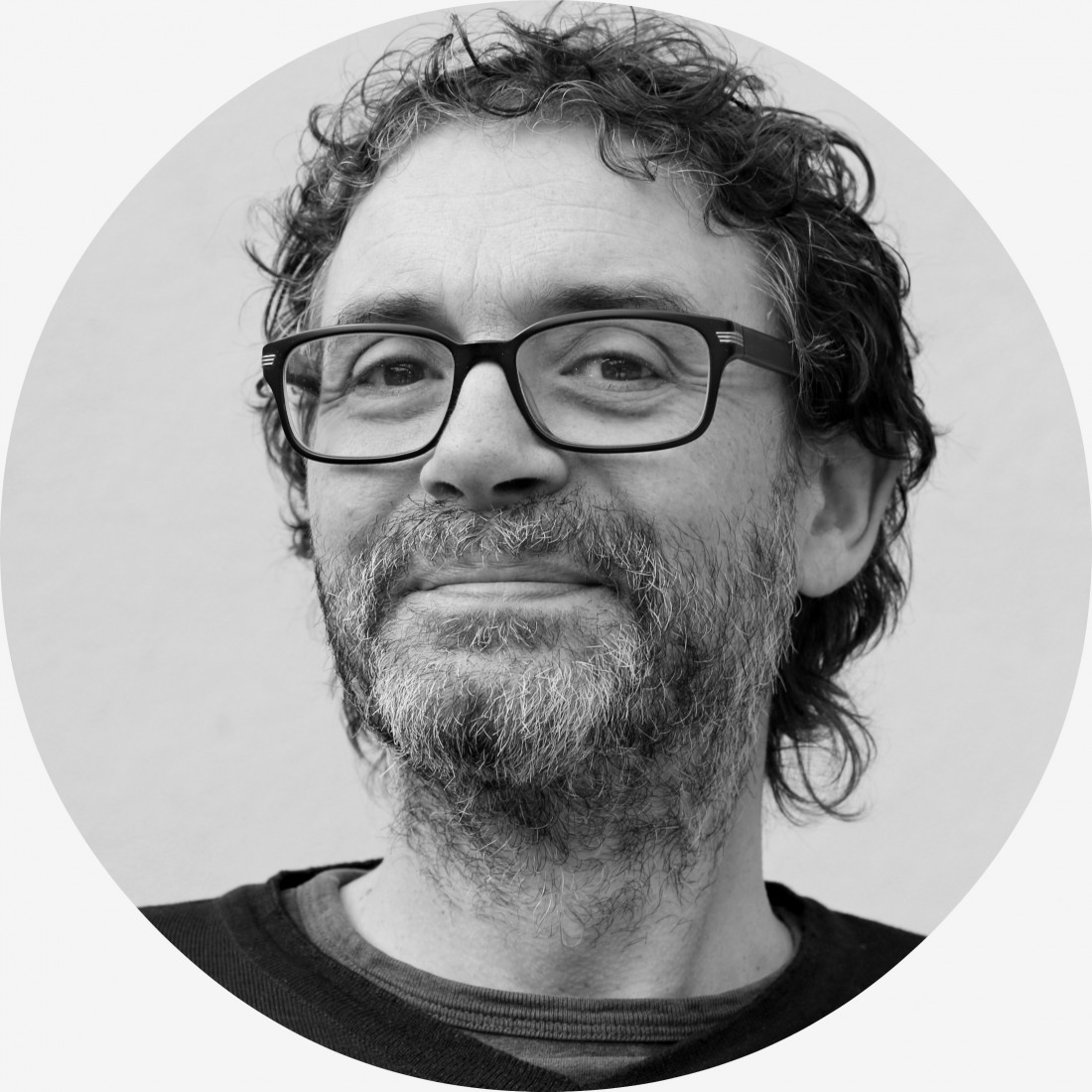 Simon 'Tripod' Hall
We are very pleased to announce that Simon Hall of Tripod has joined the bill.
Simon is best know for his work in Comedy trio, Tripod. Tripod have performed many times on the Melbourne International Comedy Festival Gala. They starred in Network Ten's Skithouse. You may also know them from TripleJ. Tripod's live shows have earned five-star reviews both here and overseas. Last year they celebrated 20 years together, touring Australia to sellout audiences.
Simon is currently touring his Adelaide Cabaret Festival-commissioned show, 'Second Wedding Singer'.
Luke Leonard
Another addition to the bill. Style of comedy? Luke says: "I try not to play safe which makes for some interesting reactions. I try and make whatever I do emotionally honest."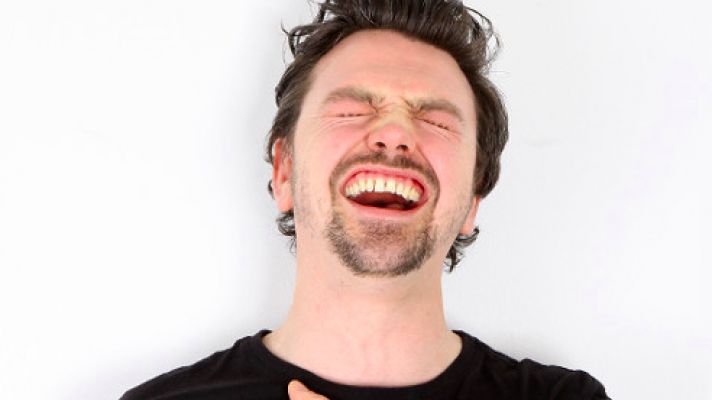 Belinda Totino
Another awesome addition!!!
"Belinda's work is raw, powerful and unashamed."
Belinda Totino's number one love is comedy, and she thrives on writing and performing it. Her last gig was comedy hip hop song 'It's On My To Do List'.
Future Foundations?

Future Foundations brings together creative arts mentors with primary school children in areas where there are deep economic and social challenges. The children each devise an idea and they are helped to bring it to fruition at a public showing. This brings with it new confidence - 'I can make it happen'.
Thanks to Kelvin Club for supporting this special event.