Location
Brisbane City Hall
64 Adelaide Street
Brisbane City, QLD 4000
Australia
Description
Brisbane and South East Quensland has every ingredient needed to shape the future food and beverage market - from quality products to research and technology expertise, a business-friendly environment, entrepreneurial spirit, and an investment community hungry for the next big food innovation.
Bringing together local and international thought-leaders and trailblazers across food, business and investment, Future Food Day 2017 will serve up a diverse menu of discussions and case studies covering food disruptor success stories, strategic brand development and commercialisation advice, investment trends, and more.
Program Highlights
Innovation Celebration: Hear international and national speakers dish up insights and analysis on influential food innovators at home and abroad.
Investment Flavours: Learn what type of companies are getting a taste testing from investors within the food supply chain.
The Buffet: Experience an exquisite degustation of how and where to attract investment and commercialise your brand. Also includes Introduction to Brisbane's capabilities and infrastructure.
From Grill to Till: Be in the audience as an assortment of Brisbane's emergent food innovators pitch their ideas and products to a panel of influential investors and business leaders.
Speaker Spotlight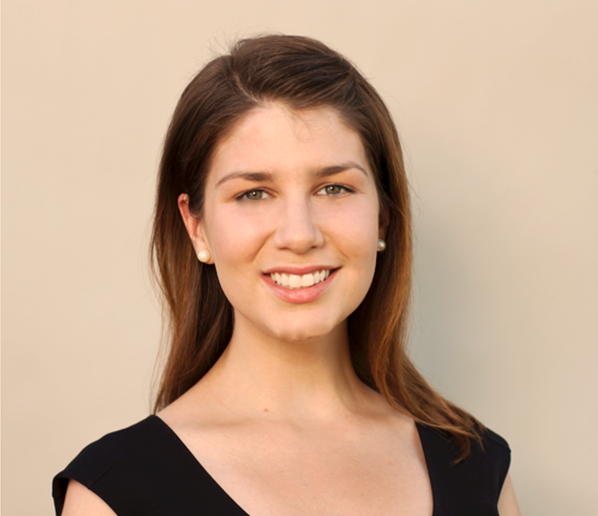 Nicki Briggs, Founder and President - Near Boil Brand Communications
Recognised as one of PR Week's 40 Under 40 'Trailblazers to Watch,' Nicki Briggs is a driven brand marketing and communications leader and passionate food and innovation expert.
Prior to starting brand communications and strategy practice, Near Boil Brand Communications, Nicki led global communications for Chobani Yoghurt where she played a pivotal role in transforming the once regional yogurt company into a one-billion-dollar brand in less than five years—gaining the company recognition as one of the fastest-growing startups ever.
Nicki also acts as brand strategist and communications manager for Perfect Day, a disruptive brand within the dairy product sector.
At Future Food Day 2017, Nicki will discuss how disruptive, international brands are positioning their products within the food and beverage sector, and subsequently attracting the attention of investors.
For draft program and speakers, please click here: