About this Event
Everything is different now...
the 4th Industrial Revolution is happening now
a new world is emerging
new choices are possible
in the face of disruption, our humanness is part of the solution.
Future Fit Learning LAB is a one-day interactive learning experience that introduces HOW to transition from where you are to where you need to be in order to meet the challenges of the future world of work.
learn leadership practices that clear the way for calm and prioritised action
engage with team communication techniques that foster productive collaboration
apply organisational tools that transform wicked problems into innovation opportunities
leave with a more confident, integrated view of how to meet future challenges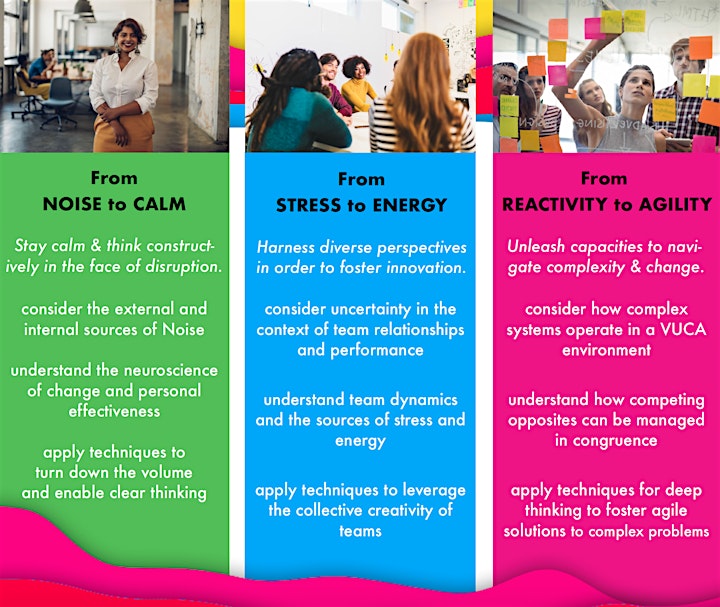 Future Fit Learning LAB features fundamental practices for thriving in this new world.
Future of Work challenges and opportunities
Cognitive, emotional and organisational intelligence
Interactive experiences
Communities of learning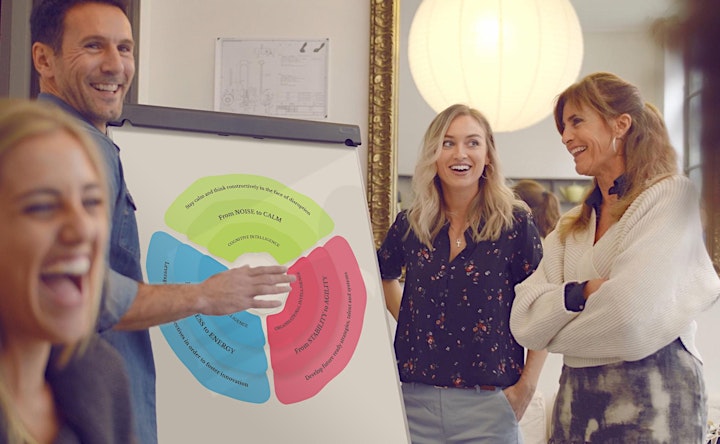 Join us if you are a:
Business Leader
People & Culture Leader
Human Capital Professional
Organisational Designer
Learning & Development Leader
Senior Project Manager or Team Leader
Details:
Venue - Creative Cubes, MicDrop on Richmond
Location - Level 4, 534 Church Street, Richmond, VIC
Date - April 30th, 2020
Investment - 990 AUD GST inclusive
Includes - Catered lunch and refreshments
Dress - Casual
What To Bring - Notebook, pen and your genuine curiosity!
Book Now
Discover how you, your team and organisation can thrive in the future world of work.
Space is strictly limited, secure your place today…