How Regenerative Urban Design & Placemaking Will Restore Us
About this event
Regenerative Design is mooted as the Next Big Thing, but what does it actually look, feel and sound like? How can it reduce negative impacts of humans on place? Where in the world is it happening at scale, who's leading the way, what are the hurdles to progress and innovations needed to overcome them? What are the health and wellbeing implications if we get this right (or wrong)?
This half-day symposium unpacks not only the vision and promise of Regenerative Placemaking but also the challenges it presents and innovations it demands of us. Explore future-focussed city-shaping with four thought leaders at the intersection of urban design, Indigenous thinking, research, planning and government. Topics include:
Bringing Indigenous thinking to future-focused placemaking
Reducing human impact on our cities and neighbourhoods
Designing future work for health and wellbeing
Reconceiving our towns and communities for connection and liveability
Join Dean Landy, Partner at ClarkeHopkinsClarke Architects and Senior Urban Designer Hayley Hooper as they host four highly visual 30-minute presentations culminating in a panel discussion moderated by one of Australia's leading journalists.
--
This event is part of the inaugural Innovation Week at Melbourne Connect, a multi-day festival celebrating the people, projects, and possibilities becoming reality from within the University of Melbourne's new innovation precinct.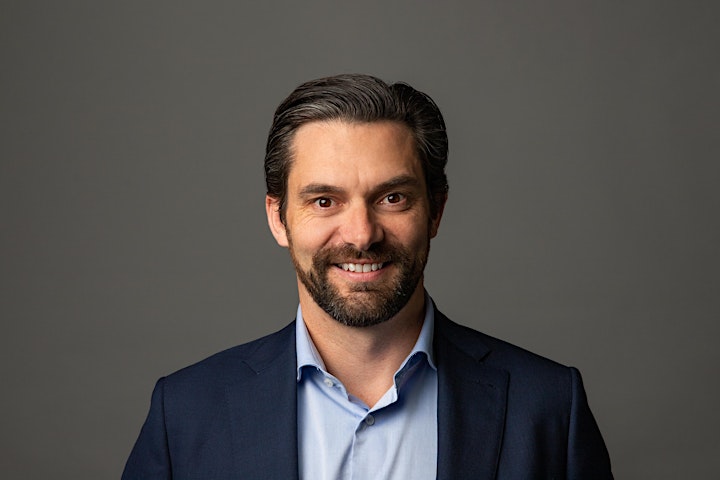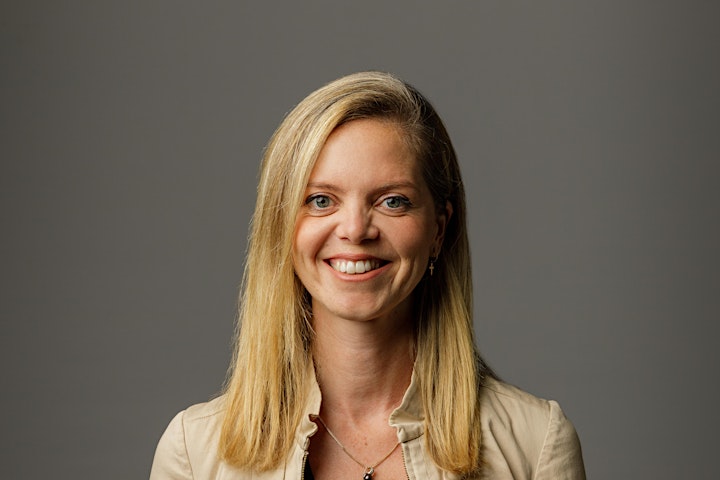 Organiser of Future Cities Symposium
The vision for Melbourne Connect is to place highest calibre research, industry, entrepreneurs, higher degree students and other elite thinkers in a single purpose-built precinct. It is a new model for collaborative innovation within the STEM disciplines.
The people, place and program at Melbourne Connect is designed to foster the type of collaboration that can expedite and amplify innovation. It is a project where all participants will be deeply engaged to find innovative solutions for our future challenges and enabled to contribute to the greater wellbeing of societies globally.
Melbourne Connect is led by the University of Melbourne, in partnership with a consortium led by Lendlease. Construction has commenced, opening 2021.