How Regenerative Urban Design & Placemaking Will Restore Us
About this event
Future Cities Symposium: How Regenerative Urban Design & Placemaking Will Restore Us
Regenerative Design is mooted as the Next Big Thing, but what does it actually look and feel like? Where in the world is it happening at scale? How does it challenge our existing ideas about sustainability? Who's leading the way? What are the hurdles to progress and innovations needed to overcome them?
The Future Cities Symposium: How Regenerative Urban Design & Placemaking Will Restore Us explores the promise and the practicalities through 30-minute presentations culminating in a panel discussion moderated by the editor of The Conversation, Misha Ketchell. Speakers include:
Mandy Nicholson, Woiwurrung language specialist, Traditional Owner, ranger, PhD in the built environment and the artist behind Burwood Brickworks' award-winning art installation, on Bringing Indigenous thinking to future-focused placemaking
James Mant, 20-minute neighbourhoods lead at the Department of Environment, Land, Water and Planning, on The influence of place on regenerative city design
Dr Dominique Hes, educator, researcher and author of Designing for Hope: Pathways to Regenerative Sustainability, on Designing for future work
Ludo Campbell-Reid, international urban strategist and newly appointed Director of City Design & Liveability at Wyndham City Council, on Reconceiving future neighbourhoods.
Join Dean Landy, Partner at ClarkeHopkinsClarke Architects and Haley Hooper, Senior Urban Designer and co-founder of Waka Māia, a group of Māori design professionals working to shape New Zealand's built environment and integrate Māori design aspirations and ways of working into general practice, for a deep dive into future focused city-shaping.
--
This event is part of the inaugural Innovation Week at Melbourne Connect, a multi-day festival celebrating the people, projects, and possibilities becoming reality from within the University of Melbourne's new innovation precinct.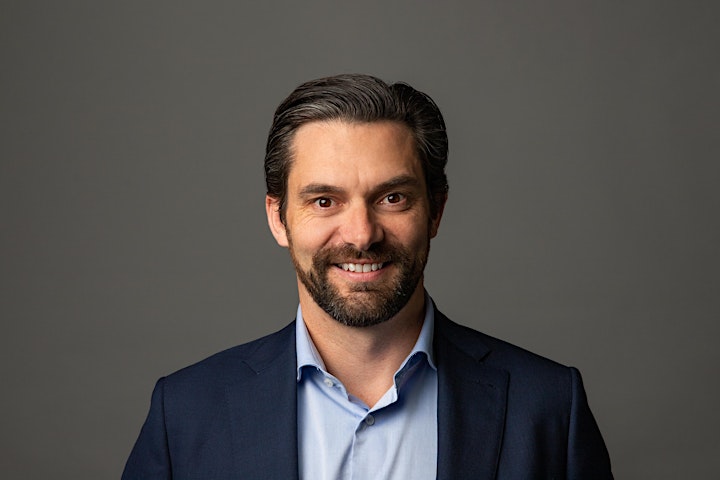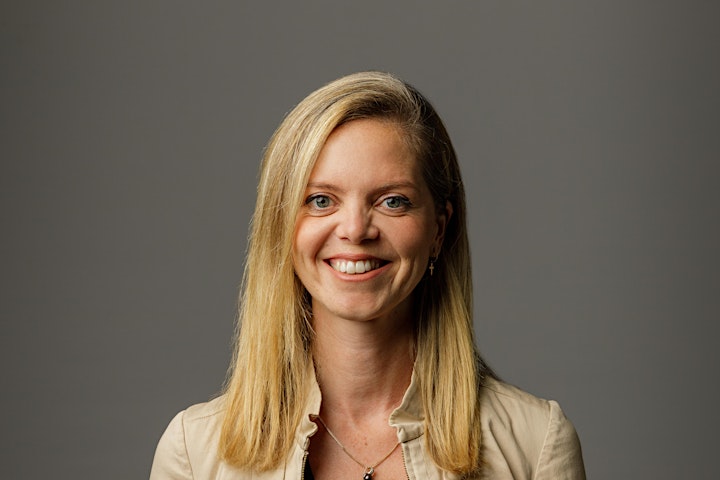 Organiser of Future Cities Symposium
The vision for Melbourne Connect is to place highest calibre research, industry, entrepreneurs, higher degree students and other elite thinkers in a single purpose-built precinct. It is a new model for collaborative innovation within the STEM disciplines.
The people, place and program at Melbourne Connect is designed to foster the type of collaboration that can expedite and amplify innovation. It is a project where all participants will be deeply engaged to find innovative solutions for our future challenges and enabled to contribute to the greater wellbeing of societies globally.
Melbourne Connect is led by the University of Melbourne, in partnership with a consortium led by Lendlease. Construction has commenced, opening 2021.