Description
DAY 2 - Future Building Insights Summit 2019 – 28 March 2019 – SYDNEY


The Building Products Industry Council (BPIC) and Lendlease are bringing you an impressive line-up of speakers over two packed days to help you tackle the blizzard of changes and reforms that are shaping the sector now and for years to come.
This two-day event will focus on current and expected technological, regulatory and economic disruptions. It will uncover new opportunities and most importantly, foster the development of effective strategies, And yes, we will also be talking about automation and cool emerging new tech applications in this exciting and fast-paced summit, which will also provide excellent networking opportunity for attendees.
Download the Summit PROGRAM
DAY 2 (March 28) - TECHNICAL AND REGULATORY THEME
The second day of the summit will focus on how we navigate these disruptive changes, escape the political short term focus and plan for the long term:
* CHARTING THE FUTURE OF THE NCC AND STANDARDS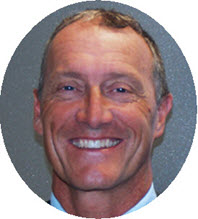 NEIL SAVERY – CEO of the Australian Building Codes Board



* TACKLING BUILDING NON-CONFORMANCE - REGULATORY LESSONS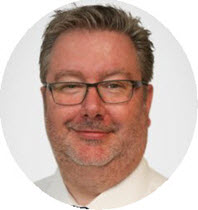 PHILIP HALTON - Deputy Commissioner of the QBCC



* IMPROVING THE EVIDENCE BASE RELATING TO NON-CONFORMING BUILDING PRODUCTS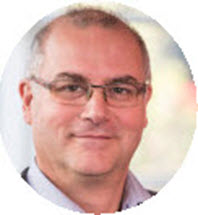 PROFESSOR RUSSELL KENLY - Professor of Management - Swinburne Business School
https://www.linkedin.com/in/russell-kenley-297b2b3/



* GETTING PRODUCTS SPECIFIED IN A DIGITAL WORLD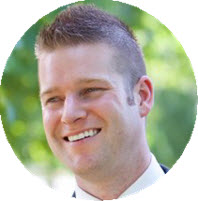 LUKE JOHNSTON - Managing Director, Innovative Growth Solutions
https://au.linkedin.com/in/lukejohnston
* PRAGMATIC SUSTAINABILITY THE KEY TO PROCUREMENT AND FUTURE BUILDING DESIGN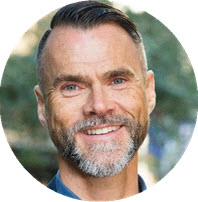 ROBIN MELLON - CEO of the Supply Chain Sustainability School
https://www.linkedin.com/in/bettersydney/
This is a must-attend conference for all those with building industry P&L, design, contracting, engineering, strategy, regulatory and policy development responsibility.
Places are limited so register now!