Description
DAY 1 - Future Building Insights Summit 2019 – 27 March 2019 – SYDNEY


The Building Products Industry Council (BPIC) and Lendlease are bringing you an impressive line-up of speakers over two packed days to help you tackle the blizzard of changes and reforms that are shaping the sector now and for years to come.
This two-day event will focus on current and expected technological, regulatory and economic disruptions. It will uncover new opportunities and most importantly, foster the development of effective strategies, And yes, we will also be talking about automation and cool emerging new tech applications in this exciting and fast-paced summit, which will also provide excellent networking opportunity for attendees.
Download the Summit PROGRAM
DAY 1 (March 27) - STRATEGY THEME
The first day of the summit will focus on where the building industry in Australia is heading and what critical issues, risks or opportunities are emerging. Key topics will include:
* THE FUTURE OF BUILDING IS ALREADY HERE!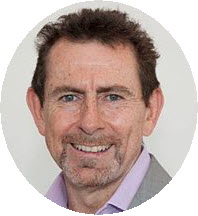 NICK ABRAHAMS – Futurist and Partner, Global Head of Technology & Innovation at Norton Rose Fulbright
https://www.linkedin.com/in/nickabrahams/


* EXPOSING THE LOCAL AND GLOBAL ECONOMIC TRENDS SHAPING THE BUILDING INDUSTRY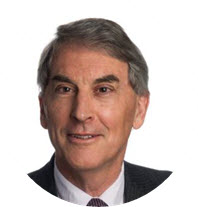 ROBERT MELLOR - Managing Director of BIS Oxford Economics
https://www.linkedin.com/in/robert-mellor-38a75021/


* RESTRUCTURING THE BUILDING SUPPLY CHAIN BEFORE THE ROBOTS AND TECH GIANTS TAKE OVER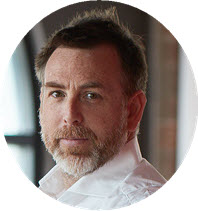 PROFESSOR ANDREW HARRIS - Director Technical Futures & Engineering Excellence Group at Laing O'Rourke
https://www.linkedin.com/in/andrew-t-harris-14152164/


* TACKLING DIMINISHING PUBLIC CONFIDENCE IN THE BUILDING INDUSTRY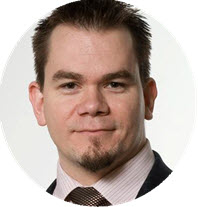 STEVEN SPURR - CEO, Australia at Edelman
https://au.linkedin.com/in/steven-spurr-9958417


* HOW PREPARED FOR THE FUTURE ARE WE?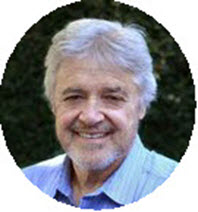 LARRY QUICK – CEO of Resilient Futures
https://www.linkedin.com/in/larryquick/
This is a must-attend conference for all those with building industry P&L, strategy, design, contracting, engineering, regulatory and policy development responsibility.
Places are limited so register now!