We will teach/share 3 different cultural dance forms and later incorporate Dance Movement Therapy approach to celebrate our unique movements
About this Event
Do you want to experience some of the Hobart's multicultural scenes? Are you up for an instant trip to some exotic lands while being here? Do you feel like updating your dance steps? Are you keen to get out and try something new in this year?
Then, this workshops is for you!
♪What will happen
This workshop mainly includes 4 elements. In the first 3 elements, we will teach/share with you three different cultural dance forms;
• Japanese traditional community dance
• Peruvian folk dance from Arequipa
• Indian Bollywood Lavani dance from Maharashtra
For the final element, "creative dance", we will invite you all to share a bit of your moves - don't be scared! It's not a performance and we will facilitate it in a way everyone would be comfortable to do so. There will be lots of group dance/movement in this section.
There are plenty of breaks with some snacks throughout the workshop!
At the end of the workshop you will walk out feeling rejuvenated, armed with new groovy international moves, and with some heartwarming sense of connectedness.
♪What to bring
• Wear comfortable clothes so you are free to move.
• A bottle of water. There is a sink so you can fill tap water if you need to.
• If you have a colourful long scarf or shawl, bring it in.
• Most importantly, yourself with enthusiasm and smile!
♪Aim of the workshop
We believe that true multiculturalism starts from grassroots. Our aim is to
• provide an opportunity to bring the international and local communities in Hobart together.
• deepen our understandings about other cultures through learning and experiencing different cultural dance forms.
• develop awareness of the universality of our bodies despite cultural differences through using Dance Movement Therapy approach
• through these, cultivate empathy and sense of acceptance in our community
♪Facilitators
Silvia Ocken
Silvia comes from Arequipa, Peru. She has been living in Hobart for three years. Peru is a dance orientated society with many types of traditional dances. Silvia grew up exposed to a variety of traditional dances. She believes more than following steps, dance is to feel and enjoy the music.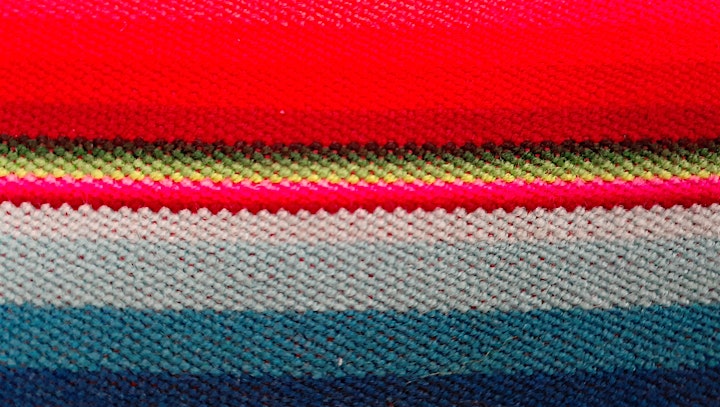 Shobha Narayan
Shobha is a Bollywood dance performer, teacher & choreographer from Mumbai, India currently residing in Hobart Tasmania. Having grown up in Mumbai on a steady diet of Bollywood music & dance, she believes in using dance as a medium to express emotions that inspire & bond communities. She has been a silent bollywood cultural ambassador through her infectious energy, passion, and imagination for Bollywood art forms.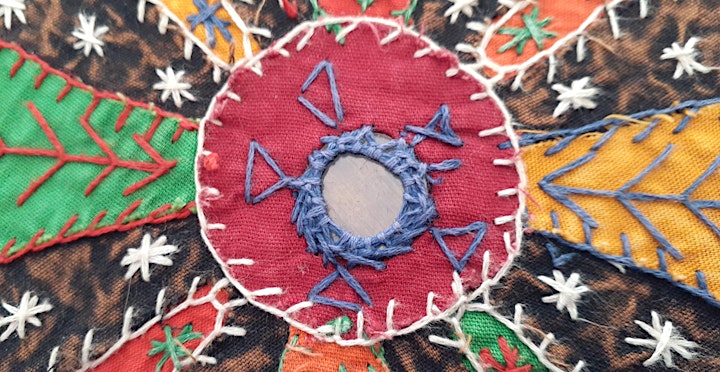 Eri Mullooly-Hill Konishi
Eri is originally from Japan. She has traveled extensively before settling in Tasmania. Her love of dance and belief in the power of dance led her to pursue training as a dance movement psychotherapist and she has worked with various groups of people. Eri is currently working with people with learning difficulties as well as involved in a local inclusive performance production.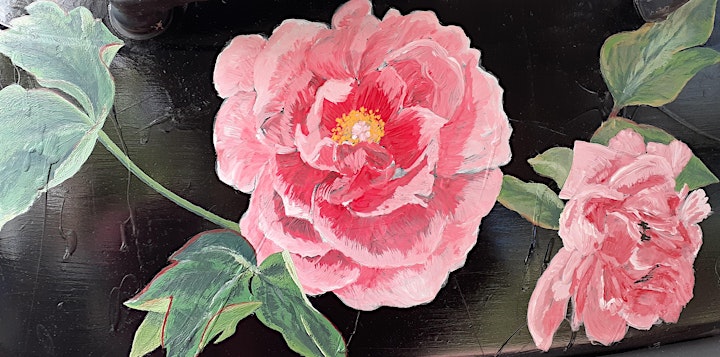 ♪Cancellation
Full refund given prior to 1 week before the event. Please contact us directly and the refund will be made into your bank account within 5 business days.