Fundamentals of Flour Milling: 17-18 October, 2017
Description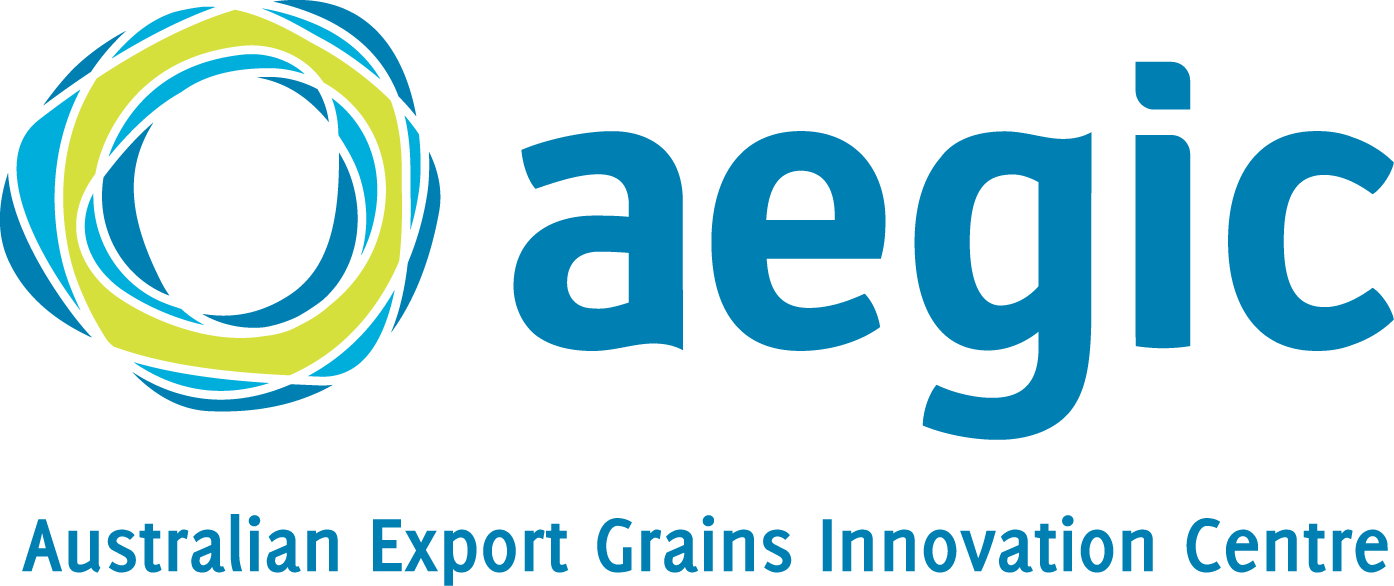 Fundamentals of Flour Milling: 17-18 October, 2017
Who should attend
The course is specifically designed for people working in the wheat trade or flour milling industry in a non- milling capacity, administration, sales, marketing and management, who need to understand the basics of the milling process and how to evaluate flour quality.
Purpose
This course is designed to familiarise participants with wheat quality evaluation and how differences in wheat quality influence the milling process. The course will provide hands-on experience in laboratory techniques, and practical milling through a series of integrated workshops, lectures and discussion sessions. Participants will gain a sound understanding of the fundamentals of milling and how it influences flour quality for noodles and bread.
COURSE CONTENT
• Wheat varieties and quality.
• Wheat testing.
• Wheat structure and its influence on milling behavior and flour quality.
• Milling process and key pieces of equipment.
• Understanding a mill flow.
• Measuring flour quality.
• Bread making
• Asian noodle technology
New Two Day Format
This highly successful course (formerly known as "Milling for Non Millers") has been condensed to a two day format to reduce the impact on employers. The most important elements are retained.
What's included with the course fee
Course manuals, materials, Certificate of Attainment, lunch and morning/afternoon refreshments.
Course Price $1,600.00 (+GST)
*Group Bookings: please phone (02) 8025 3200 for more information.
Venue
Australian Export Grains Innovation Centre
1 Rivett Road, Riverside Corporate Park North Ryde NSW 2113
Contact us
For more information contact:
Phone: (02) 8025 3200
Email: admin@aegic.org.au
Website: www.aegic.org.au