Description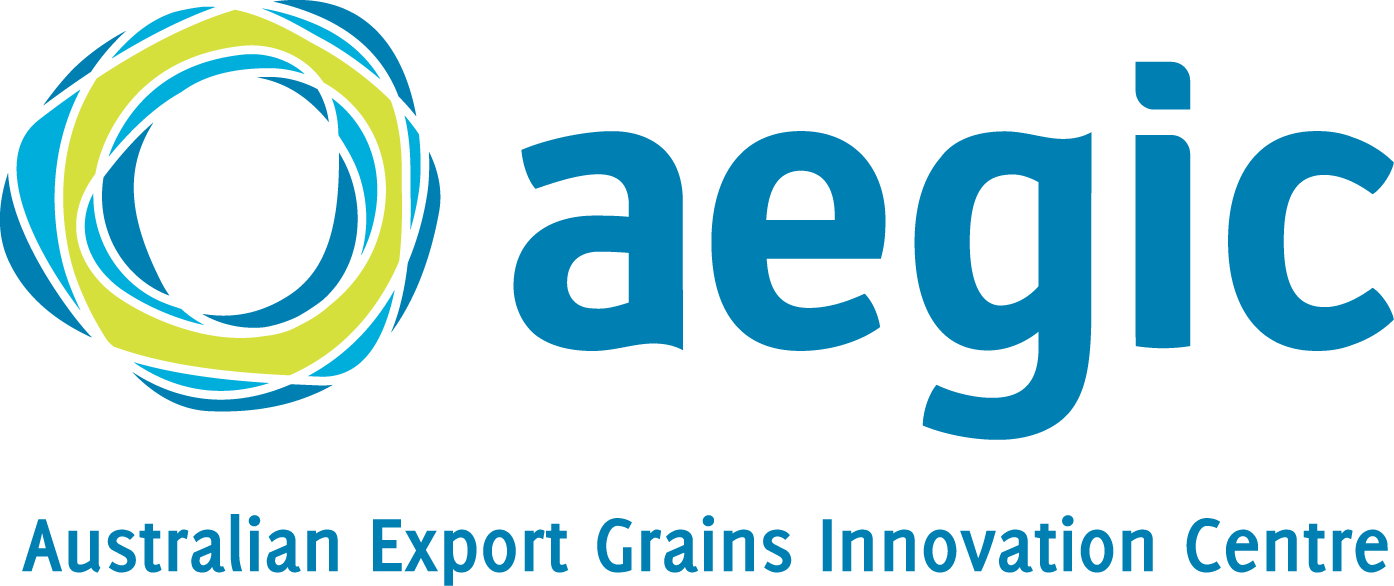 Fundamentals of Baking: 21-22 November, 2017
Who should attend
The course is designed for bakers, managers, administrators, marketers, sales and distribution personnel within the baking and allied industries.
Purpose
The Fundamentals of Baking course provides the participant with an understanding of the theory and practice of baking, as well as terms used in the production of bread and like products. The Fundamentals of Baking course provides hands-on experience and theory in bread production techniques and end-product evaluation, through a series of integrated workshops, lectures and discussions. The competency-based training principles and the use of AEGIC facilities, including the Pilot Bakery, provide each participant with a unique learning experience.
COURSE CONTENT
• Bread ingredients and formulae
• Understanding flour
• Stages in the bread making process
• Machinery used in commercial bread making
• Product quality assessment / measurement
• Alternative bread making processes
New Two Day Format
This highly successful course (formerly known as "Baking for Non Bakers") has been condensed to a two day format to reduce the impact on employers. The most important elements are retained.
Course Price $1,600.00 (+GST)
*Group Bookings: please phone (02) 8025 3200 for more information.
Venue
Australian Export Grains Innovation Centre 1 Rivett Road, Riverside Corporate Park North Ryde NSW 2113
What's included with the course fee
Course manuals, materials, Certificate of Attainment, lunch and morning/afternoon refreshments.
Contact us
For more information contact:
Phone: (02) 8025 3200
Email: admin@aegic.org.au
Website: www.aegic.org.au