Sales Have Ended
Registrations are closed
Ticketing has now closed, please get in touch with Emma if you have missed out - emma@agex.org.au
Sales Have Ended
Registrations are closed
Ticketing has now closed, please get in touch with Emma if you have missed out - emma@agex.org.au
Soil carbon, the soil microbiome and ways to optimise plant nutrition
About this event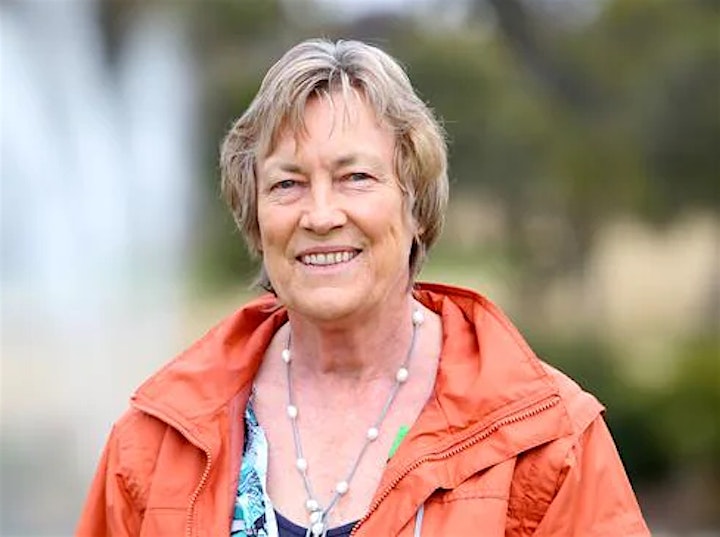 Dr Christine Jones has a PhD in soil biochemistry and has gained international recognition as a speaker, presenting on 'The Fundamentals of Soil' at workshops, field days, seminars and conferences throughout Australia, New Zealand, South Africa, Western Europe, Central America, USA and Canada.
This day will cover:
soil health indicators
managing essential nutrients
building soil carbon
the role of plant diversity in enhancing soil structure and function
improving health of plants, animals and people
The program will also feature
Amanda Schapel, Senior Consultant, Rural Solutions - carbon benchmarking
Q&A sessions
Farm visit
Lunch provided
Arrive from 8:45 for registration and a cuppa before a 9am start.
If you'd like to learn more about Dr Christine Jones' work, these website links might be helpful:
Secrets of the Soil Sociobiome - https://www.youtube.com/watch?v=Xtd2vrXadJ4
The Phosphorus Paradox - https://www.youtube.com/watch?app=desktop&v=lSjbVxTyF3w
The Nitrogen Solution - https://www.youtube.com/watch?v=dr0y_EEKO9o
Building Topsoil Through the Liquid Carbon Pathway - https://www.youtube.com/watch?v=C3_w_Gp1mLM
For more details about the day, contact Emma McInerney : emma@agex.org.au
This event is supported by Ag Excellence Alliance through funding from the Australian Government's National Landcare Program and the Northern and Yorke Landscape Board's Community Action Grant.
Separate event - breakfast talk with LawrieCo
8:15 - 8:45am
LawrieCo is running a breakfast event with Michele Lally presenting the company's soil carbon program, same location, same day.
If you'd like to attend, please check the box at ticketing.
For further details, contact Michele Lally: michele@lawrieco.com.au
Organiser of Functioning Soil and Resilient Plants, with Dr Christine Jones
Ag Excellence Alliance supports broadacre agricultural communities by leading innovation and practice through grower groups in collaboration with advisers, natural resource management (NRM) organisations, agribusiness, research and development organisations, government and educational institutions.