About this Event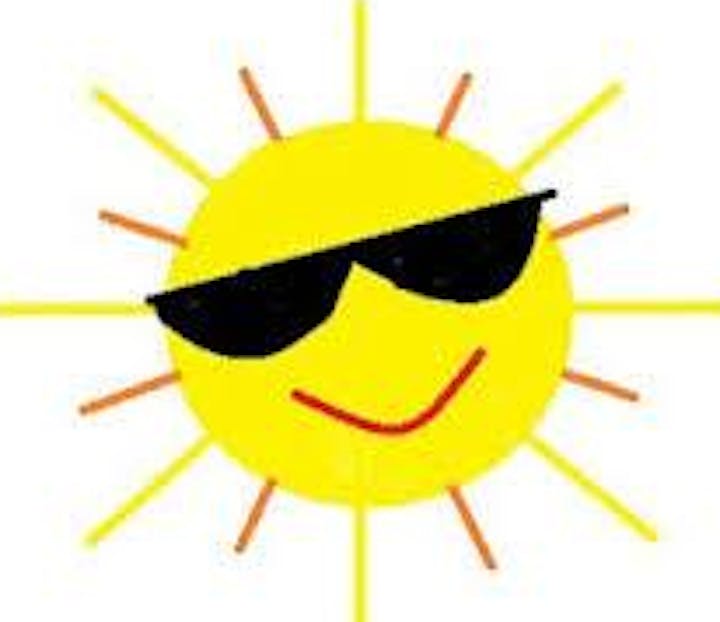 "There is nothing as powerful as a mother's love and nothing as healing as a child's laughter"
Being a mum THE BEST JOB in the world but it's tough, its challenging and there isn't a manual for it!! You're constantly battling the clock with an endless to do list of competing priorities that never seems to slow down.
When was the last time you reconnected with that feeling of pure love – pure unrestricted happiness you had with your baby when they were born? Like you were their hero again…
What if we could change that, if we could get off the merry-go-round for a moment and enjoy some beautiful time together….
A unique experience to enjoy time with just one of your little blessings....
ONE on ONE – Just YOU and Your Child. ONE hour out of your day, how would you BOTH feel at the end of it….
When was the last time you had some quality one on one time, especially if your on the busy merry go round with more than one child in your family how often do you get downtime with just one child at a time?
Your child gets YOU all to themselves, no distractions/ technology (unless your taking happy snaps) and you get to do some awesome Christmas creations together!
WHAT : CHRISTMAS CRAFT ACTIVITIES
WHY : Because You and Your child need this
WHO : You and your child (under 10 years of age)
Tell me more...... So there will be different stations set up, 10mins each as we know little ones have little attention spans ! I promise it will be FUN!
You're going to feel alive, reinvigorated and in LOVE with your child again.
You get to have fun, be present and share some joy and Christmas cheer with your child with a special take home memento for both of you so you remember your special day out.
SO are YOU in? As an introductory Christmas special it is just $30 for both of you.
Places are limited, please call Carly on 0400 885 932 for any questions
Stay tuned…. Further school holiday fun packages will be released soon for 2019
"In case no one has told you today, you are a great Mum and your children love you"
Please note: If you have more than one child and cant organise care for siblings, Baby-sitting can be organised for you with a minimum of 48 hours' notice (a small fee will apply) so that you can solely focus on the needs of just ONE child.