Description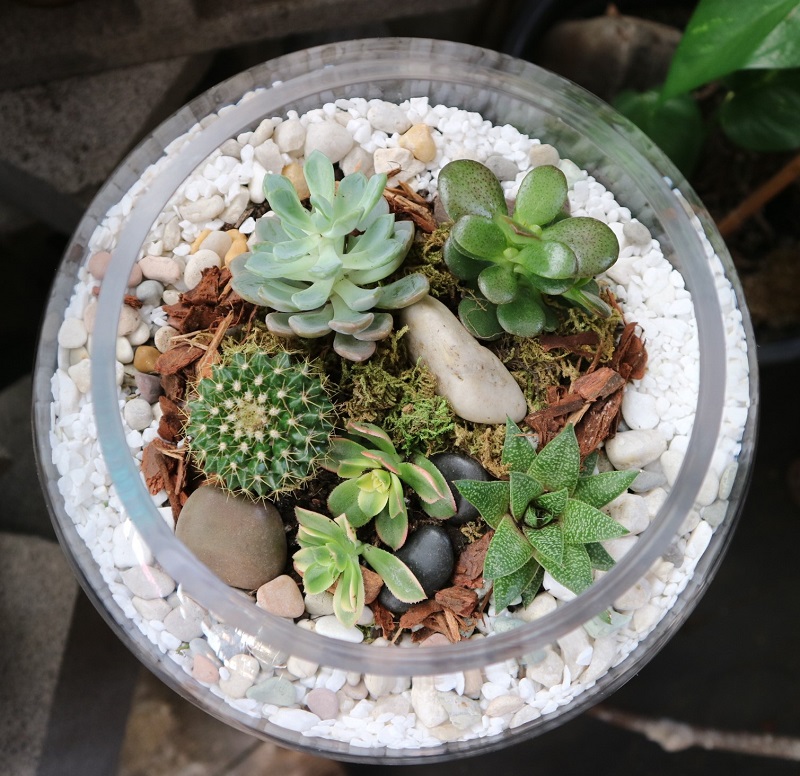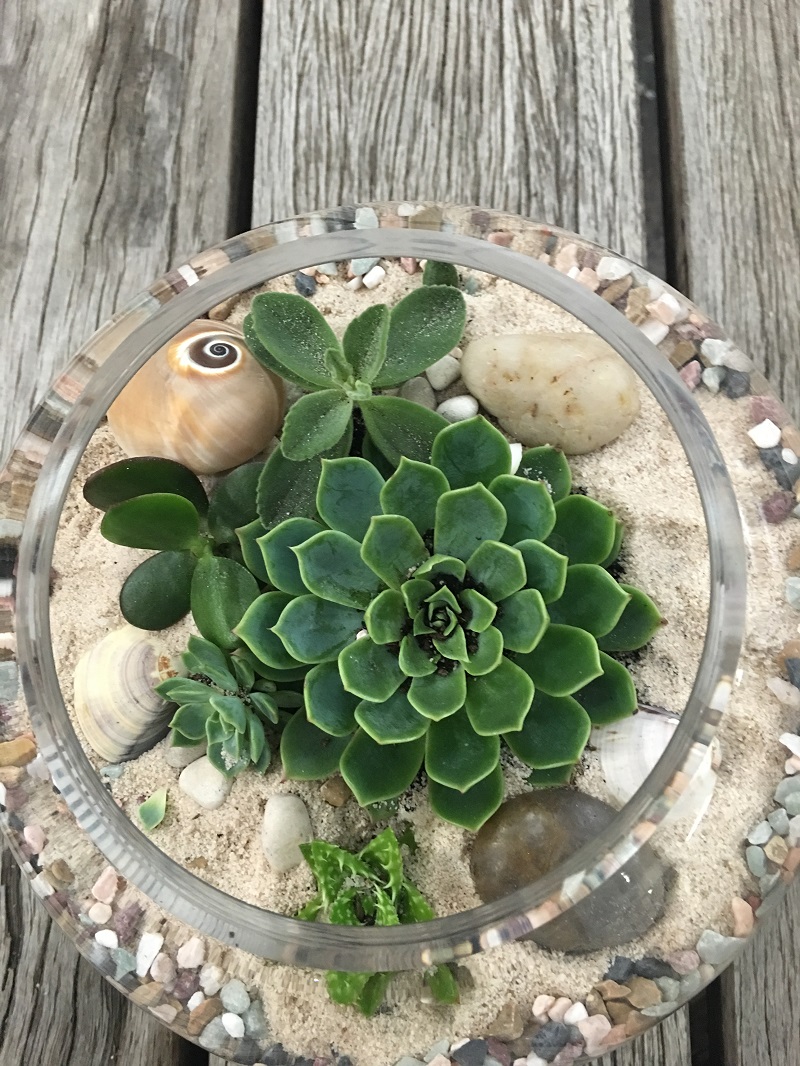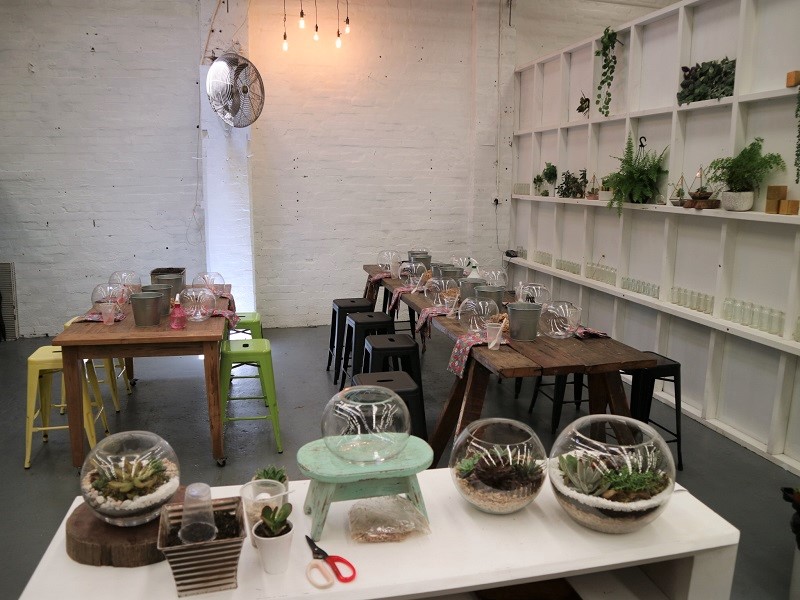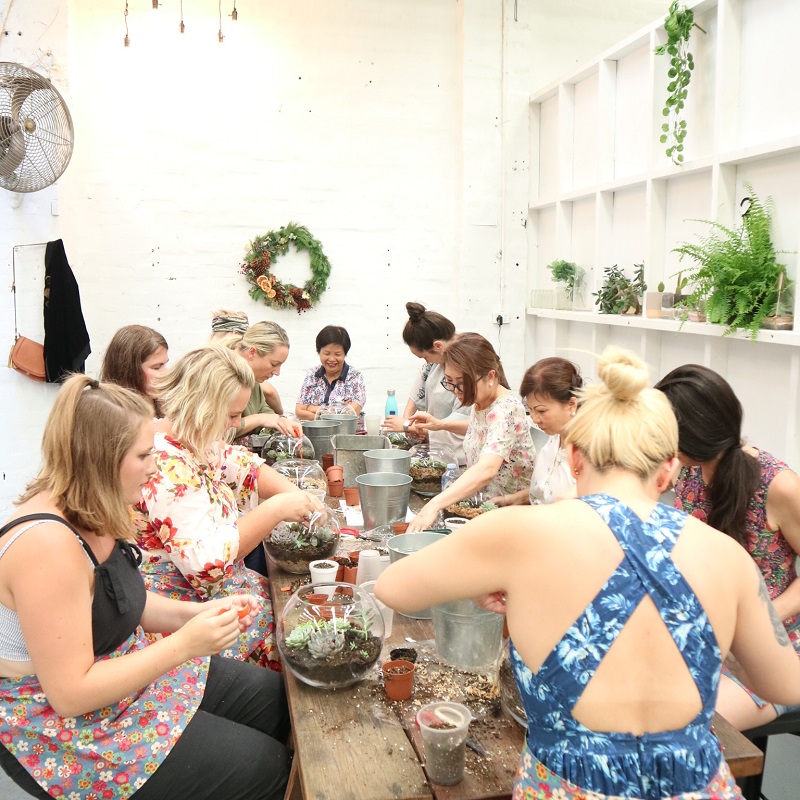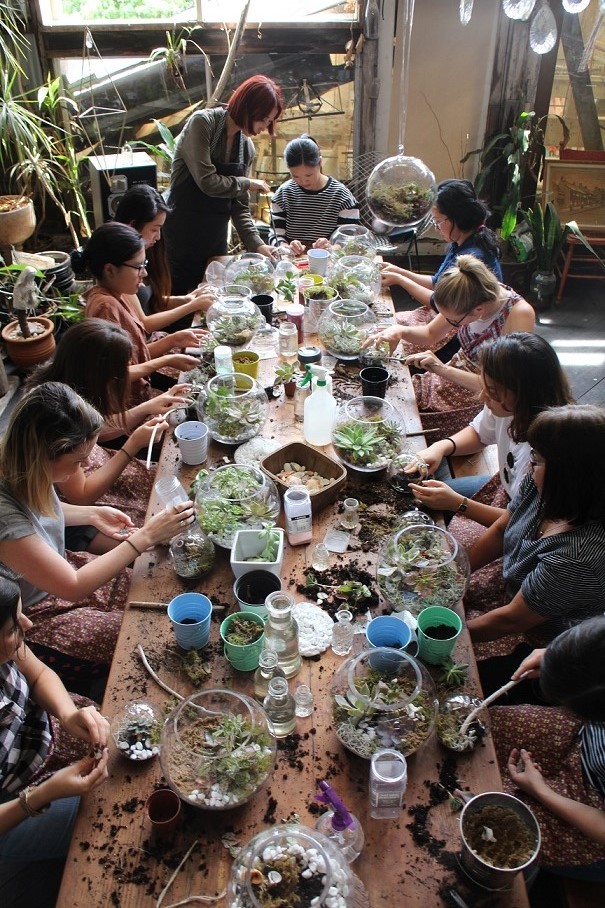 DIY Terrarium Workshop
Bring some lush greenery indoors! A terrarium is one of the most popular botanical trends in recent times. It is sustainable, low-maintenance indoor garden, and is a beautiful addition to office desks, kitchen tables, or other well-lit spots in your home. No experience needed. Building a terrarium is easy and fun. You will be given step-by-step guidance by terrarium specialist. Terrarium workshop is a perfect way to spend weekend afternoon playing with plants and dirt. Not to mention, It is a great opportunity to meet new people and have cultural experiences.
What you will learn:
- How to look after succulents and indoor plants
- How to express your creativity through gardening and getting your hands dirty
- Step by step instructions on how to create and decorate your terrariums
- Where to purchase materials and plants
What you will get:
One Large glass bowl terrarium. All materials will be provided including aprons, glass containers, rocks, pebbles, succulents, indoor plants and potting mix.
What to bring:
A smile and a positive attitude. The workshop involves getting a little messy - don't wear your best dress just in case! An apron will be provided.
Location:
Shop 1/ 574 Botany road Alexandria NSW 2015