About this Event
Extreme Makeover – Well-being Edition
Welcome to YOUR EVENT!
Take this opportunity to give yourself the time and love you deserve just for you.
The flow of this EPIC workshop:
11:00 Arrive in comfortable clothing.
11:15 Welcome and Intention setting - how to set intentions and ultimately change the course of your life
11:30 Yin Yoga Class - free flow of qi (energy) in the body
12:15 Meridians & EFT tapping Class - Also referred to as psychological acupressure, Emotional freedom technique (EFT) is an alternative treatment for physical pain and emotional distress
12:45 Enjoy a Vegan Lunch (on us!) #nom #nom
1:15 Women's Wellness - Let's check-in:
Diet: Is the food you're eating causing health issues? – fatigue - anxiety - low mood.
Moving your body: How's your exercise?
Hormones: PMS? Cramps? Irregular periods? Lets fix that.
Self-care: Find the TIME to look after yourself and how.
Positive mindset: Find more confidence, reduce stress, and better your mood
2:30 Practicing Mindfulness with a vegan Superfood hack
3:00 Guided Meditation Practice
3:30 Goodbyes with giveaway and gift bags.
This event has limited places, dont miss out!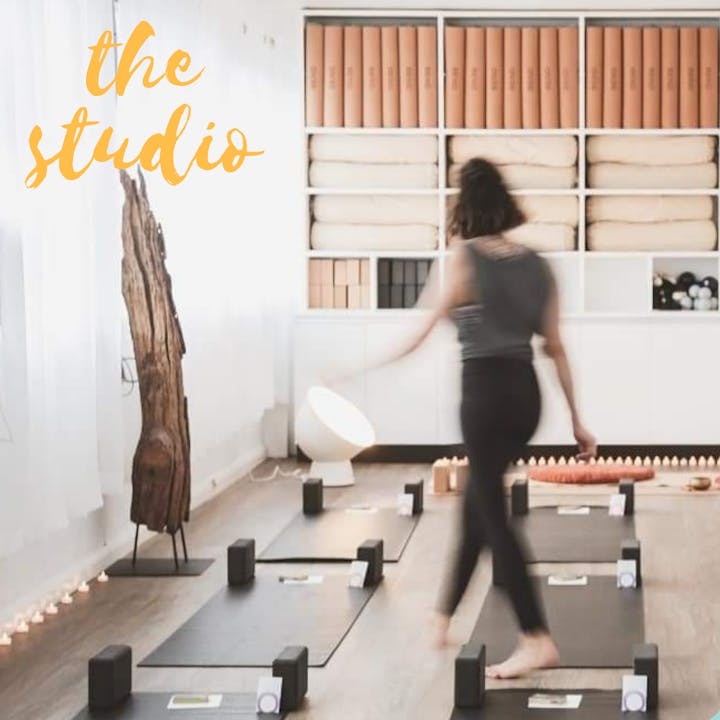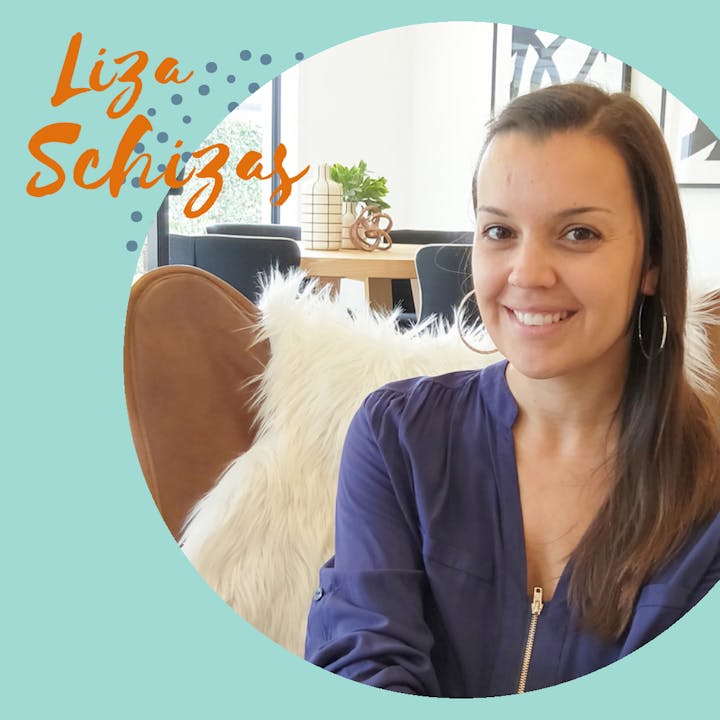 Liza Schizas
Rehab Counsellor; Nutrition Health Coach
After completing a Bachelor of Science (Psychology) at the University of Sydney and Post Graduate in Counselling, Liza embarked on a Career in Rehab and Wellness. Since 2006 she's helped thousands of individuals in their recovery in both Physical and Psychological injuries. With years of practice and experience, Liza provides effective and unique tools to help you reach your goals.
A passion for Health and Wellness, lead her to expand and create interactive and informative workshops for women who want more out of life and aren't afraid to invest in themselves for a change.
When she's not facilitating, you will find her head buried in a book or playing with her 2 unicorn children
https://www.instagram.com/fullalignment/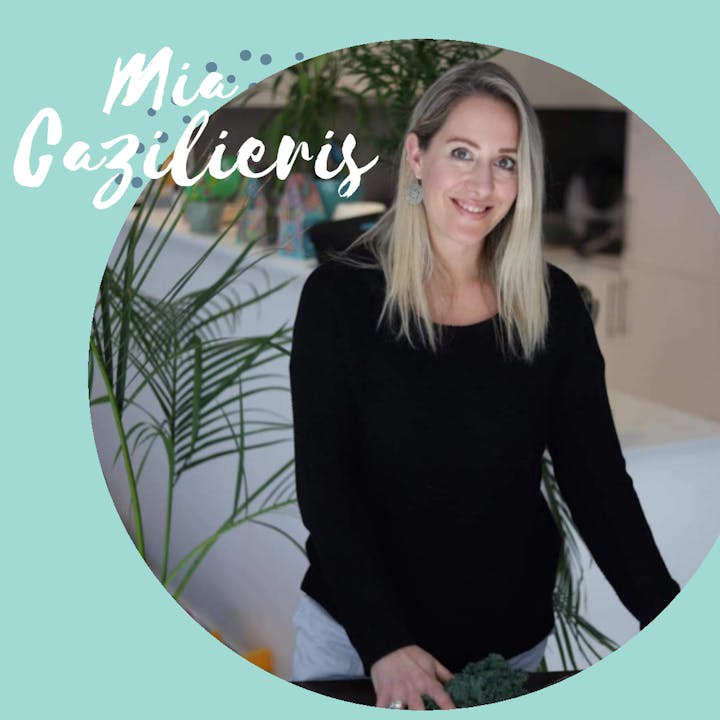 Mia Cazilieris
Health and Wellness coach.
EFT ( emotional freedom technique) tapping
Mia is an EFT Tapping therapist which provides relief from chronic pain, emotional problems, disorders, addictions, phobias, post traumatic stress and physical disease. EFT Tapping is a psychological acupressure technique used with clients to improve emotional health and wellbeing.
Meditation
Mia is a meditation teacher who offers group and one on one sessions. Her guided meditations cover deep relaxation, stillness, heart coherence and manifesting.
Health Coaching
Mia is a health coach that is equipped to help you find triggers or blocks that keep you stuck, preventing you from achieving wellness. When you consult with a health coach you can work together to set achievable and worthwhile goals and be guides through the challenges along the way.