Fully Alive! How we get from here to there - faith development milestones
About this Event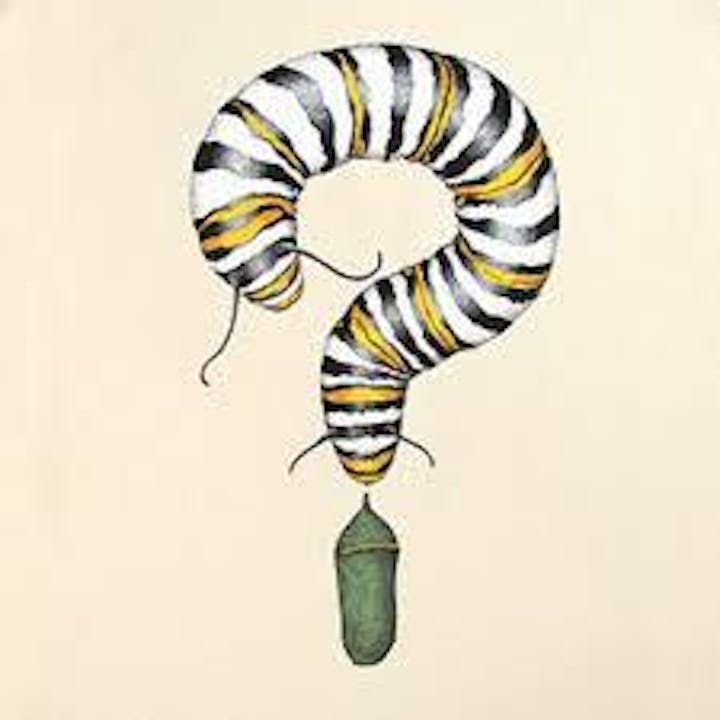 Peter says, "What I really want to do in this day is set the table with various schemas and maps for development, find a way to get people talking about them, share the way they've changed life around here in our community at St Croix, and then begin to focus on Martin Buber. I think that I and Thou is the most significant book from the last century and I think that its abstractions can be brought into a place where they can lead to excellent applications."
Seriously. Who doesn't want to understand people better or see how this learning applies on the ground?
WHO IS THIS FOR? Clergy/pastors, chaplains, spiritual directors, youth and young adult leaders, ministry leaders and teams, religious educators, Christian counsellors and supervisors of clergy.
Peter suggests pre-reading to set you up for the day:  I and Thou by Martin Buber; Chrysalis by Alan Jamieson; Women's Faith Development by Nicola Slee. Familiarity with James Fowler's Stages of Faith: The Psychology of Human Development and the Quest for Meaning is useful too.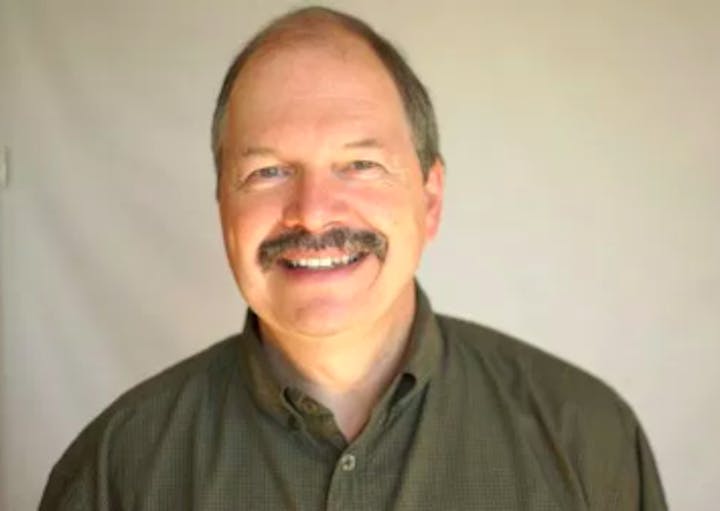 Peter and Mary-Ellen Fitch are founding leaders of St Croix Vineyard Church in St Stephen, NB, Canada. He is passionate about the formation of healthy leaders who, in turn, build healthy Christian communities. He holds B.A (Bethel); M.Div. (Denver Theological Seminary) and D.Min.(Fuller) degrees. He is Dean of Ministry Studies, Professor of Religious Studies and teaches History of Christian Spirituality, Philosophy, Biblical Studies and Practical Theology at St Stephen's University in St Stephen- right across the street from where they live . Peter is often found eating and sharing oven-fresh bread at their kitchen bench with students. www.ssu.ca
BYO lunch, we'll provide morning and afternoon tea
On-street parking from 10:00am (beware the Clearway!)
10:15am (coffee available at 10:00)
We'll finish at 5.00pm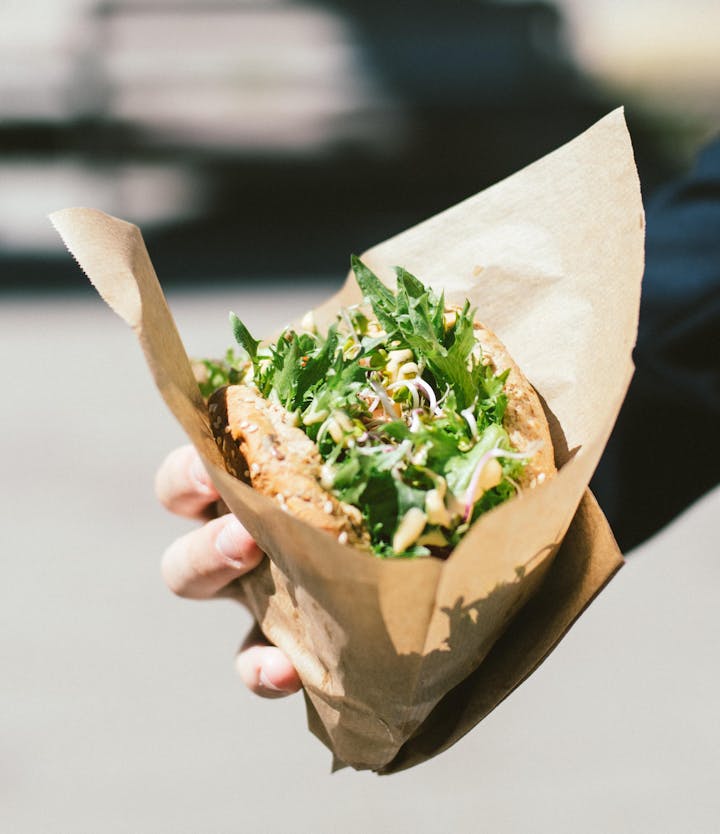 Fully Alive! is offered by Spiritual Growth Ministries, an ecumenical body aiming to help people develop spiritual resources for their life and work by deepening their relationship with God in Jesus Christ through spiritual direction, formation of spiritual directors and retreats. If you're looking for a director or to become one visit our website www.sgm.org.nz to find out more.
TICKETS ARE $85 PP
BOOK AND PAY FOR 4 AND YOU CAN BRING A FIFTH FOR FREE
REFUNDS WILL BE OFFERED ONLY FOR CANCELLATIONS RECEIVED BY MONDAY JUNE 3
QUESTIONS? CONTACT fran.francis@sgm.org.nz