Location
Nadia Rainforest Retreat
323 Hogans Road
Upper Duroby, NSW 2486
Australia
Description
Our unforgettable Winter kirtan event is finally here!
KIRTAN - BONFIRE - VEGAN MARSHMALLOWS - FULL MOON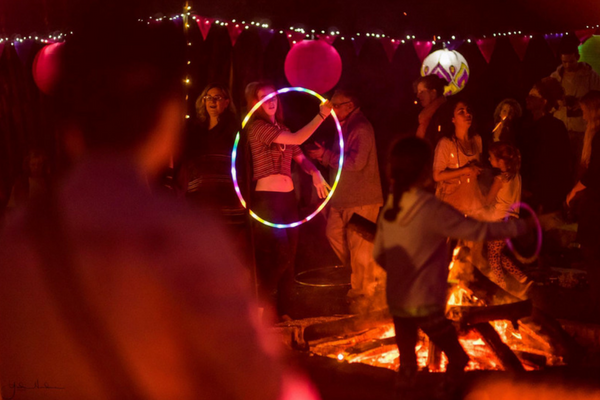 As you arrive at Nadia Rainforest Retreat, allow the heart opening sacred sounds to lure you in through the mystical gardens, leading you towards the community bonfire. Lose yourself in kirtan; enjoy the magical setting of fairy lights, hay bales and a roaring bonfire; and get your fix of conscious community.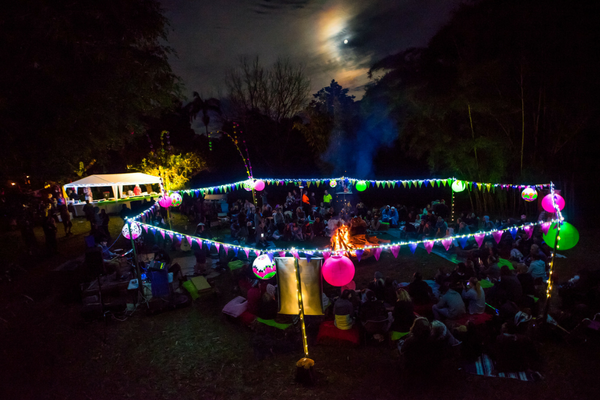 We invite you to come and sit back and relax under the stars or get up and dance around the fire. There is something for everyone to enjoy at this cosy Winter evening event!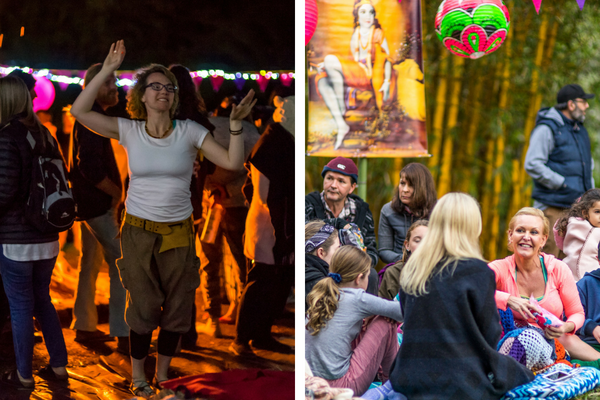 See the sacred music and community magic from previous bonfire kirtans here: https://www.youtube.com/watch?v=TwhgvGB9wlE
$10 soup, chai and vegan marshmallows
Nadia Rainforest Retreat

, 323 Hogans Road, Bilambil