Description
Unplug, tune in and discover your inner capacity for peace and compassion.
The Full Day Silent Mindfulness and Compassion Urban Retreat is a 6 hour oppertunity to continuously cultivate mindfulness and compassion in a group.
Mindfulness meditation is an evidence based approach that can reduce stress, anxiety and depression and increase calmness, clarity and resiliency.
The silent retreat will involve sitting, walking and standing practices throughout the day including the practice of cultivating compassion, mindful awareness, mindful eating and exploring the natural enviroment of Anderson Park.
Dress comfortably and bring suitable meditation props like cushions, blankets and props. Seats, yoga mats and cushions will be provided.
A simple vegatarian lunch will be provided with a 45 minute silent lunch break. You're welcome to bring snacks or your own lunch.
This event is ideal for people who have some meditation experience and interested in practcing over an extended period of time or those who want some time out from the frantic pace of modern life and to slow down and listen to their mind and body compassionately. There will be some guidance before each practice and then group moves into silence for the duration.
Mindfulness Room offers a secular, scientific approach to mindfulness based programs and is non-religious. We also have private coaching and workplace Mindfulness based programs available on the website.
For more information contact info@mindfulnessroom.com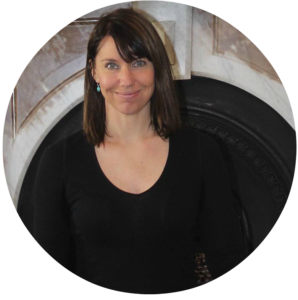 Life Coach and Mindfulness Teacher Marion Miller
Marion is an experienced Mindfulness Teacher and Life Coach and has practiced meditation since her early 20's exploring many wisdom traditions and teachings. Marion studied at the Life Coaching Institute of Australia and holds a Life Coaching Diploma with a speciality in Health/Wellness and Business and did Meditation teacher Training in 2009 under Matt Young. Marion is currently enrolled in MTIA studying the MBSR teaching pathway. Marion has an established practice in Hawthorn, Melbourne.
What is Mindfulness?
"Mindfulness is paying attention in a particular way: on purpose, in the present moment, and non-judgmentally."~ Jon Kabat-Zinn