Human Rights Network: Investing In Change
About this event
"We are all dependent on [finance], and we all use it, and it can be a force for good." -     Professor David Kinley
The Australian finance sector is large, powerful, and flawed.
Contributing over $140bn to GDP, the finance sector matters to us all – from our day-to-day banking, to financing Australia's largest companies and projects.
Yet, Australians are out of pocket up to $201 billion over the last five years due to bank misconduct. Regulators have pursued the banks for tens of millions of dollars in fines for breaking the law.
Respect for human rights is the cornerstone of a strong and ethical finance sector.
We would love you to join us for the launch of the Finance Sector Union Human Rights Network.
The FSU Human Rights Network will hold the finance sector to account for their human rights obligations and stands with all people to protect their human rights.
We will stand together for a finance sector that respects and promotes human rights in every interaction, at every opportunity.  
Change starts with us.
We will be joined by General Secretary of the International Trade Union Confederation (ITUC) Sharan Burrow and Sydney University Human Rights Academics Dr Kym Sheehan (Corporate Law) and Prof. David Kinley (Human Rights Law).
Our speakers: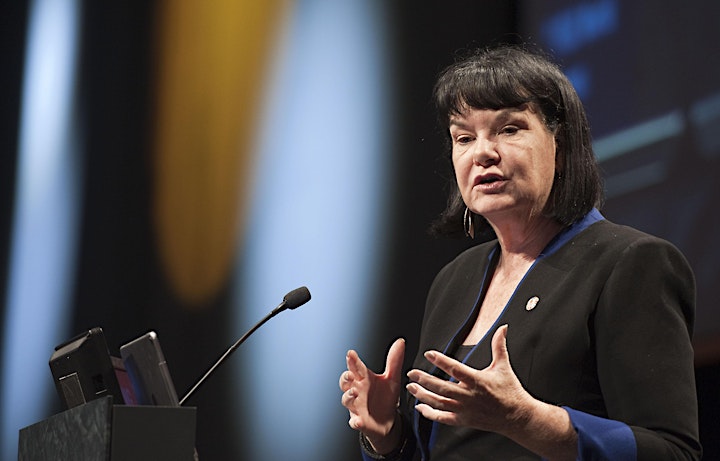 Sharan Burrow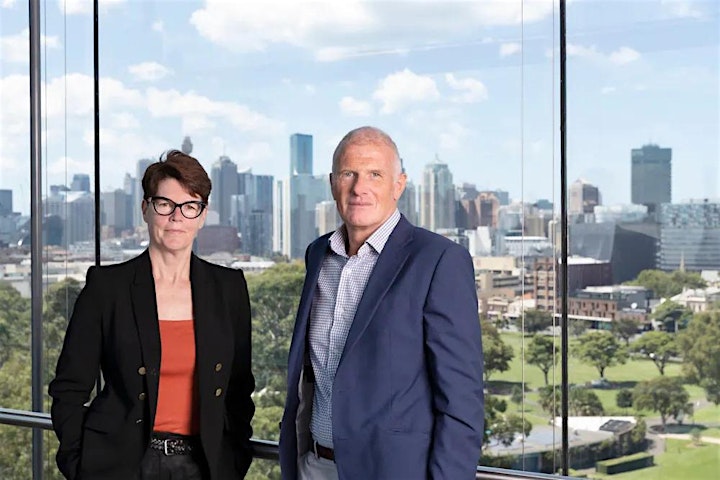 Dr. Kym Sheehan
Prof. David Kinley