Fruits in Suits turns 21, join us to celebrate this milestone.
Event Information
Location
The Beresford Hotel - Upstairs
354 Bourke Street
Surry Hills, NSW 2010
Australia
Description
In October 1996, an event was launched. It provided a space for LGBTI professionals to meet and share ideas in a safe and social setting.
This October, SGLBA's Fruits in Suits® celebrates 21 years! When you consider that the event has always been run by volunteers, and during that period, has been hosted over 250 times, that is quite the milestone, and something worthy of celebration.

SGLBA President, Mark Haines says, "Fruits in Suits holds a special place for me. It was how I came to be a part of the SGLBA team. My first role was hosting Fruits in Suits, and I did that for five years. Through it, I've met some incredible people and made wonderful connections."
He continued, "the event has evolved over the years, and we have a mix of regulars and new attendees. We have hosted the event at a number of venues throughout the years, and are delighted to have recently re-signed with The Beresford Hotel (Merivale) for another twelve months. I hope you will join us for a very special 21st birthday celebration on 19 October from 6pm at Upstairs Beresford."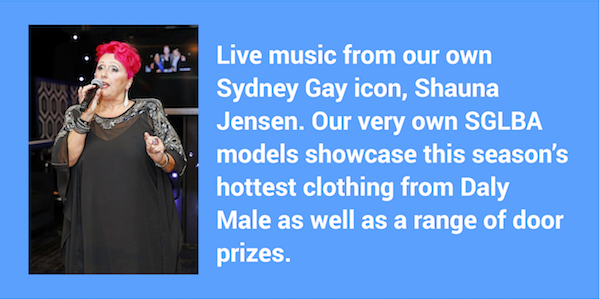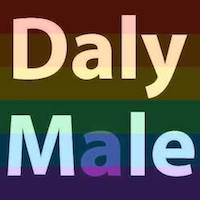 Why attend?
This is a great opportunity to increase your business network in a social setting or to meet friends or colleagues after work. Promote your business on the 60-second soapbox, seek or advertise services on the Bulletin board, or win a prize from the member, general, or business card draw. Sponsor an event, or donate a prize to promote your business beyond the event itself.
Who attends?
Join around 200 business professionals from across the business community ranging from corporate, SME's, and entrepreneurs. Enjoy complimentary canapés and a free first drink (members only) every month at this long-established business / social networking event.
Dress / Access
Business attire: Business / Smart casual (no shorts / thongs).
For those needing elevator access, the Beresford Hotel has elevator access to Level 1.
Want to know more?
To enquire about sponsoring an event, promoting your business on the 60 Second Soapbox, or giving prizes, contact: events@sglba.org.au
Date and time
Location
The Beresford Hotel - Upstairs
354 Bourke Street
Surry Hills, NSW 2010
Australia