Description


From Vision to Reality


Twenty years ago, with $221.10 in her bank account and a mortgage to pay, Alison Flakemore entered the garden and landscape industry with an old van, a lawnmower, and basic hand tools. Through the early years of starting her own business, Alison faced many challenges and rejection of being a being a female in the male-dominated industry. But this did not dissuade Alison, she forged forward, found solutions and advanced her business into the commercial market.
Today, Alison Flakemore has a successful business in gardening and landscaping, she offers a wide range of services and has secured multiple Government contracts. Her efforts have not gone unnoticed, in 2017 she was awarded 'Entrepreneur of the year' by the Telstra's Business Women's Awards.

What you will learn
• How Alison pushed through the struggles and overcame the obstacles of starting a business
• How to get the motivation to face the challenges that being an entrepreneur throws at you
• How to forge through as a female business owner in a male-dominated industry
• How to enter a new market and grow your business for success

About Alison Flakemore: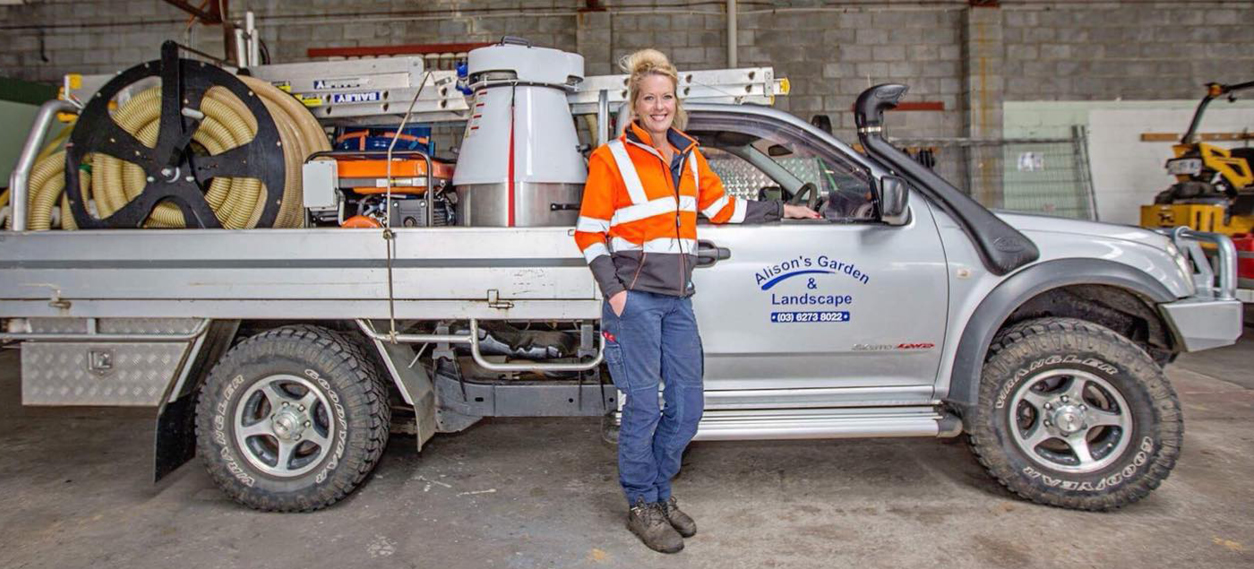 Alison Flakemore is the owner and founder of Alison's Garden & Landscape. Facing many years of rejection and being diagnosed with life-threating health issues, her business suffered in her absence. Upon returning to work, Alison oversaw a company restructure and implemented a system for real-time data reporting, rescuing her business from disaster.
Fast forward to 2018 Alison has been awarded the Entrepreneur Winner for the 2017 Telstra Business Women's Awards and is running a successful business offering a wide range of services as well as securing multiple Government contracts.

About Alison's Garden & Landscape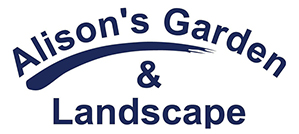 Alison's Garden & Landscapes employs a professional team of 16 highly qualified employees that share Alison's business vision. The company owns a fleet of vehicles ranging from garden maintenance, landscaping, vacant land slashing, gutter cleaning and testing, and tagging.
Alison's Garden & Landscape's mission is to offer more than just gardening services - the team aims to understand people's needs and wants, then create gardens that suit individual lifestyles, making the gardens an extension of their homes.
How to get to Servcorp Reserve Bank Building:


Bus: 1 minute walk to Bus Mall outside Reserve Bank Building, the main bus station in Hobart CBD.

Questions:
If you have any questions about the event, please email Bethany Papps: Bethany.papps@servcorp.com.au