About this Event
Who makes the decisions in your life?
Many people take the multitude of decisions – from seemingly small, to life changing – that they make every day for granted.
People with disability have the right to exercise their capacity to make decisions in the same way as people without disability. However, systems and society make it difficult for people with a disability to exercise their rights. But is this fair?
The United Nations Convention on the Rights of Persons with Disabilities (UNCRPD) enshrines this right with all necessary supports required to exercise that capacity. However, at times the principles of supported decision-making advanced by the UNCRPD are eclipsed by substituted decision-making; where someone else makes the decision for the person with disability.
Join the conversation
We invite you to an event which features a keynote address from the Commonwealth Disability Discrimination Commissioner, Dr Ben Gauntlett, on the tension that exists between Human Rights, the Law in Australia on decision-making, and how this plays out in practice.
Dr Gauntlett is a passionate and engaging speaker with the ability to connect with a diverse audience and translate what can often be complex terms, into a language that resonates with all.
Dr Gauntlett's address will be followed by a panel discussion featuring Dr John Chesterman, Victorian Deputy Public Advocate, Ms Heather Forsyth, Community Development Worker, VALID, and Dr Jennifer Fitzgerald, CEO, Scope Australia.
Keynote speaker
Dr Ben Gauntlett
Disability Discrimination Commissioner, Australian Human Rights Commission
As a quadriplegic, Ben has lived experience of accessing care in Australia. Prior to commencing as Disability Discrimination Commissioner, Ben worked as a barrister and as an associate to the Honourable Justice Kenneth Hayne AC at the High Court of Australia, as Counsel Assisting the Solicitor-General of the Commonwealth and has taught law in Australia and the United Kingdom.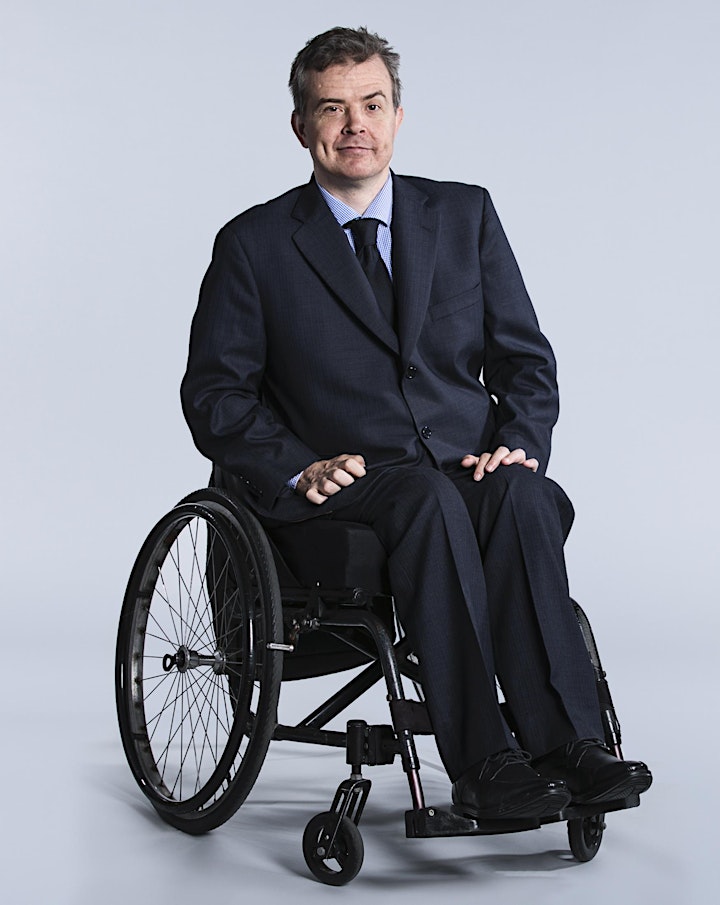 Panelists
Dr John Chesterman
Dr John Chesterman is Victoria's Deputy Public Advocate. He is a trained lawyer and prior to joining the Office of the Public Advocate he lectured in politics for more than eight years at the University of Melbourne. He has written a number of books, including (as co-author) The Politics of Human Rights in Australia (Cambridge University Press). In his time at the Office of the Public Advocate John has travelled as a Churchill Fellow to the US, Canada and the UK, where he examined a variety of adult protection systems.
Heather Forsyth
Heather has worked as a Project Worker with VALID for over 14 years supporting people to know about their rights and how to stand up for them effectively. Heather is a confident self-advocate and leader in helping to empower people with intellectual disabilities to become respected members of their community.
Heather has represented self-advocates on many committees, including the Victorian Disability Advisory Committee and the Australian Federation of Disability Organisations. She is currently a member of the board of Inclusion Australia and is the chair of the 'Our Voice Committee' of Inclusion Australia. Heather is a member of the 'Empower us Action Team' a committee of self-advocates from around the world that sits within Inclusion International.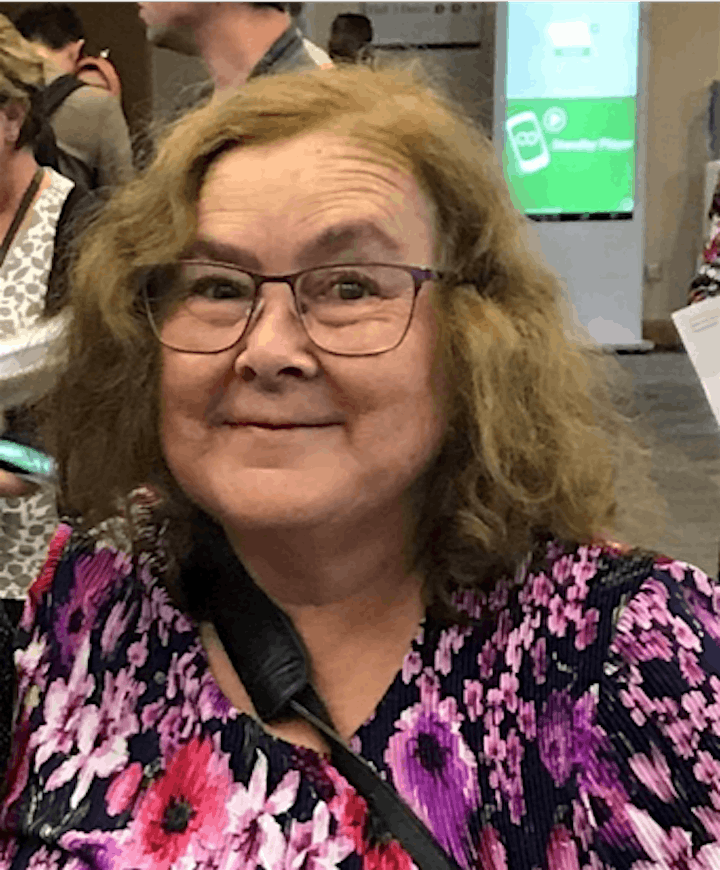 Dr Jennifer Fitzgerald
Jennifer was appointed to the role of Chief Executive Officer of Scope (Aust) Ltd in 2012. Under Jennifer's leadership the organisation has seen revenue grow from $82.5M in FY12 to a projected turnover of $350M in FY20. Scope is in the seventh year of NDIS trial and transition and has successfully transformed the business to adapt to a customer driven and commercial environment.
Jennifer has a Bachelor of Applied Sciences (Physiotherapy), Graduate Diploma of Physiotherapy (Neurology), a Master's in Business Administration and a Doctor of Physiotherapy. She holds fellowships for the Australian Institute of Company Directors and the Institute of Managers and Leaders.
She is a Director of Ability First Australia and Ability Roundtable and former Chair of Cerebral Palsy Australia. Jennifer is also currently a member of the Victorian Ministerial NDIS Implementation Taskforce. She has held past Directorships of Cerebral Palsy Australia and National Disability Services.