From scientific gentlemen to professional geos: GSWA origins & milestones
About this event
From scientific gentlemen to professional geologists: GSWA's origins and milestones.
So-called 'scientific gentlemen' were poorly regarded in the early days of the Colony of Western Australia. Their role in the discovery of gold in the young Colony was eventually recognized, and so the Geological Survey of Western Australia (GSWA) was established in 1888. We will explore the captivating history and events that contributed to the founding of one of Western Australia's oldest institutions. Come along as we take a look at some of the significant milestones achieved in the GSWA's 133-year-long history.
Presented by Angela Riganti, Content Manager
Angela Riganti joined GSWA in 1997 to map in the Yilgarn Craton, later becoming content manager to assist with compilation and design of geological databases. She is a member of the Earth Sciences History Group of the Geological Society of Australia and a dedicated promoter of the rich 133-year-long history of the Geological Survey.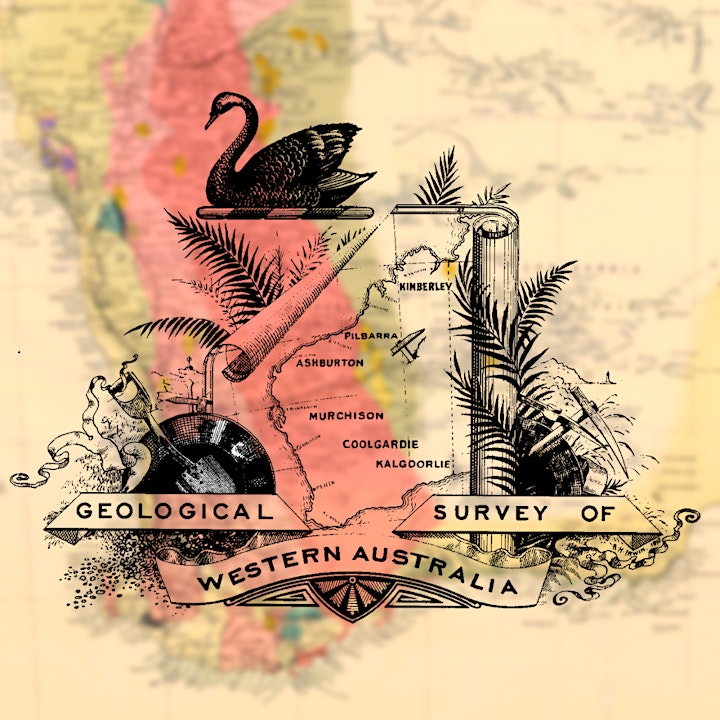 Organiser of From scientific gentlemen to professional geos: GSWA origins & milestones