Description
Join Team WA Homeward Bound 2018 for a lively evening of conversation and celebration on behalf of WA women in science. In a provocative moderated discussion, panelists share stories and insights from their leadership journey. Live music, silent auction, wine and canapés included. Cocktail attire.
Panelists: Professor Lyn Beazley (Science Ambassador), Diana Jones (WA Museum), Professor Carolyn Oldham (UWA), Professor Melinda Fitzgerald (Curtin U.)
Proceeds support Team WA Homeward Bound 2018 as we embark on a leadership journey to Antarctica for gender equity and environmental sustainability action.
Location: Bayliss Building (Building 211), University of Australia.
The Panelists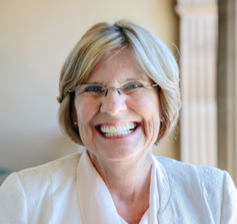 Professor Lyn Beazley, Science Ambassador
Professor Lyn Beazley is an eminent and dedicated neuroscientist, innovator, communicator and educator. Lyn was the WA Chief Scientist from 2006 to 2013 and is an active ambassador for science locally, nationally and internationally. Among her numerous recognitions and awards, Lyn was awarded Officer of the Order of Australia in 2009; inducted into the inaugural Western Australian Women's Hall of Fame in 2011; and named WA's Australian of the Year in 2015. Lyn is a passionate advocate for gender equity in science.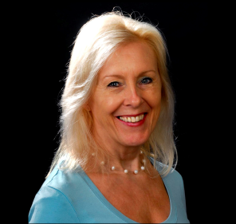 Diana Jones, Executive Director, Collections and Research, Western Australian Museum
Diana oversees the care and management of the State's diverse natural science and cultural collections at the WA Museum Collections and Research Centre. A pioneering woman in WA marine science, her research has focused on the evolutionary relationships of crustaceans, with expertise in deep-sea and hydrothermal vent species. Diana is committed to making the WA Museum's collections and research accessible to the public and to inspiring the next generation of female marine scientists.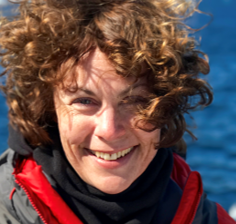 Professor Melinda (Lindy) Fitzgerald, Neurotrauma, Faculty of Health Sciences, Curtin University
Professor Lindy Fitzgerald's research is focused on understanding and preventing the loss of function that occurs following neurotrauma. Lindy completed the inaugural Homeward Bound leadership program, travelling to Antarctica in December 2016. She is actively involved in mentoring PhD and early career researchers and speaks regularly on gender equity in science.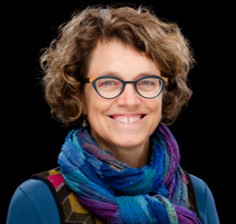 Professor Carolyn Oldham, School of Civil, Environmental and Mining Engineering, University of Western Australia
Professor Carolyn Oldham was the first woman to be promoted to Professor of Engineering at UWA and is an active mentor for early career women in academia. Carolyn is the Academic Lead for UWA's Science in Australia Gender Equity (SAGE) Athena SWAN project, a national initiative promoting gender equity and gender diversity in science, technology, engineering, mathematics and medicine.
Dress Code
Cocktail attire.
Catering
Catering will be provided by Catergirls, a proud partner of the Esther Foundation, an extensive and award-winning young women's residential health, development and leadership program based in South Perth. Vegetarian and gluten free options available.

Parking
There are no parking restrictions on campus after 5:00 pm. View parking map for on-campus parking.
Organiser of From Perth to Antarctica: A Leadership Journey for Women in Science
We are five Western Australian women, among 80 worldwide, selected to participate in Homeward Bound 2018. This 12-month leadership program for women in science enhances the impact of women to address global environmental change. While much of the program investment per person is subsidised by in-kind donations, each participant must cover approximately AU$25,000 of costs. All proceeds from this event will go towards supporting our journey and are greatly appreciated.
Please visit our fundraising campaign and follow our journey on Facebook. 
TeamWAHB2018@gmail.com
Team WA Homeward Bound 2018
Anais Pages, Research Scientist, CSIRO
Jessica Brainard, Curator, New Museum Project, Western Australian Museum
Rachel Zombor, A/Director & Consultant Clinical Neuropsychologist, Neurosciences Unit
Valérie Sage, Senior Research Scientist, CSIRO
Veronique Florec, Post-doctoral Researcher, UWA