From innovative research to embedded practice

Wednesday, 18 June 2014 from 3:30 pm to 4:30 pm (AEST)
Event Details
From innovative research to embedded practice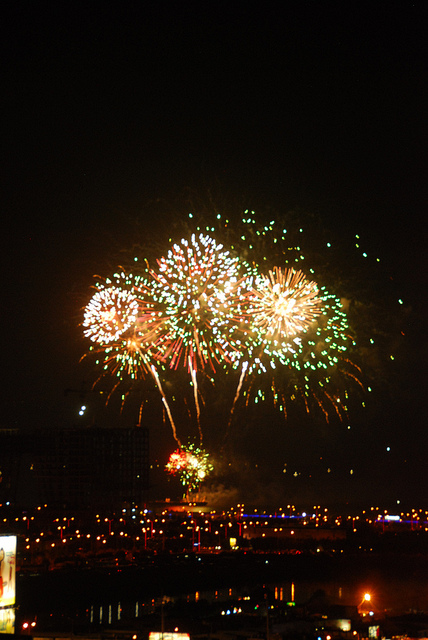 Remember those bright, shiny showcases of successful learning technology projects at your last conference?
That successful research study into e-learning that was so inspirational?
Or perhaps in the past year a group of leading lights at your organisation conducted a trial run of a new e-learning tool or tools that everyone celebrated?
Did any of it make a permanent impact on the way you and your organisation delivers learning?
There are a plethora of research reports, case studies and success stories out there -- but all too often they end up little more than a colourful presentation or research report you come across in a web search.
Get out from in front of your computer and embed with us!
Join Klevar CEO Melanie Worrall and special guest Tracey Collins, Senior Education Officer at Illawarra TAFE, for a discussion about the research on embedding e-learning.
The session covers:
Current research into embedding e-learning

Views from the VET sector

Discussion about practical ways to apply the research into your work area.
Join us on 18 June
Join us for a webinar on Wednesday, 18th June 3:30 PM to 4:30 PM (AEST). Seating is limited to the first 50 respondents.
Who should attend?
Managers, VET practitioners and Learning and Development professionals looking at ways of embedding e-learning in their organisations.
Meet the presenter - Tracey Collins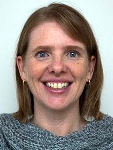 Tracey is the e-Learning Education Officer at TAFE Illawarra. Tracey works with teachers throughout the Institute to support them to develop new e-learning resources and to deliver flexible training and assessment using a wide range of e-learning technologies. Tracey is also the VLE administrator for the Institute.

Tracey was sponsored by TAFE Illawarra to participate in the NCVER Community of Practice scholarship program and her paper, 'Supporting teachers to embed flexible learning technologies in their teaching practice: A case study', was published in August 2013. This research was also presented at the 2013 NCVER No Frills Conference. 
Meet the presenter - Melanie Worrall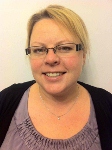 Melanie is the Director of The Klevar Group, who specialise in the use of technology in learning and development. She has worked in learning and development for over 13 years and has worked on a number of emerging technology projects, including peer assessment using LMS tools and Augmented Reality.
She holds a MBA, Master of Philosophy, Bachelor of Education (Education and Training of Adults) and a Bachelor of Arts. Melanie is passionate about learning in all its forms. She is a bit of a geek and loves working with technology.
Image: Philippine International PyroMusical Competition 2011 CC by nc nd Jon Mannion
Organiser
Klevar is a learning and education company who specialise in the application of technology to achieve successful outcomes for learning and education.
We do this through our unique model that outlines our approach to achieving innovative, stable, sustainable outcomes.
We provide consultancy, project management, educational design and research as well as content development, front and backend technical solutions. Our approach is to consider the evidence base for solutions balanced with future proofing activities to ensure relevance for the future.