Description
Create new options for your life with this fun, informative, hands-on workshop which will help you on your journey to a more natural life with the use of essential oils. Just like the name suggests, this workshop will take us from our hearts to our homes and we will teach you how best to use Essential Oils in your home, on your body and even with your pets!
During this hands-on workshop you will make and take home the following:
An all-purpose household spray (in a re-usable spray bottle for continued natural home care!)
A personalised massage blend (you will have the opportunity to work one-on-one with Michelle to get the perfect blend just for you!)
Essential oil shower bombs to use during the winter months when you may need help clearing your sinuses!
A natural toilet cleaner (including the molds to make them again at home!)
Recipes and first aide hints and tips to take home and use going forward
Tickets are $100 per person (plus booking fee) which includes a Woodfloria Essential Oil Starter Kit with five key essential oils valued at $55. This starter kit includes Lemon (10ml), Sweet Orange (10ml), Geranium (10ml), Peppermint (10ml) and Lavender (10ml). Find out more about the starter kit here.
The workshop will focus on these five oils and how best to use them in your life. Your ticket also includes all supplies for you to make your products including re-usable containers for you to use again and again at home. A light afternoon tea will also be provided on the day.
There will be two parts to the session, firstly looking at the emotional aspects of the oils then we will move onto the practical fun of creating the all-natural products.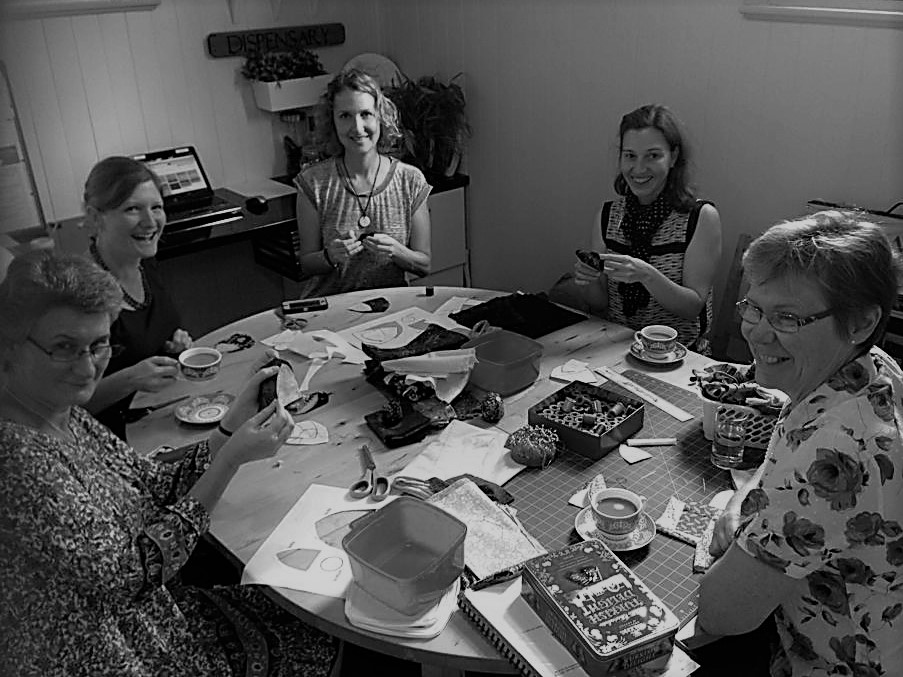 Our heart light gets dimmed when we are struck by emotions and we get stuck in them. This kind of stress weakens the body and this is how we get sick - from emotional imbalance. We want to share our knowledge with you so you can learn how to use essential oils emotionally and physically. Essential oils work so powerfully because aromas, emotions and memory are so closely interwoven.
Most of you will know Michelle as the founder of Woodfloria, and a qualified Aromatherapist with 15 years of experience. As a bodywork specialist she has the ability to draw upon many modalities to facilitate energy movement and balance within the body, making space for self-awareness and healing.
Gifted with the ability to read the energy fields of the auric body, Michelle combines this information with the use of essential oils to create a truly unique healing experience when she works with her clients.
Michelle is delighted that she can share these divine aromas because natural products not only honour the healing properties of plants, but give the wisdom within. A true gift of healing that can be indulged in or shared.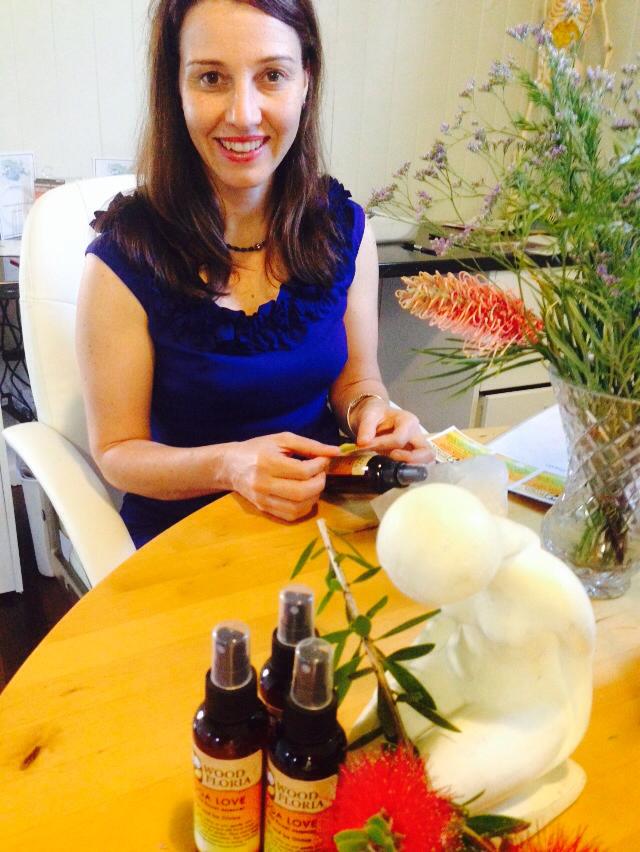 Tickets/spaces are capped at 10 adults so book your ticket today to share in this wonderful opportunity. If you would like to know any more information about Woodfloria or would like to get in contact with us please visit our website here.