About this Event
Taking place in The Dax Centre gallery as part of the From Heart + Mind exhibition, join artist and illustrator Ashley Ronning for a fun + creative zine-making workshop.
Use the artworks from the exhibition as inspiration, or let Ashley guide you through the brainstorming process to develop your ideas and create your very own 8-page zine.
You will be shown how to use different materials and techniques as well as a learning a bit about the history of zines.
All materials provided. Perfect for every skill level, from zine beginners to zine experts.
Registration: To attend the event registration is recommended to avoid disappointment
Cost: This workshop is a free however your support of The Dax Centre by gold coin or other donation amount is welcomed and sincerely appreciated.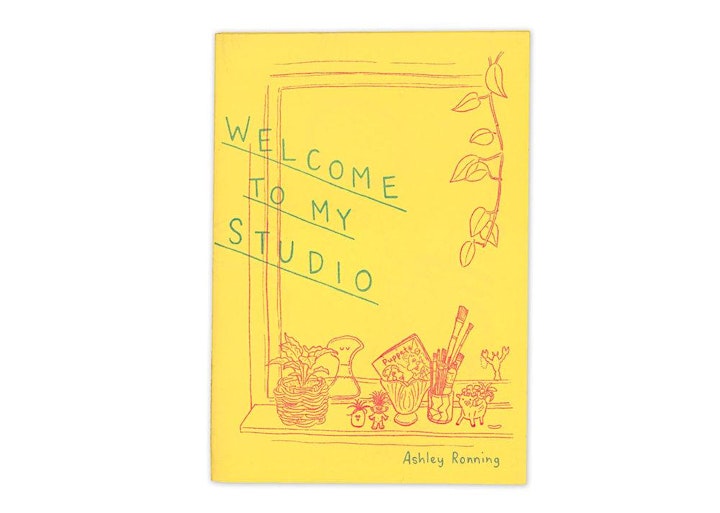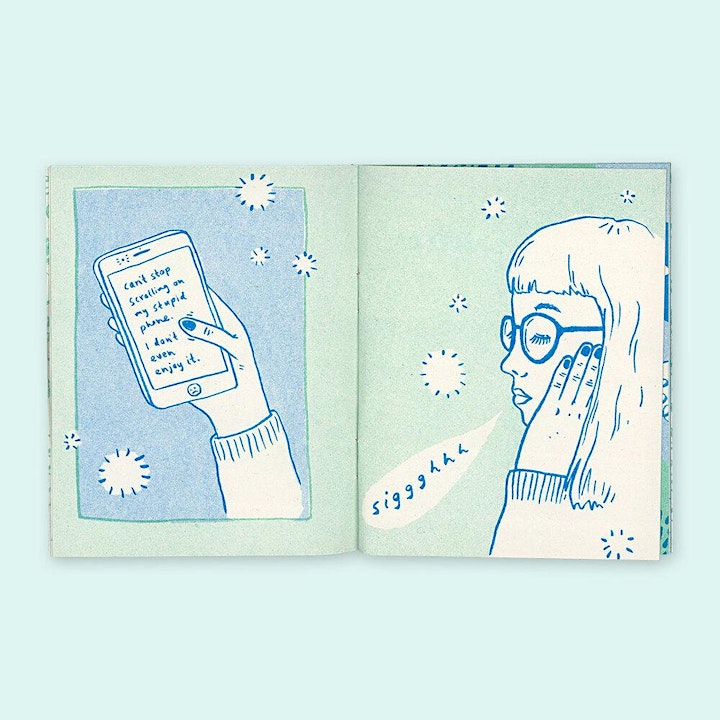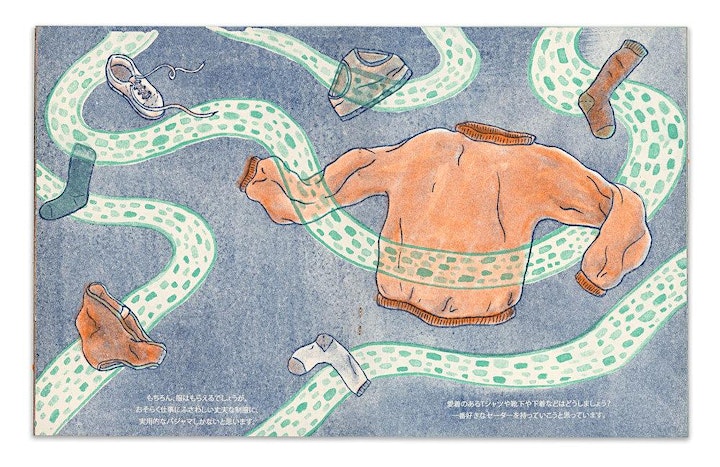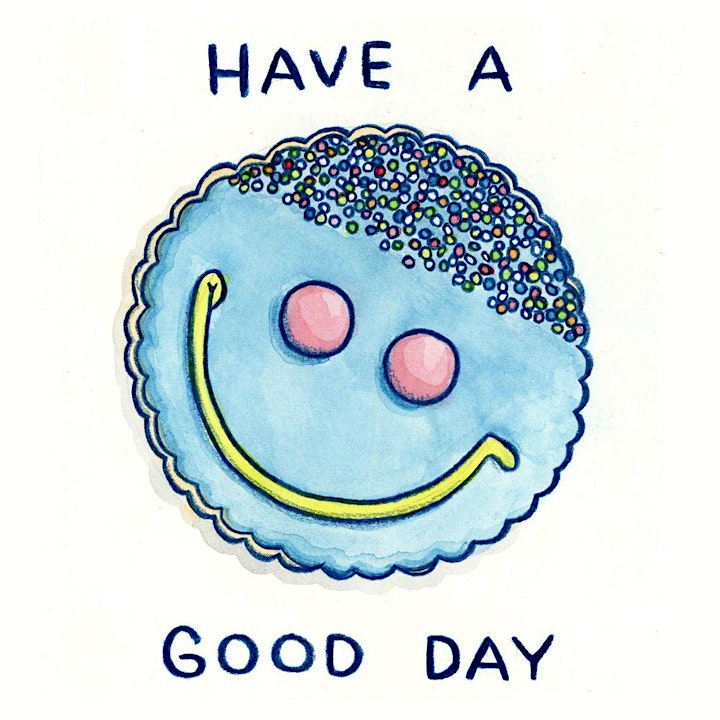 What is a zine?
A zine is a self-published, short run, small-circulation publication. They can be used to share artwork or writing, contribute to a subculture, teach a skill, disseminate ideas, share lived experiences and find like-minded people. Zines are a powerful tool of expression and there are no gatekeepers between you and publishing your work.
What to bring:
• Ideas for your zine
• A  theme for your zine, or work with Ashley to use the artworks in the gallery for inspiration.
About the Artist:
Ashley Ronning is an artist, illustrator and zine maker. Her creative endeavours began when she was five and she cut her own hair to complete a picture of a pony. She can usually be found in her studio drawing, risograph printing or working on her next zine. When her pens are down she's playing pinball, going to gigs or laying in the sunshine.
Questions:
If you have any questions please email info@daxcentre.org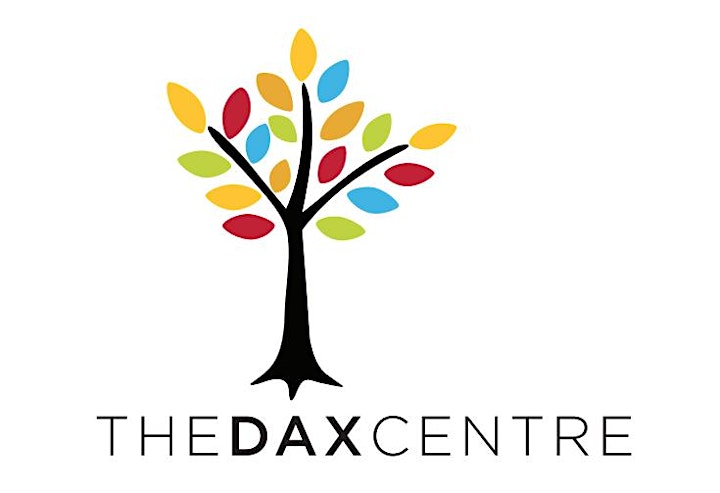 The Dax Centre is a leader in the use of art to raise awareness and reduce stigma towards mental health issues. Through our exhibitions and educational programs we seek to engage, inform and encourage community connections and conversations about mental health.