About this Event
The Romanov dynasty ruled Russia for just over 300 years and during this time amassed an incredible array of magnificent jewels. After the Revolution, many of these were disposed of some by the new communist government, while others that had been saved by the aristocratic refugees were sold in order to allow them to live in what were now straightened circumstances.
The Bolsheviks also kept some jewels that they considered historically important and these are on display today in the Diamond Repository in the Kremlin, Moscow.
Over the succeeding years, other pieces have appeared and all create enormous interest on the international market.
There are many incredible stories about these jewels and gemstones – from the Imperial Regalia to more personal items and we will look at some of these stories and the jewels in this lecture.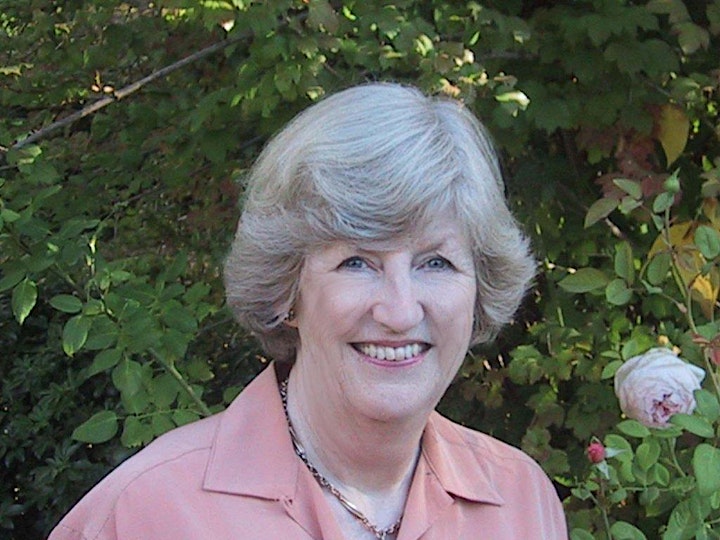 About the speaker
Charlotte Nattey was educated in Britain and studied Art and Music in Florence. She is a graduate of St. Martins School of Art, London, in Design, where she majored in Fashion and Dress. Thereafter, she lived in Rome and worked as a Designer in the couture dress trade for "Fernanda Gattinoni" for a time, before becoming a designer for London couture fashion houses including Belinda Belville and Spectator Sports. She has also been a designer for major fashion houses in Sydney including David Jones' 7th Floor.
Over the years, she has developed and maintained her own business, importing antique jewellery and antique sterling silver between UK and Australia. She has given numerous radio interviews and participated in radio talk-back sessions on fashion and jewellery. She has also lectured widely to ADFAS and other groups interested in the Decorative Arts.