Peter Grayson-Weeks speaks about the development of marriage rites in the Uniting Church of Australia
About this event
In 2018 the National Assembly of the Uniting Church of Australia authorised a wedding service that could be used with same-sex couples. While the change came in response to the amendment of the Commonwealth Marriage Act in 2017, it is part of a longer process of theological reflection and liturgical renewal that parallels wider social changes in the acceptance of LGBTI+ people and a widely-felt desire for the community to recognise same-sex relationships. The 2018 Alternative Marriage Rite was the third form of service authorised for weddings in the Uniting Church, and built on a process of conversation and reflection dating back to 1997.
In this presentation Rev'd Peter Weeks will outline the process of change, and explore its theological and liturgical implications. The presentation will address broader questions about how the Uniting Church's theological understanding of marriage as expressed in liturgy has evolved, charting the emergence of an understanding of marriage equality, ie equality IN marriage – a non-hierarchical, non-patriarchal understanding of marriage.
Peter's reflection will be supported by his experience in the governance of the Uniting Church, his professional experiences as a Minister of the Word journeying with couples preparing for marriage, and his personal experience of relationships and marriage. Meeting participants will be invited to reflect on how the changes to include same-sex couples adopted in the Uniting Church offer challenges and enrichment to the theology and liturgical expression of marriage in churches.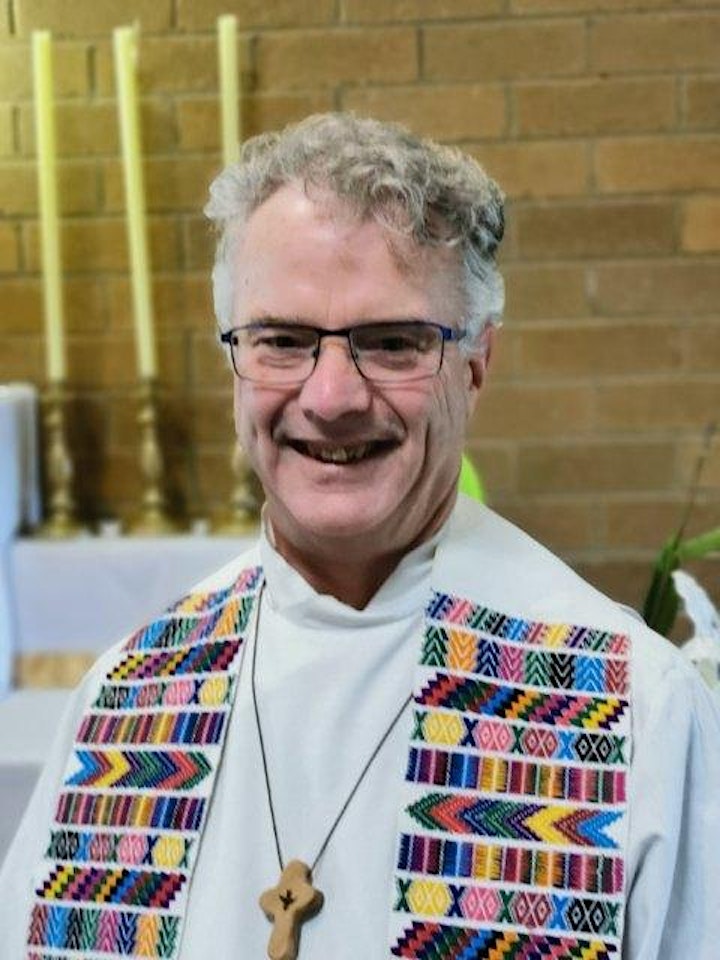 Rev'd Peter Grayson-Weeks was ordained by the Uniting Church Presbytery of Derwent (Tasmania) in December 1984 and retired in August 2020 after nearly 36 years of parish ministry in Victoria and Tasmania.
Peter served on various Synod Committees including Doctrine and Liturgy, and Ecumenical Relations. He was also a member of the National Assembly Christian Unity Working Group and is the immediate past Co-convenor of the Uniting Church LGBTIQ+ Network. In 2018 Peter was a member of the National Assembly which authorised the possibility of same-sex marriages within the Uniting Church. In his wider ecumenical involvement Peter has been a member of the Australian Academy of Liturgy since 2000.
Peter is uniquely placed to speak about the development of marriage rites in the light of revisions to the Marriage Act in 2017. He was married for 31 years. He has been in a partnership with Daniel since 2007, and through this relationship they have engaged with the process of recognising same-sex unions in Australia. In 2010 they were blessed at a Sacred Union Ceremony and registered in Victoria as a Domestic Partnership. In October 2019 Peter and Daniel were married according to the rites of the Uniting Church. Prior to his marriage Peter had presided at three same-sex weddings in the previous year.
Peter now lives on Leterremairrener country (Tasmania) with his husband, Daniel.