Description
ICG VIC COACH AND CONNECT : MARCH 20TH 2018: From Conflict Resolution to A Love Strategy : How the Critical Alignment Model ™ is empowering and transforming a Nation
We have an incredible speaker for you in marvellous March. Grace Reynolds will be sharing her passion and purpose, by exploring with us how she has utilised the CAM ™ to empower and transform a Nation.
The ICG has a fantastic calendar of presenters for you in 2018 and we are continuing to ramp up the value for you with our theme for the year "PASSION AND PURPOSE". These events provide a fantastic opportunity to get in the room with like-minded individuals and phenomenal speakers.
This month we are committed to support you as you seek to make a difference on a larger scale and share your message. Please give a warm welcome to our amazing speaker Grace Reynolds.
Introducing Grace Reynolds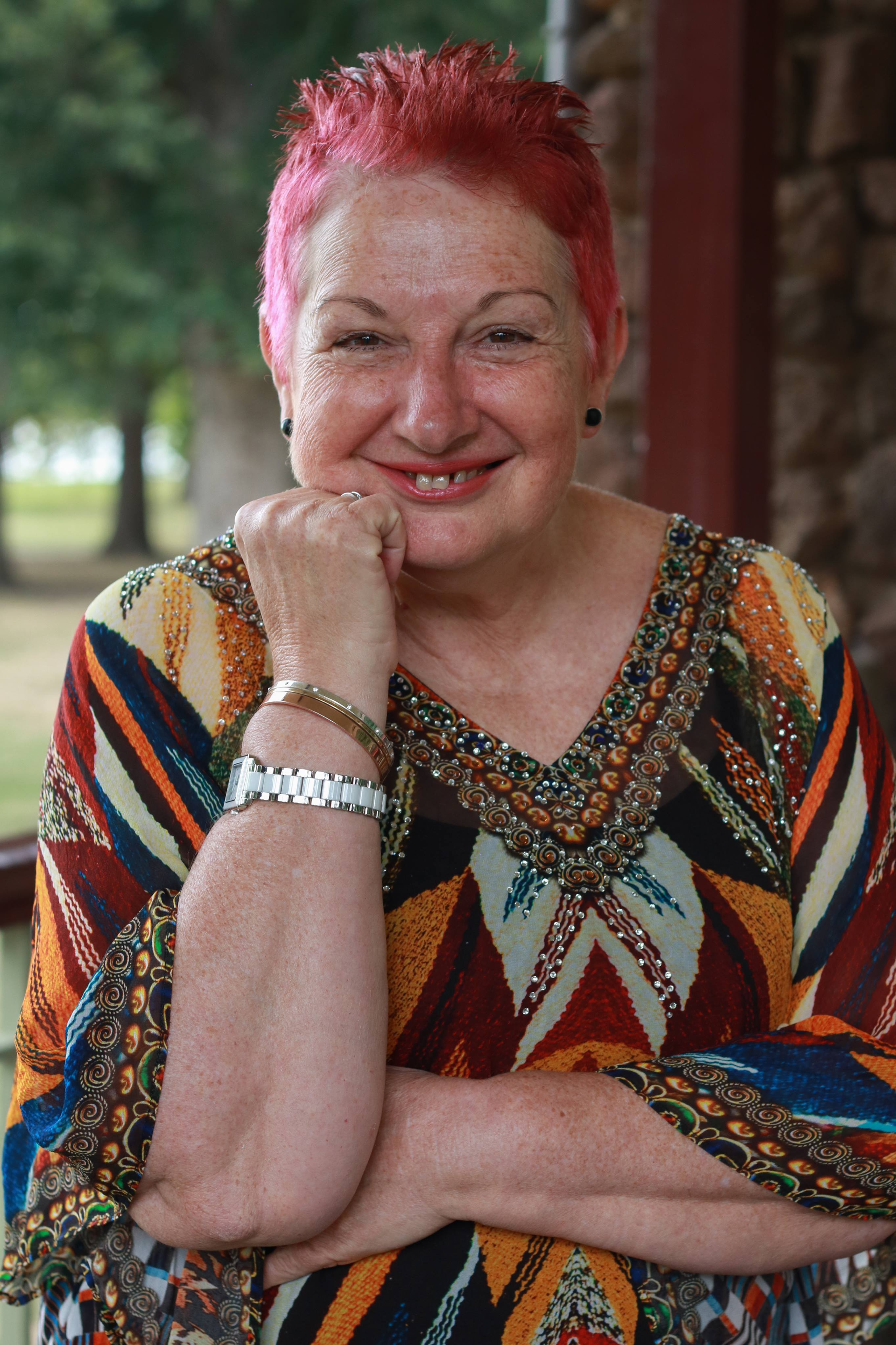 Grace has been a Professional Coach student with TCI since 2014.
She studied Conflict Resolution in Israel in 2009, Holocaust and Genocide at Melbourne University and became a sought after resource and speaker internationally and for assisting in and teaching conflict resolutions.
However, nothing seemed to be working, people said they wanted peace but didn't know how to go about it.
To learn more about her avatars, she became a school manager in a conflict zone and the 2nd biggest refugee camp in the world; a chaplain in the highest security prison in the Southern Hemisphere, in a State Acute Psychiatric ward and also, in schools to assist young people in making choices that gave them life. In the late 1990's she was also The Director of a Detox and Rehabilitation Program for 12-25 year olds.
Now she has been on a journey with TCI learning how The Critical Alignment Model is a Love Strategy that brings peace, love and unity to those who want restoration of their souls, be they individuals, businesses or nations and with her passion to heal the nations, Grace has now trained 48 Government, NGO's and Community Based Organisations in The Critical Alignment Model in Myanmar and Thailand with outstanding results.
Grace will be sharing with us:
Why and how the Critical Alignment Model ™ is a Love Strategy
How Meta-Dynamics ™ has empowered and transformed a Nation
Innovative applications of CAM ™ for one: many speaking opportunities
---
To make sure you never miss an upcoming event and check out everything ICG head over and join in the conversation by CLICKING RIGHT HERE

And remember, all ICG Coach and Connect events are open to you sharing amongst your networks with anyone you believe will gain value from being in the room.

See you there. Bookings open now.
Jane Cann
Victorian ICG Coach and Connect Leader
Are you a member of the ICG yet?

http://www.internationalcoachguild.com/