Learn how to plan, light and shoot playful still life scenes with a festive twist in your home with photographer and stylist Tori Annesley.
About this event
From Concept to Capture - Playful Summer Styling with Tori Annesley
With a background in Set and Prop Design, Tori Annesley from Upstairs Creative Studios creates colourful and creative still life images that captivate and excite. Come on a journey and discover how she achieves her unique style with a festive holiday twist.
In this one hour online workshop learn how to choose a subject, style a scene and shoot in a small space. She will also share her favourite styling tips and tricks and how to find unique ways to shoot everyday objects around the home.
From concept to post production, Tori will take you through her previous work and personal photography journey while revealing her unique process and how she achieves her personal style.
Recommended for: Beginner or Intermediate Photographers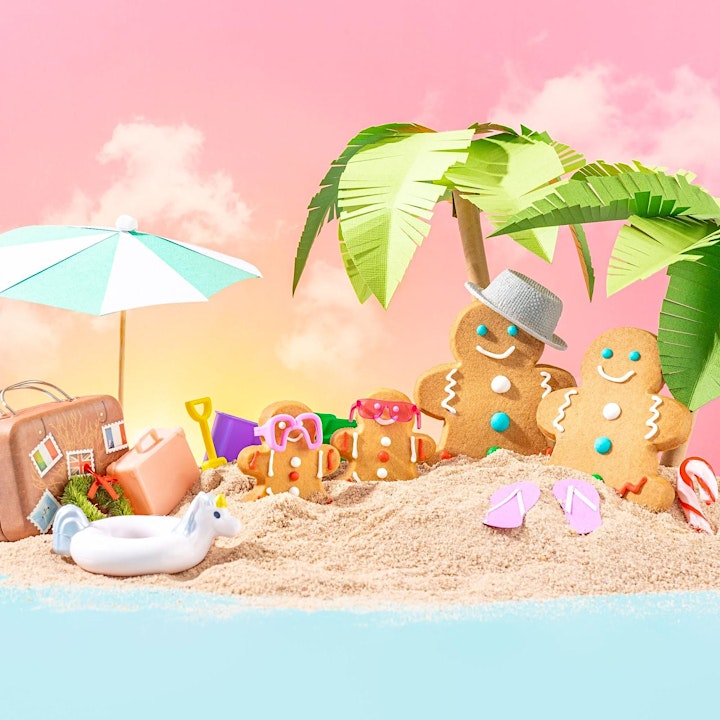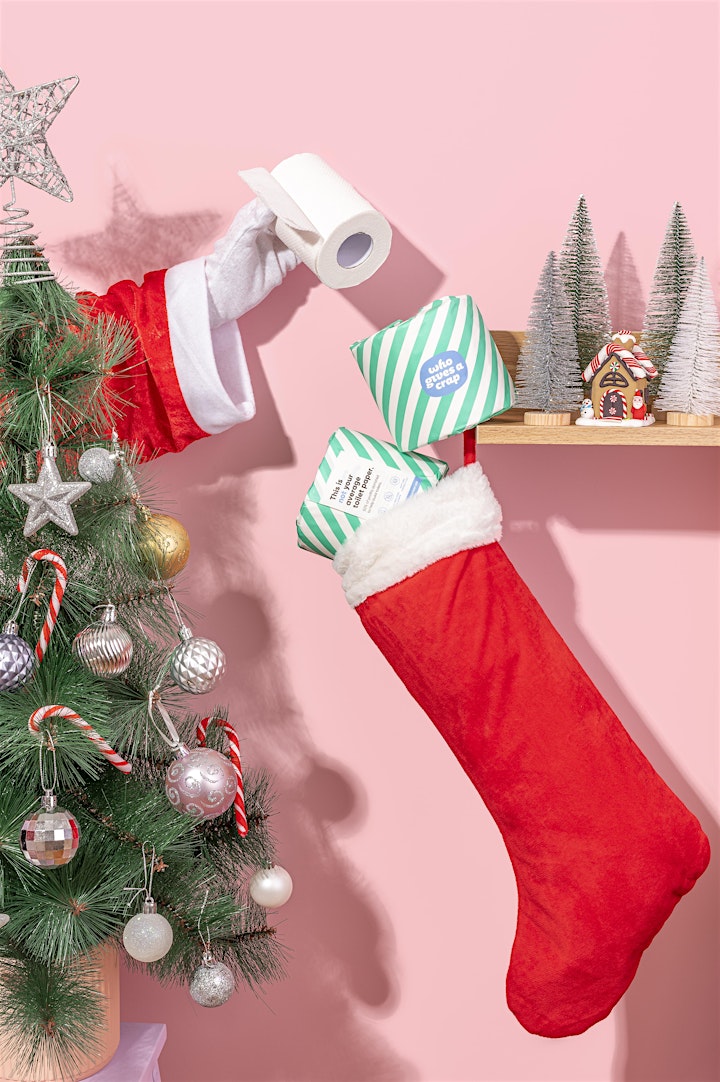 Images by Tori Annesley/Upstairs Studios
What You Will Learn:
Equipment for at home studio photography
Concept ideation and choosing your subject
Finding and sourcing props
Tips for shooting in small spaces
Food and prop styling
Lighting: using available or artificial light
Post Production in Lightroom and Photoshop
Please note, this session will be held via Zoom Video Conference. An email via Eventbrite a few hours prior to the live session will be sent to you providing you with the link and access code to join the session.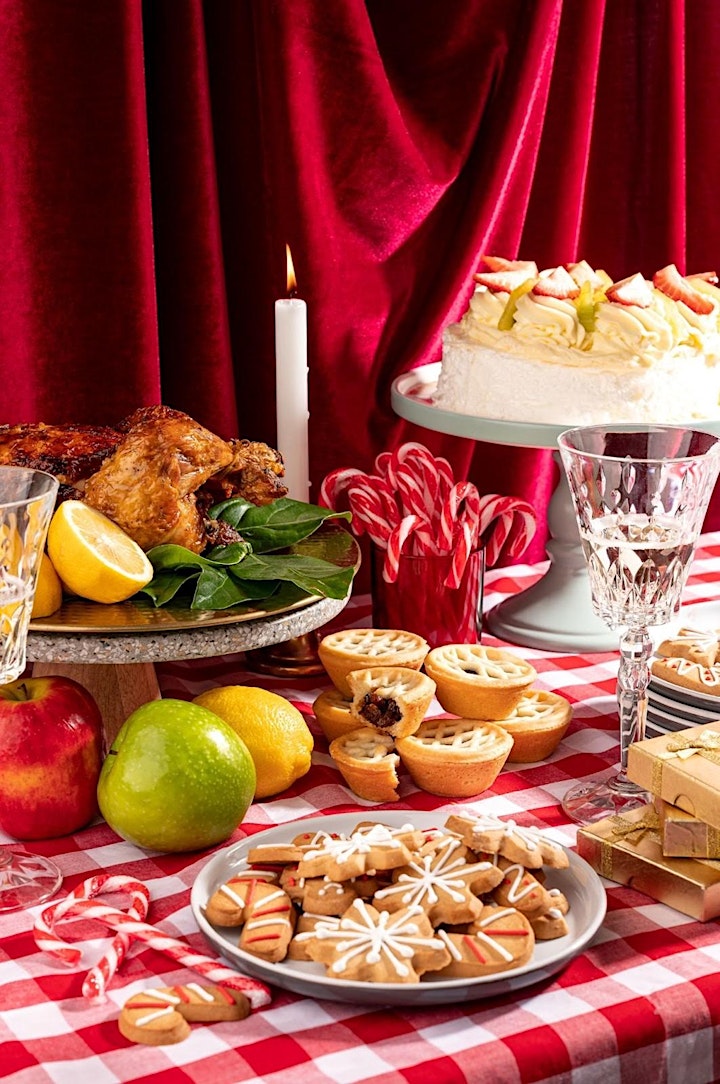 Organiser of From Concept to Capture - Playful Summer Styling with Tori Annesley