From Bicycles to Bentleys - An interview with Joseph Chou, Founder & CEO of Ironfish
About this event
From Bicycles to Bentleys
From a humble beginning as a new migrant, to CEO of one of the most powerful property companies in Australia – Joseph Chou has a remarkable story with many successful insights to share.
At this intimate LIVE in person event and Q&A, Joseph will reveal:
HOW he turned his modest savings of $4,000 into a $20M investment portfolio in 7 years
HOW he built an industry leading business with a multi-billion-dollar sales turnover
ACTIONABLE STEPS that can transform your own career and build long-term wealth
INSIGHTS on how you can build a property portfolio without compromising your lifestyle
Speakers: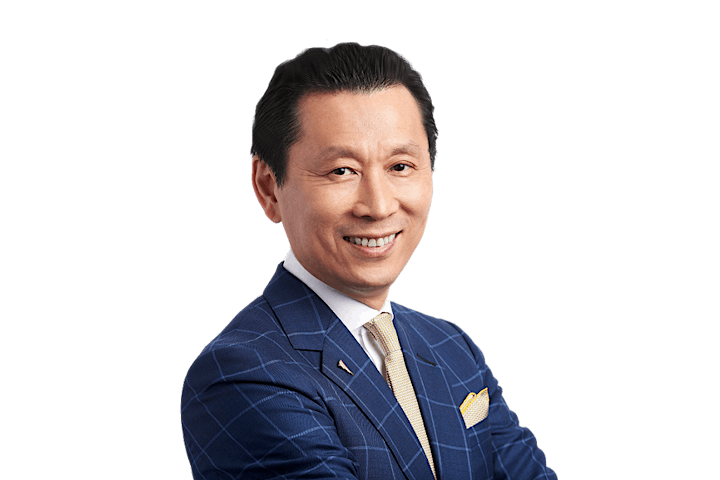 Joseph Chou, CEO & Founder, Ironfish
As the CEO and Founder of Ironfish, Joseph Chou has assisted investors across Australia and China build a strong property portfolio designed to deliver long-term financial wellbeing. Joseph has presented to thousands with the aim of disrupting and transforming mindsets to support people in achieving their personal, career or financial goals.
His personal story of success, 'from bicycles to Bentleys,' continues to inspire many. After giving up a distinguished career as a Chinese diplomat and migrating to Australia with very little, Joseph quickly established himself as one of the most sought-after Mandarin interpreters in Australia. In 1998, Joseph made the switch to property after discovering the great potential for building wealth through property investment in Australia.
Moderator: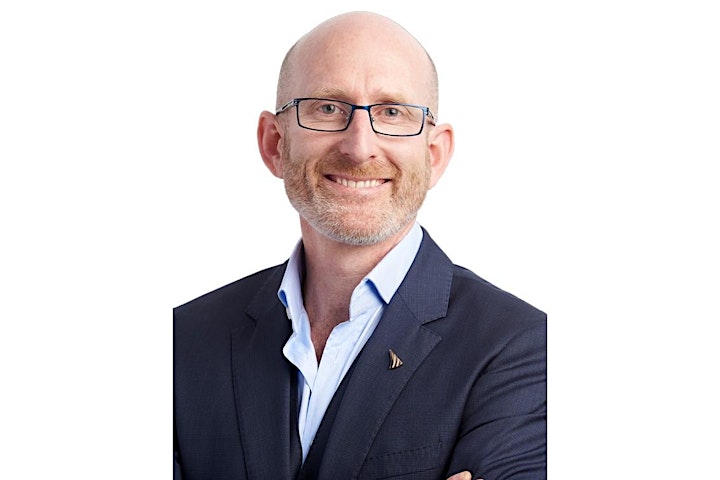 Grant Ryan
Co-founder and Director of Property & Research, Ironfish
With nearly 20+ years of experience, Grant Ryan heads Ironfish's Property and Research division, and is widely regarded as one of Australia's top residential market commentators.
Grant frequently travels around Australia, presenting the latest research and investment strategies to audiences who have come to rely on his insights and expertise. Grant also developed our signature "Portfolio Approach" investment strategy, assisting many of our investors to build a diverse portfolio of 4+ properties.
Grant knows and loves property – and this is evident in his engaging presentation style, incorporating humour, stories and practical applications of research and data.